To change Tokyo from being known as the city with the highest probability of disasters, to the city that is the most ready for it.
世界で最も災害の危険性が高いと認定された都市である東京を、世界一災害に準備が出来た都市に変えるためには。
Tokyo / Yokohama ranked as the world's worst at-risk cities for disasters, indicated by Re Group of Switzerland.
Number of households in Tokyo in 2016.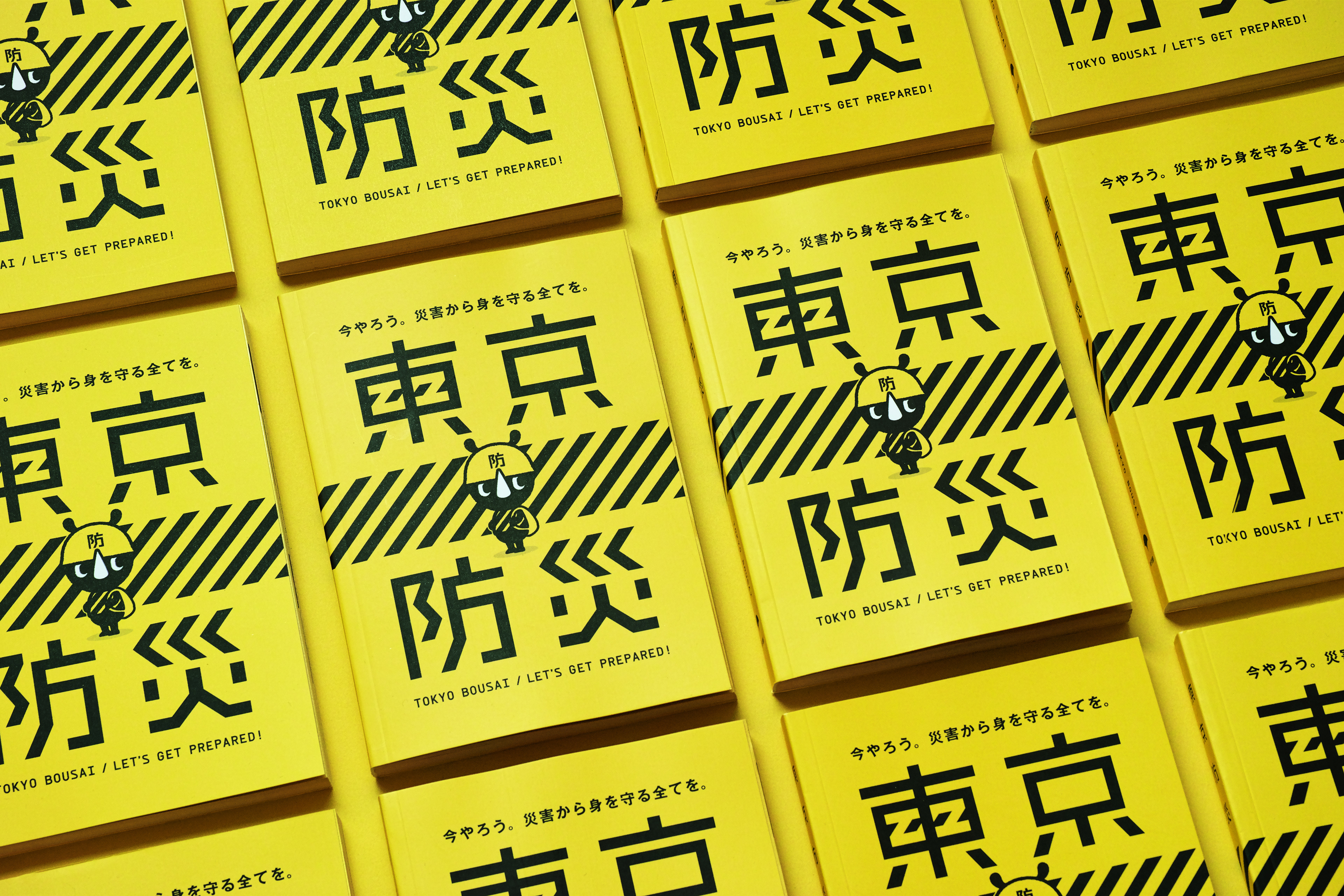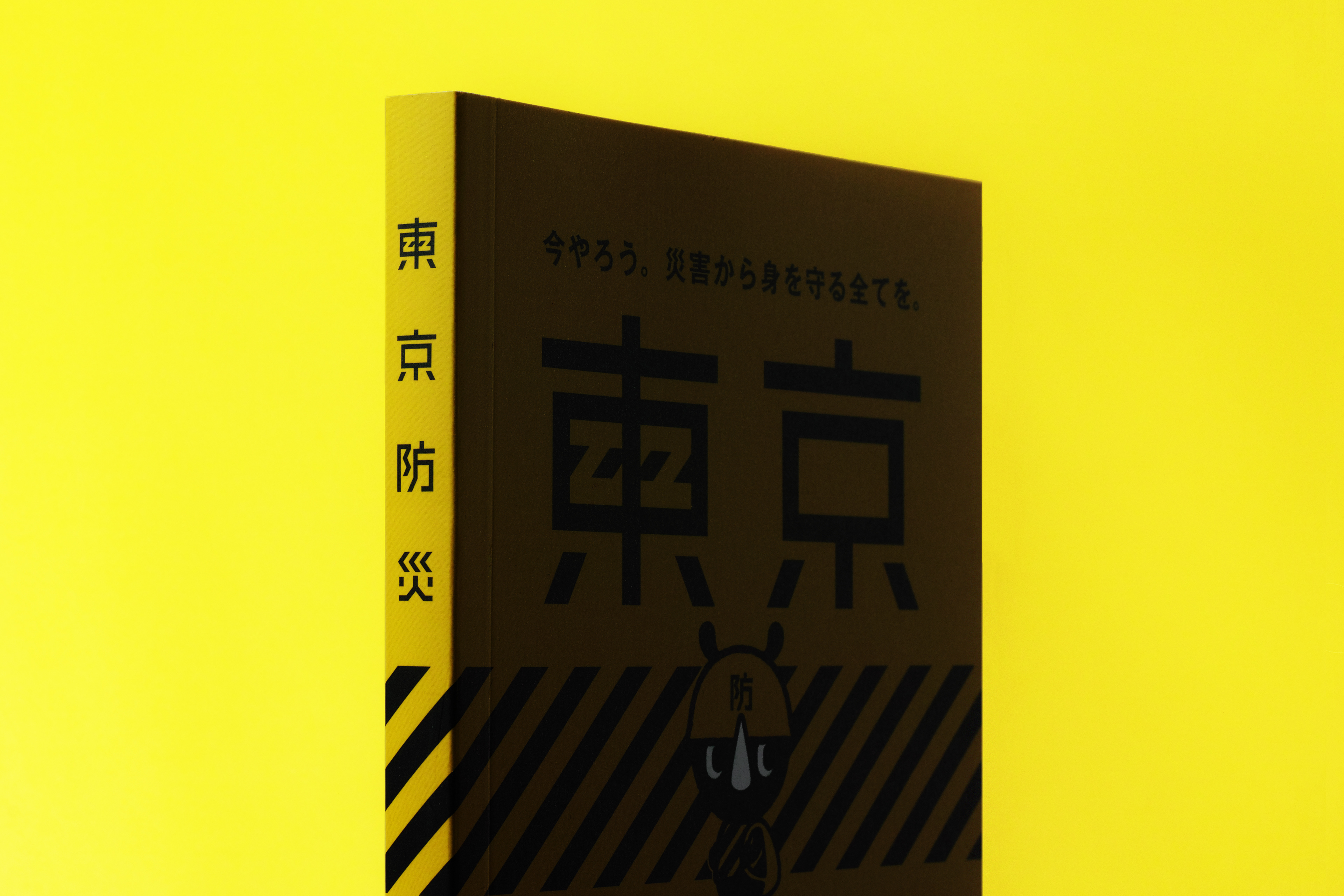 A disaster prevention book appreciated by all ages, distributed to all 6.4 million households in Tokyo.
Total number of TOKYO BOSAI books issued until 2017.
We collaborated with Dentsu in designing and editing the disaster prevention book "TOKYO BOUSAIi", which was distributed to all households in Tokyo exceeding 6.6 million people, issuing 8.03 million copies. Considering this book to be a universal design, we used warning colors of yellow and black stripes as the key colors, so they can be easily found when needed, using manga to simulate disasters that clearly illustrated various methods. Regardless of whether children or elderly people would use this book, we emphasized easy and eye catching illustrations for people with a low consciousness of disaster prevention knowledge. A total of around 40 pages of this book has the same contents as "OLIVE handbook", previously issued by NOSIGNER.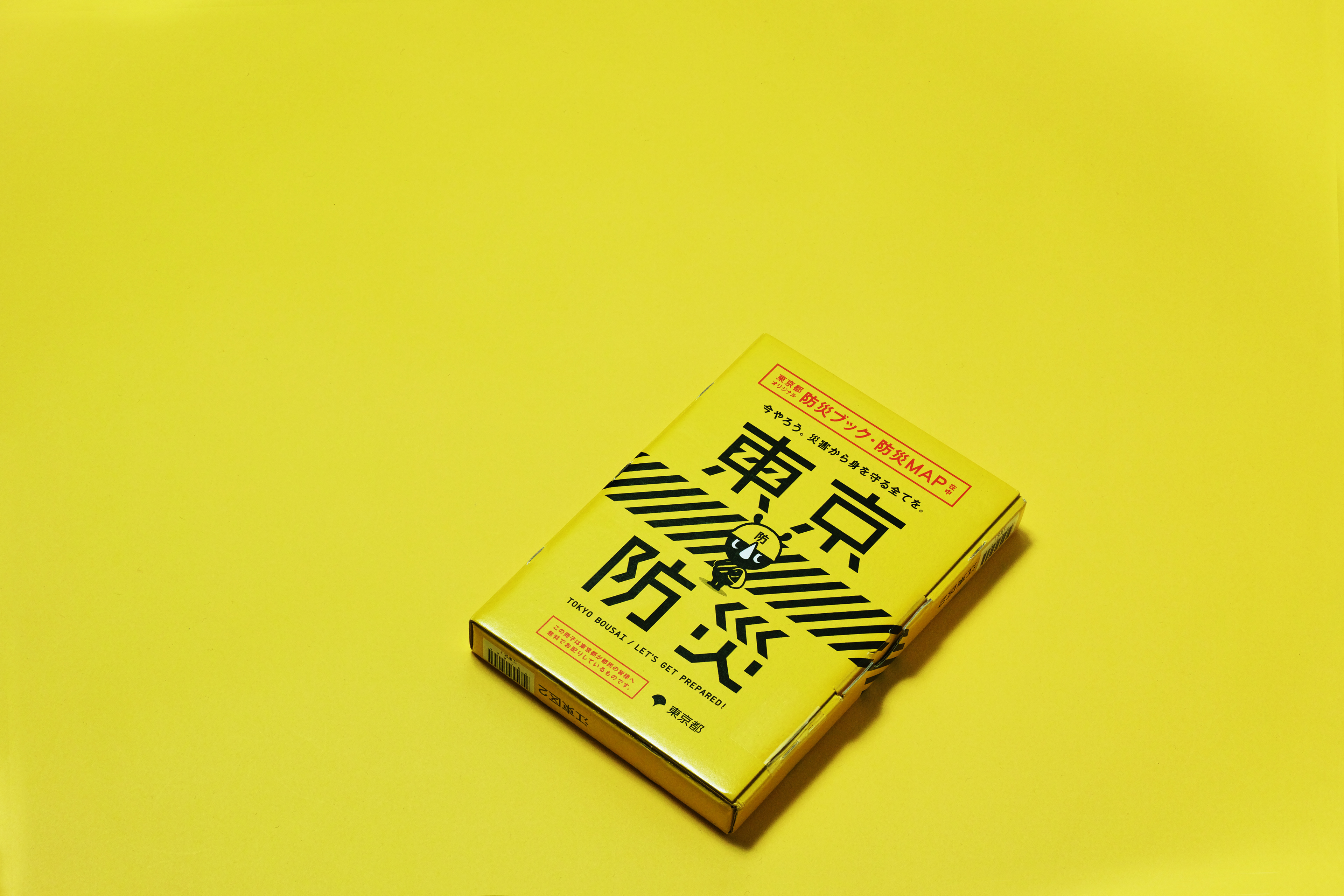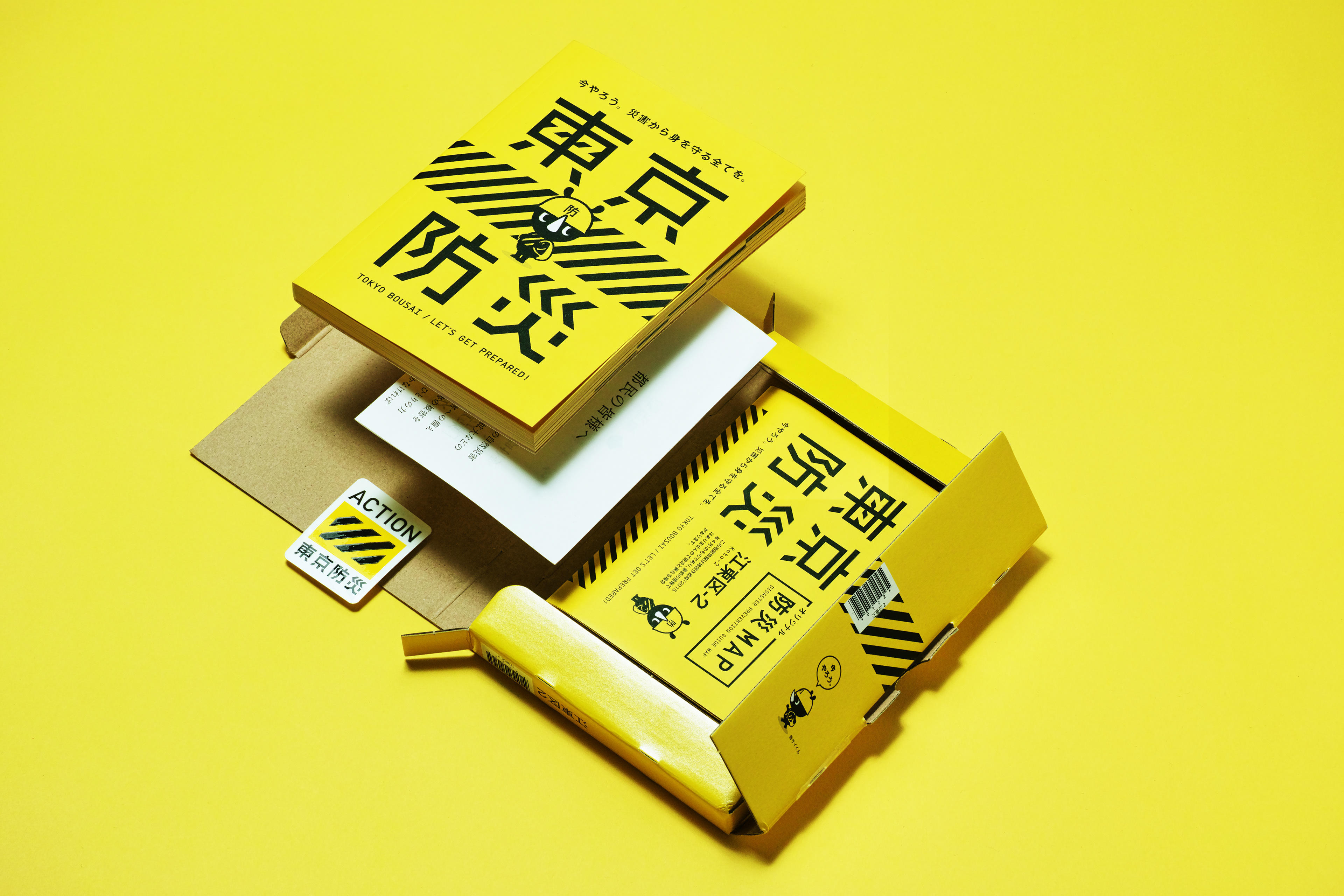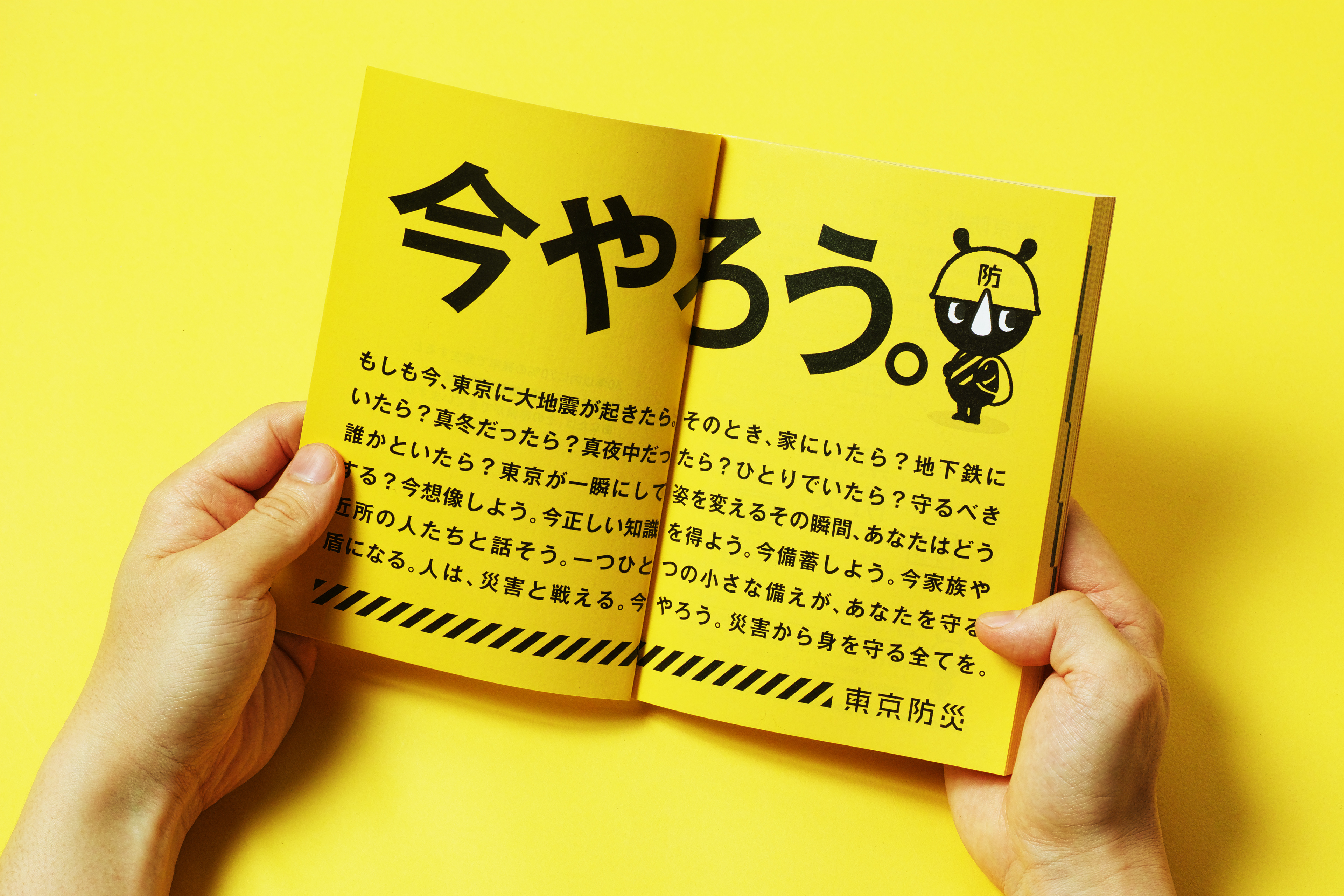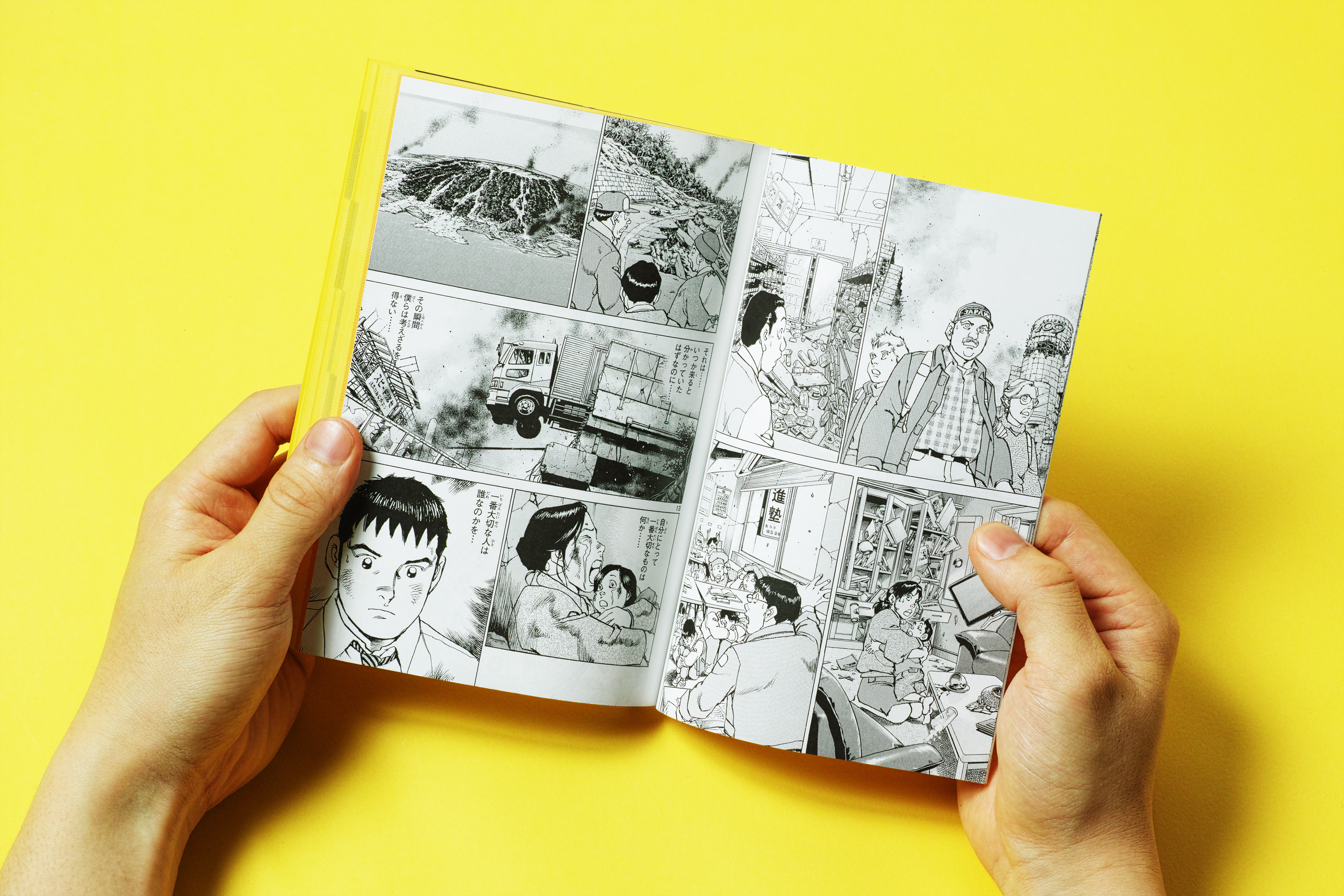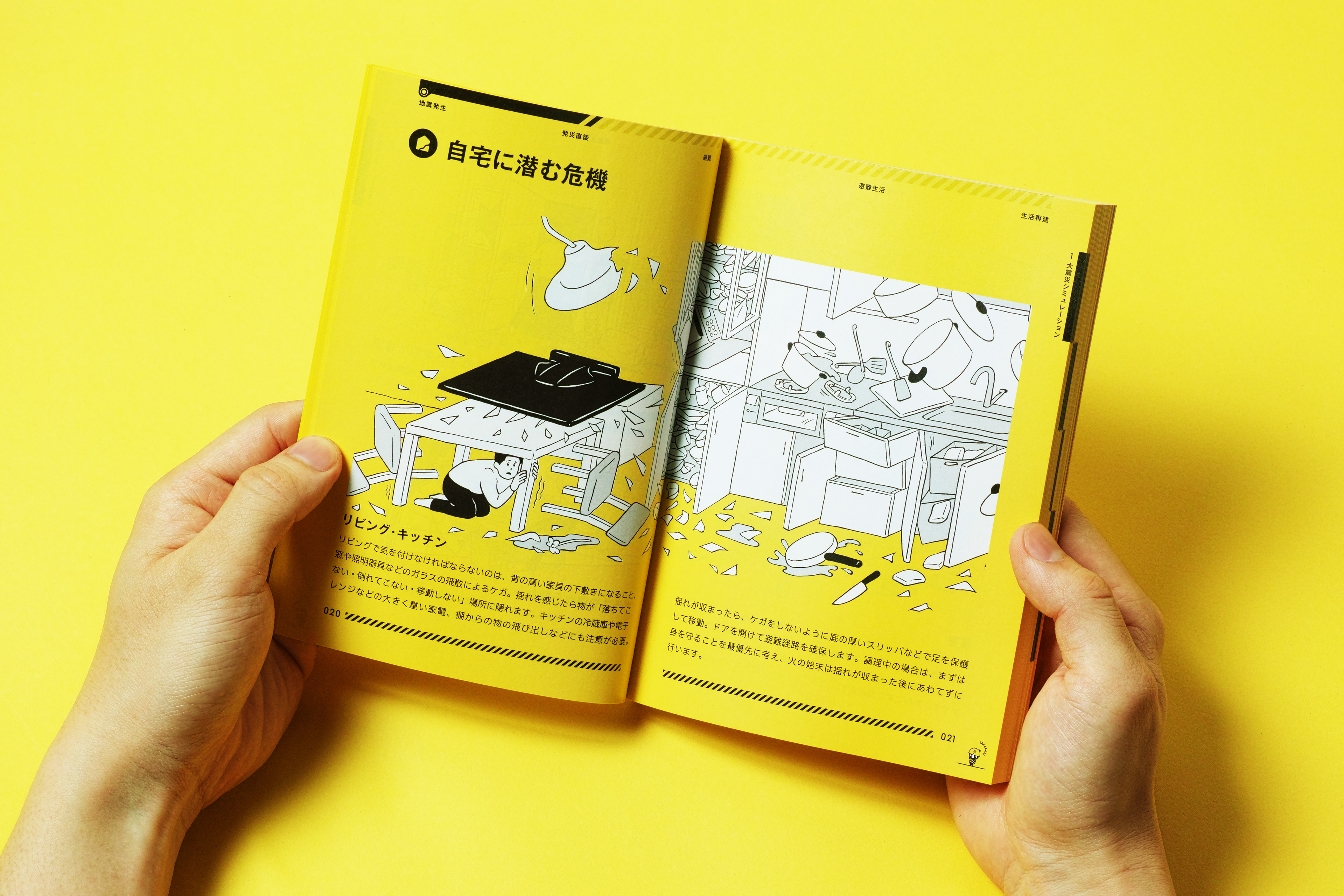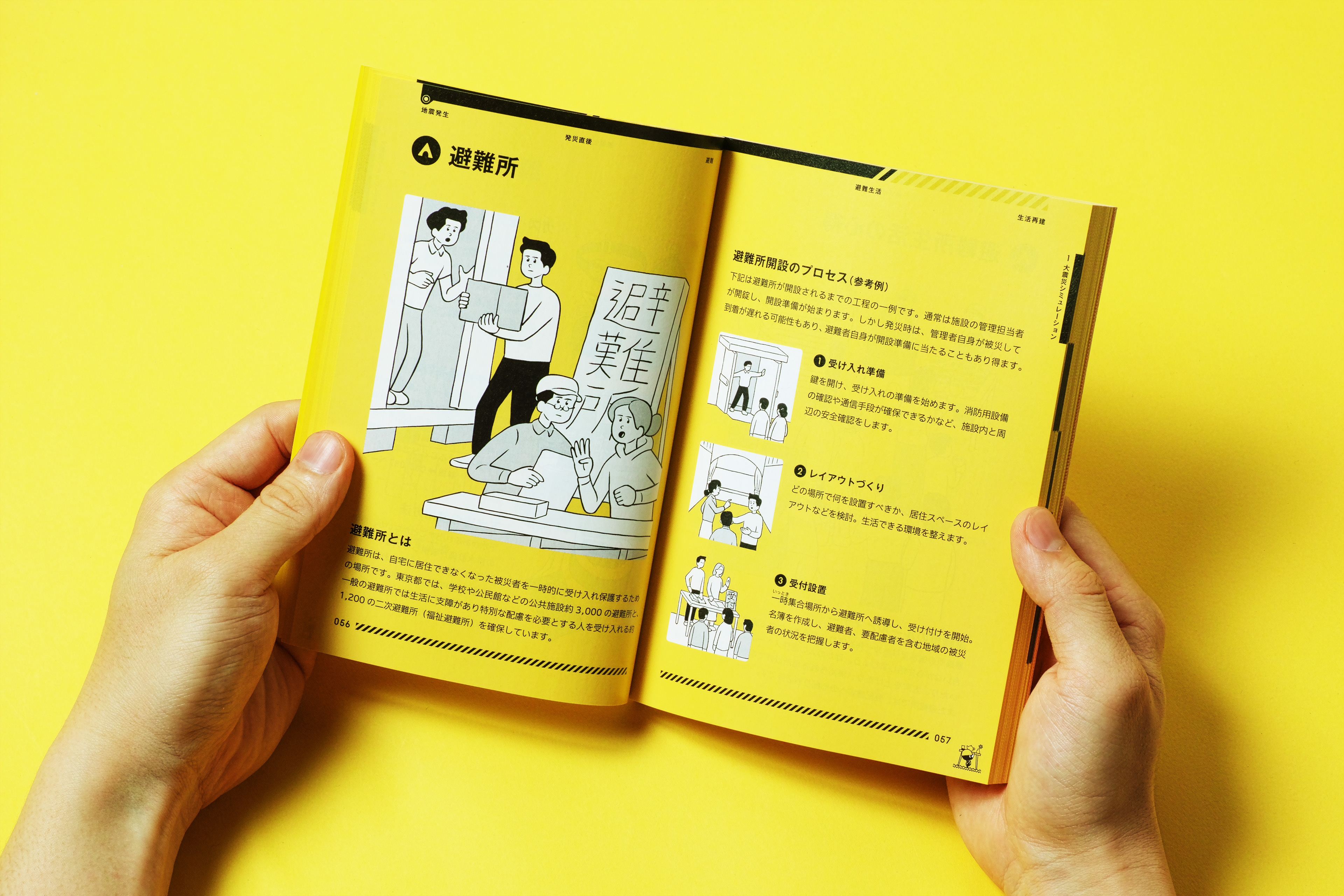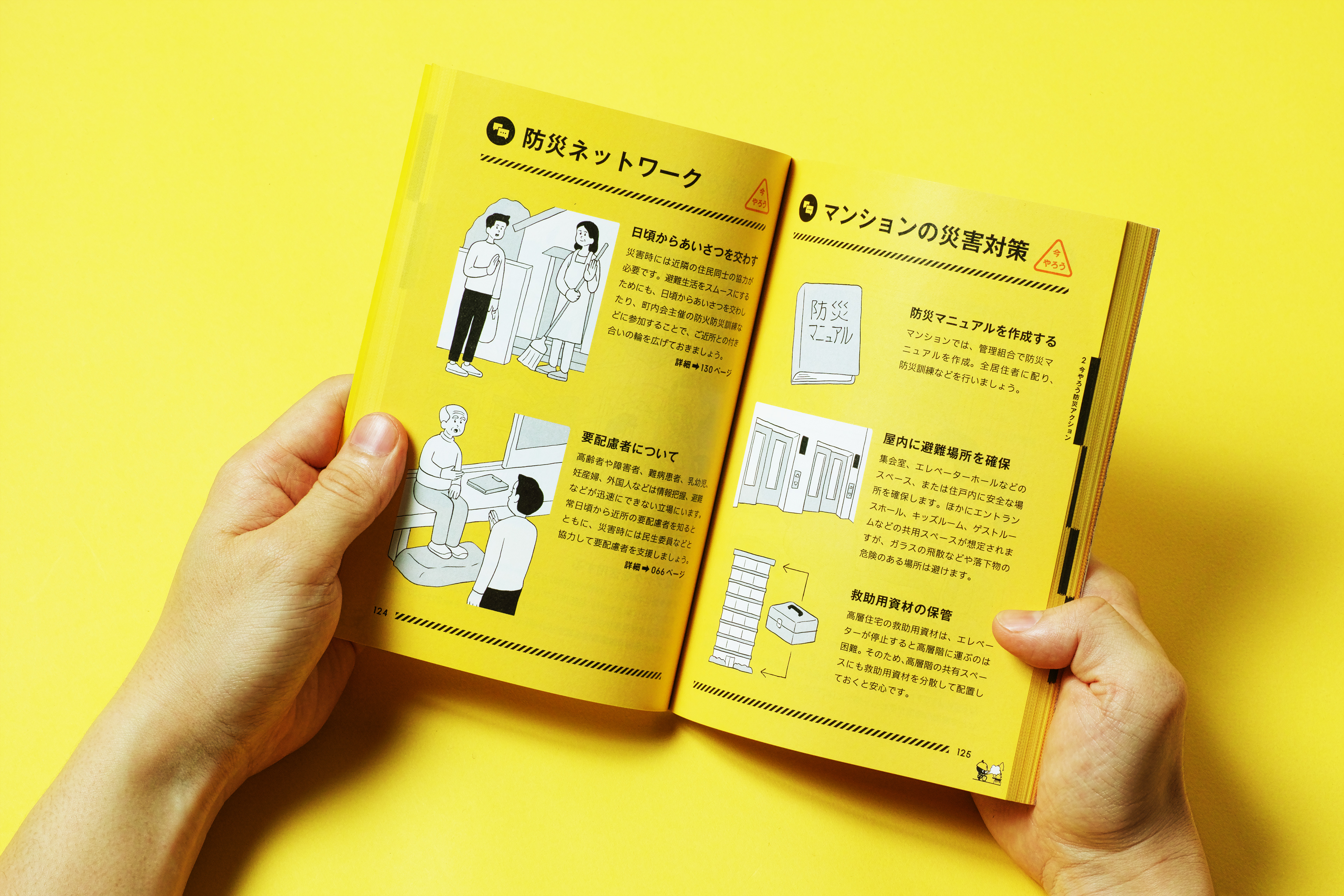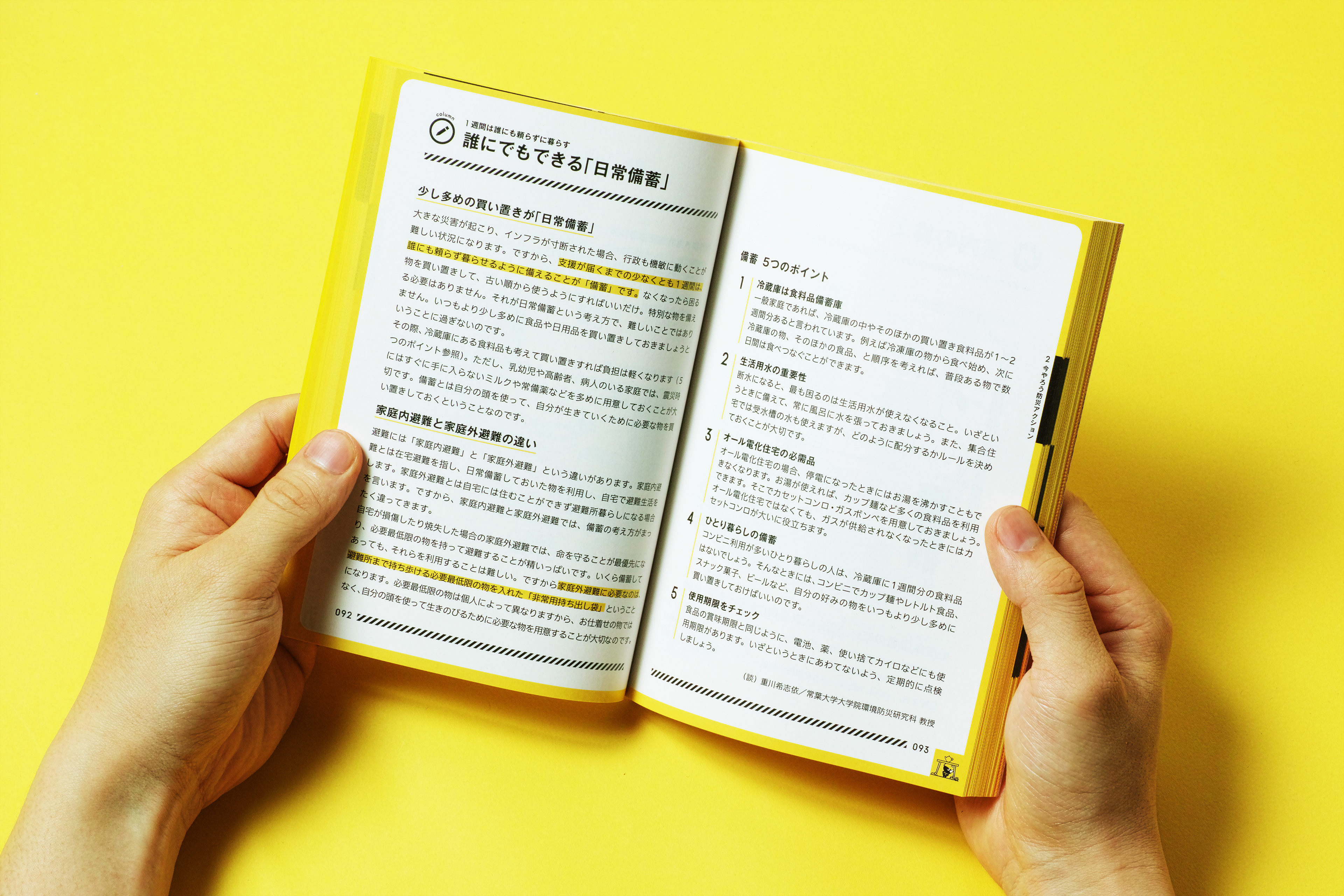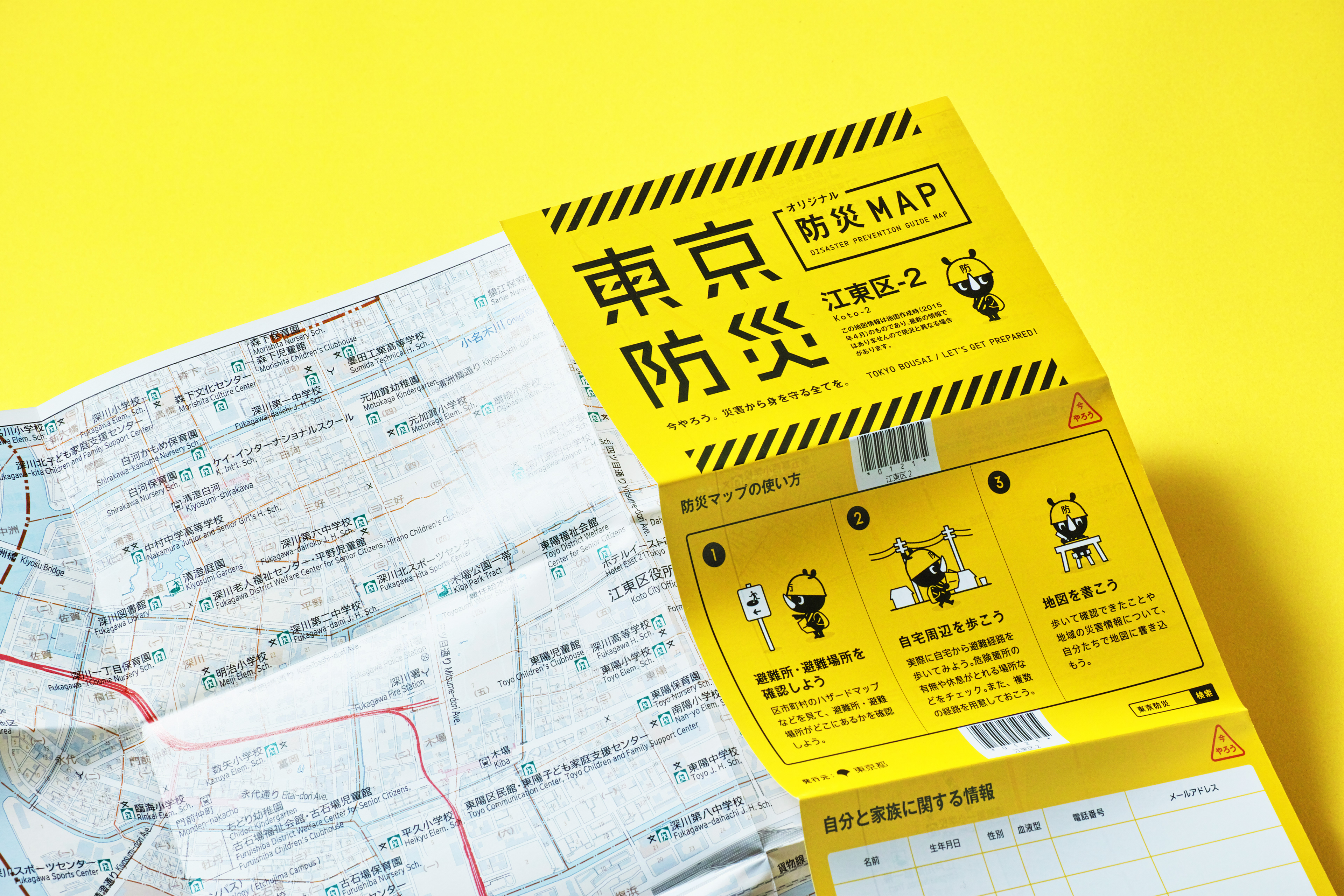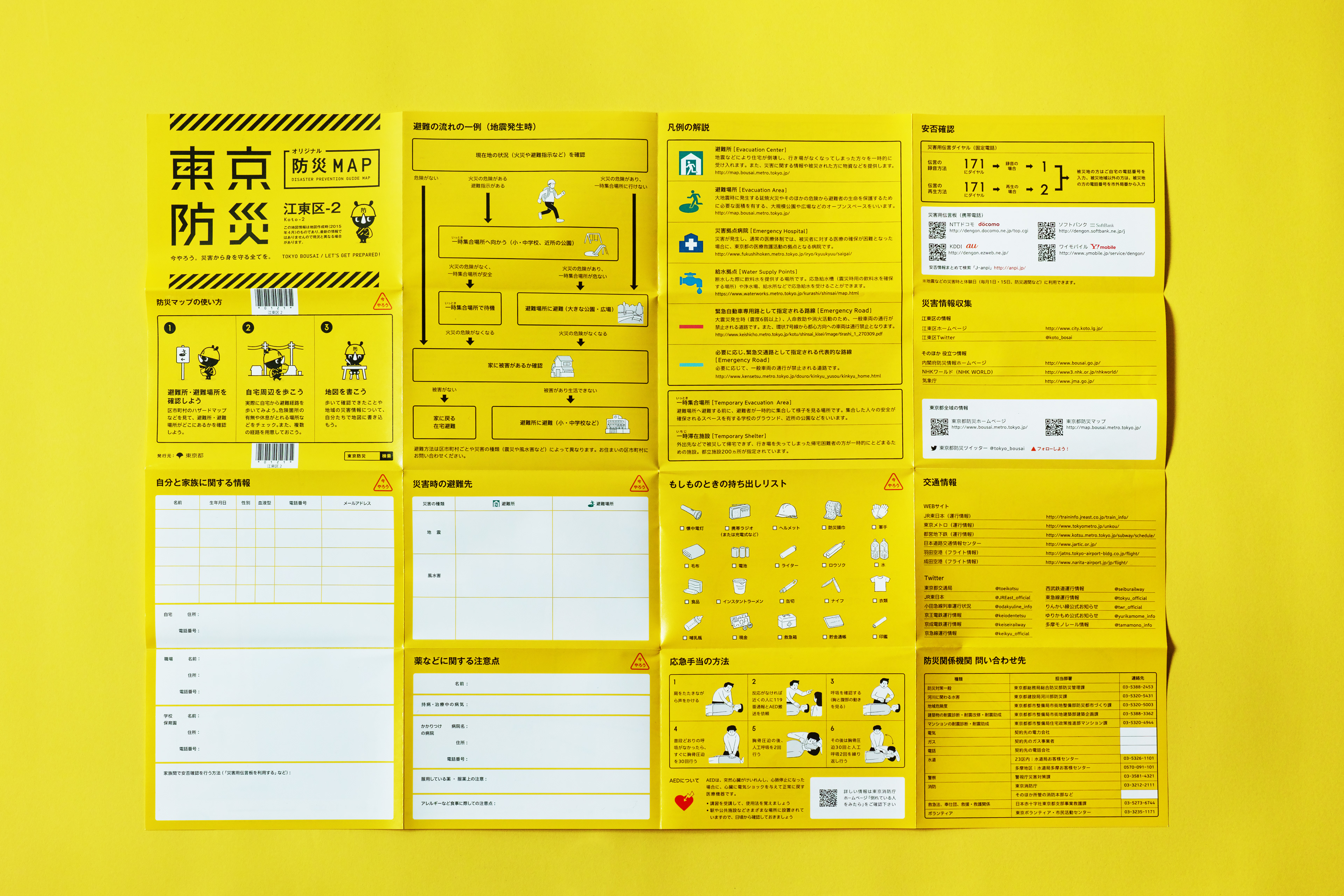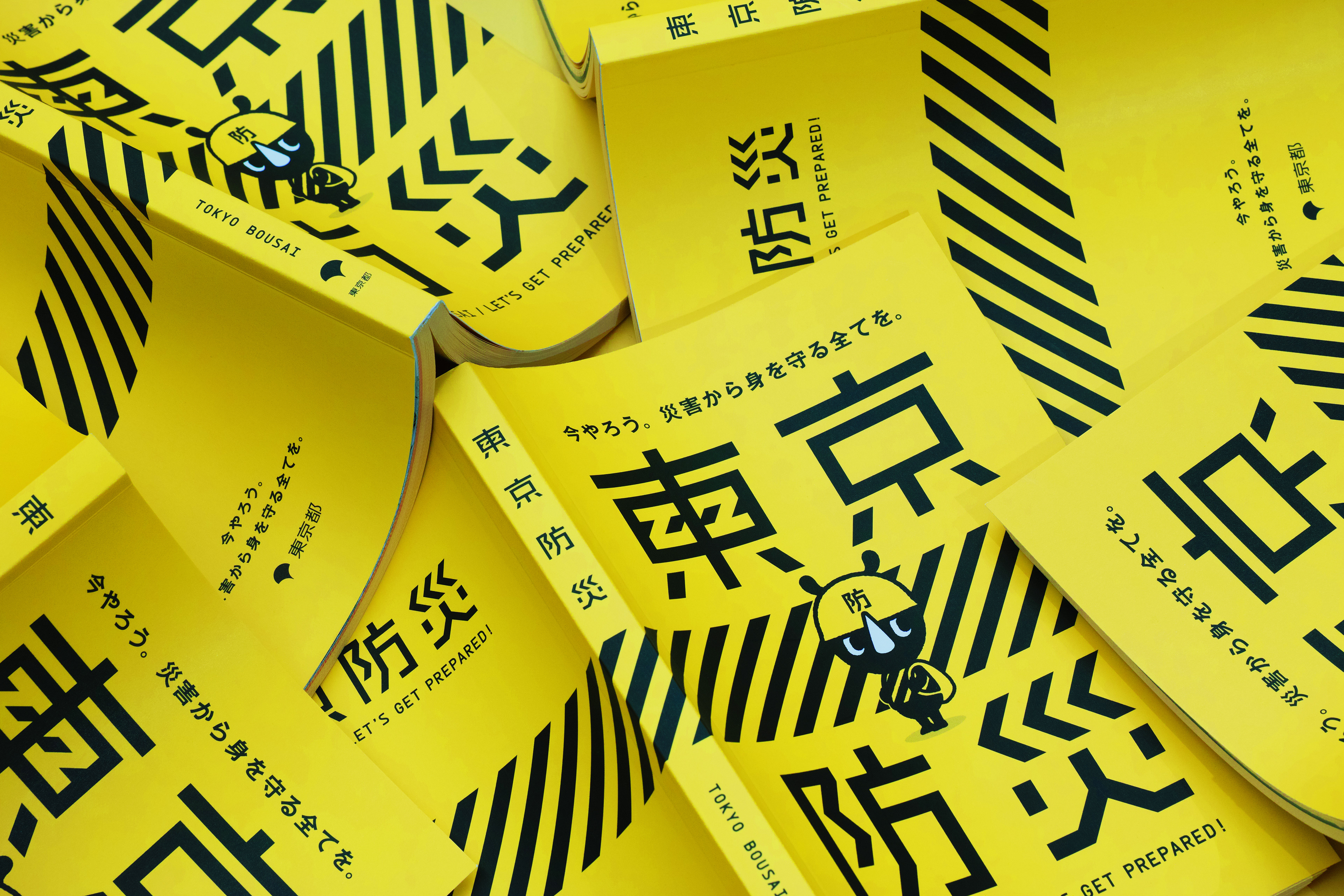 Many disaster projects where the image of term "disaster prevention" in Japan have since increased and changed.
Following the Tokyo disaster, this project became the largest published project in the administrative history of Japan. Various disaster prevention projects were inspired by the yellow and black key colors we adopted for this TOKYO BOUSAI where many similar designs began to appear. We recognize these projects are not copies, but that they are members who gathered with the same purpose. Google search for "disaster prevention" in Japanese results will results in many yellow and black images. It is an honor to be able to contribute to the changing image of disaster reductions from Japan.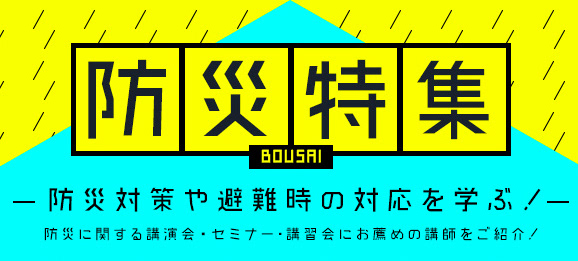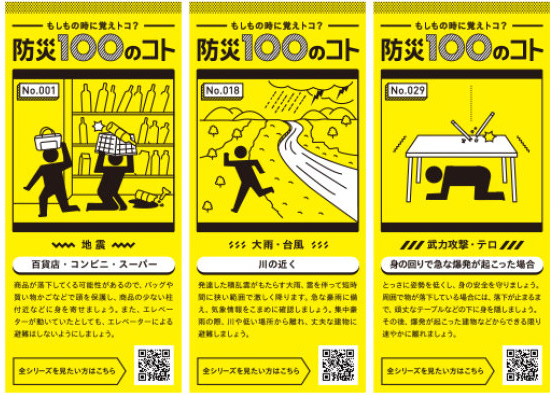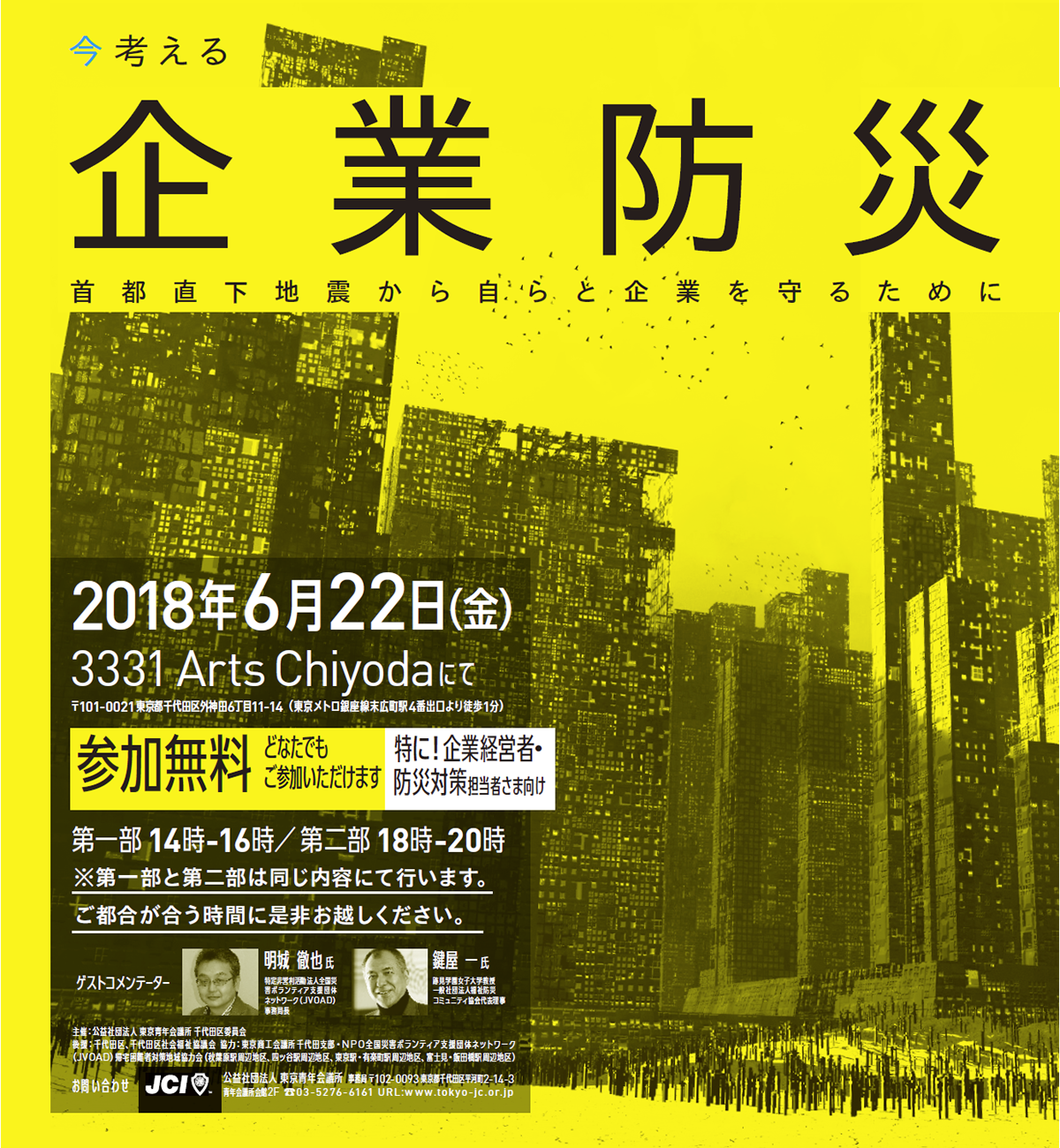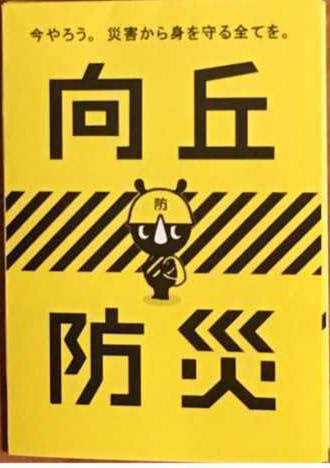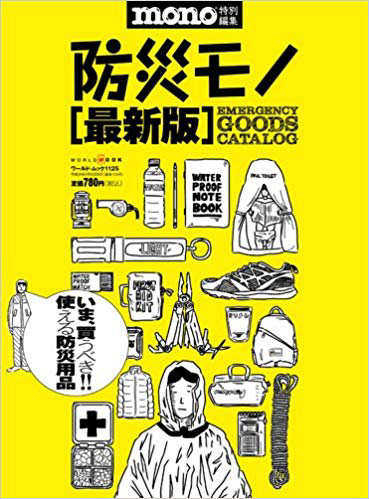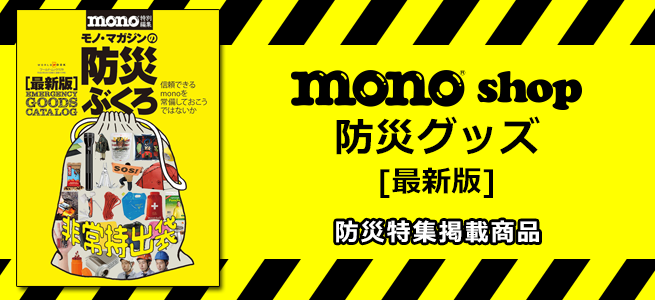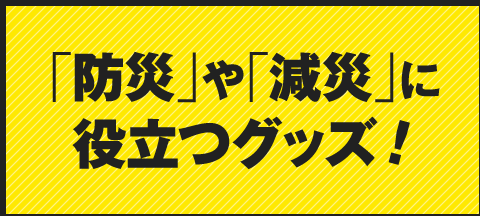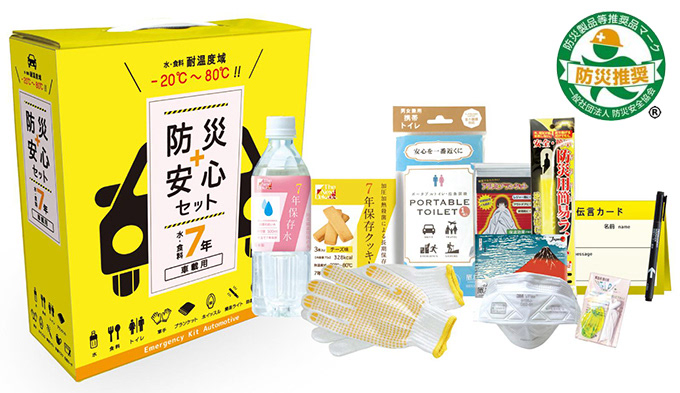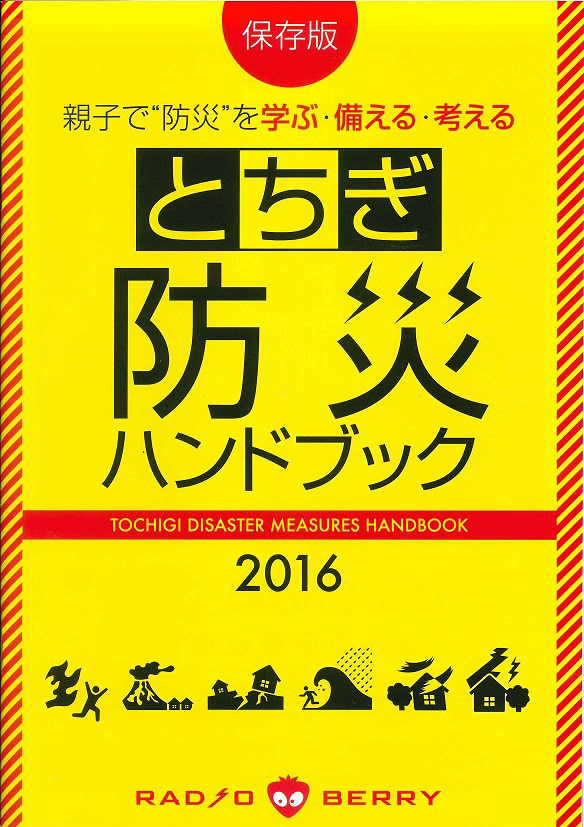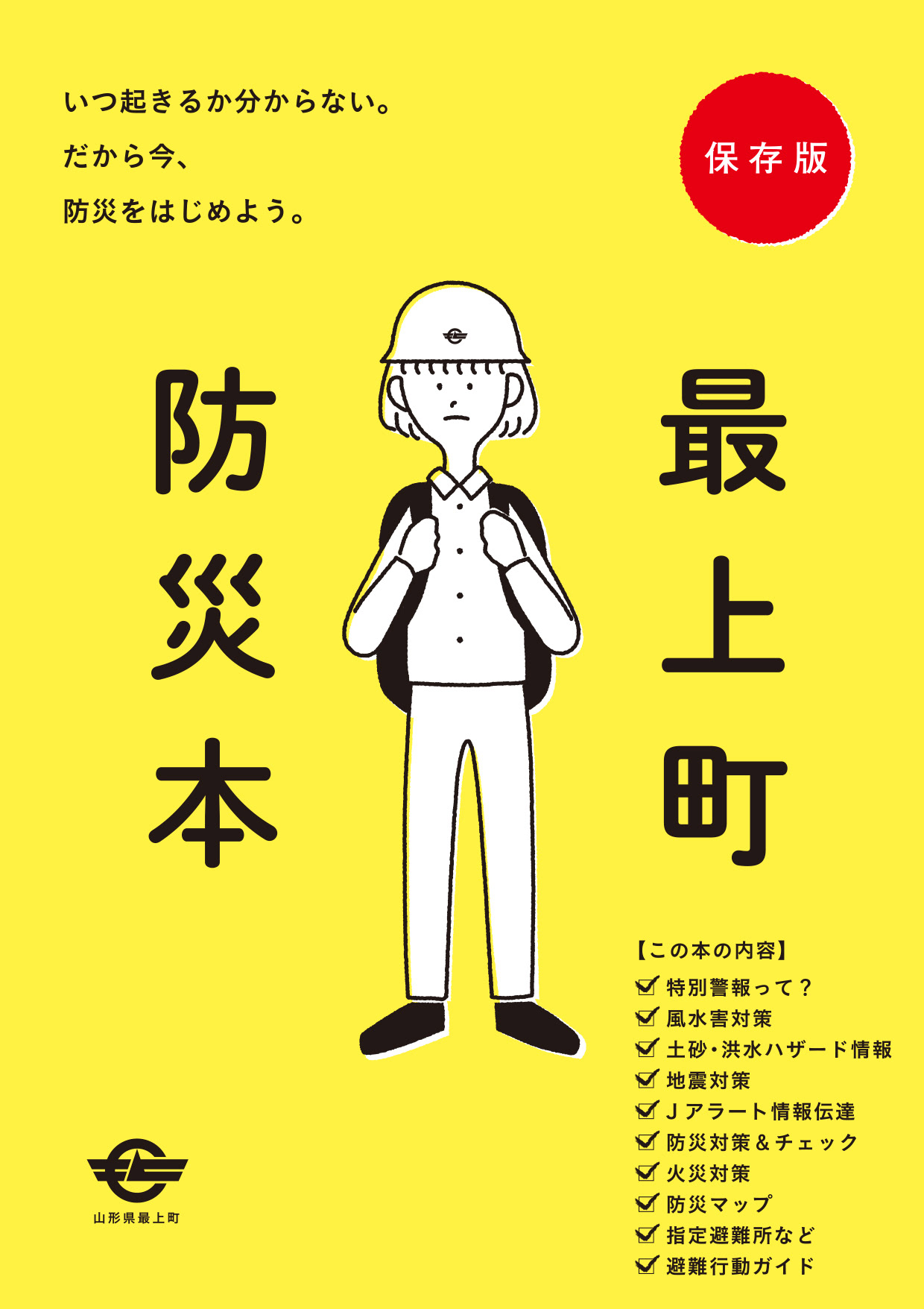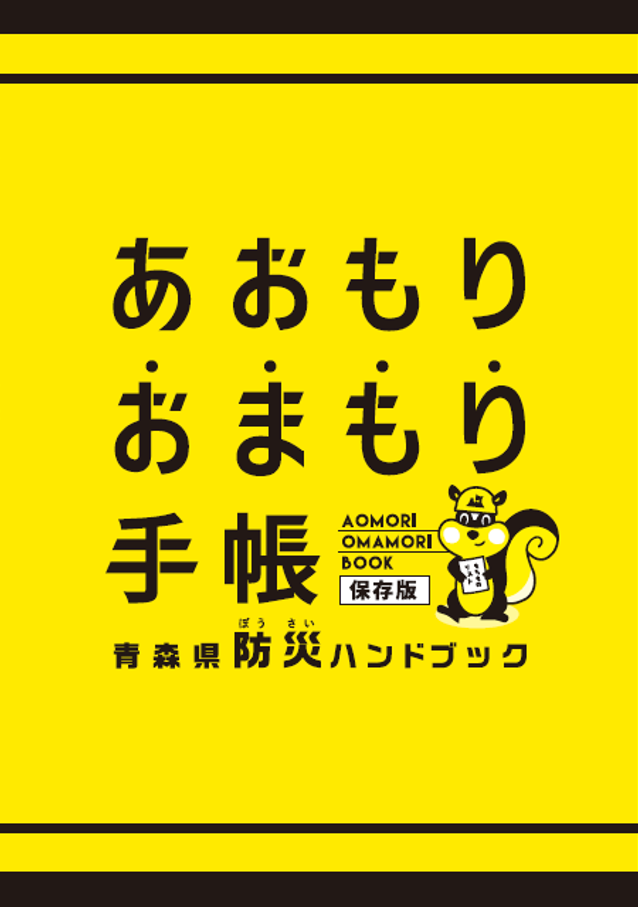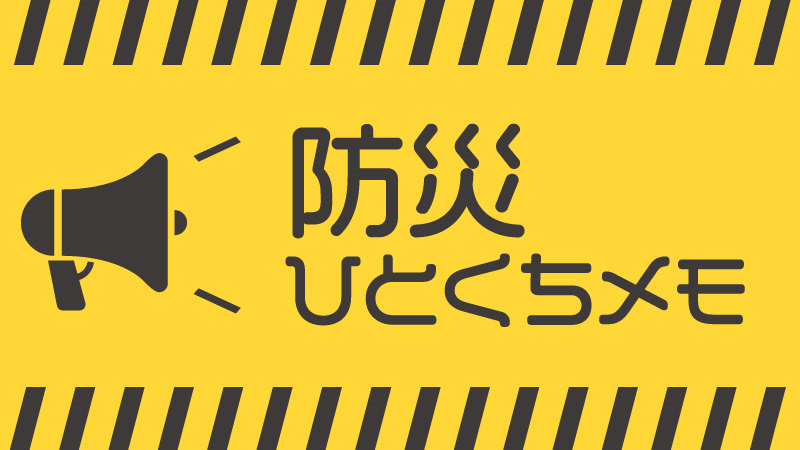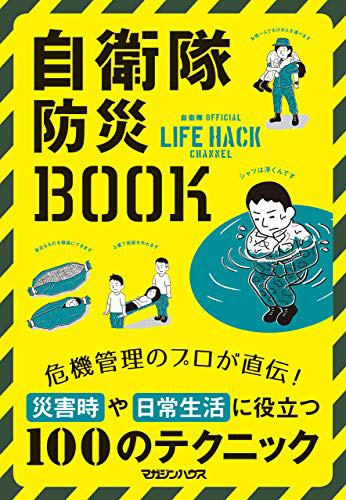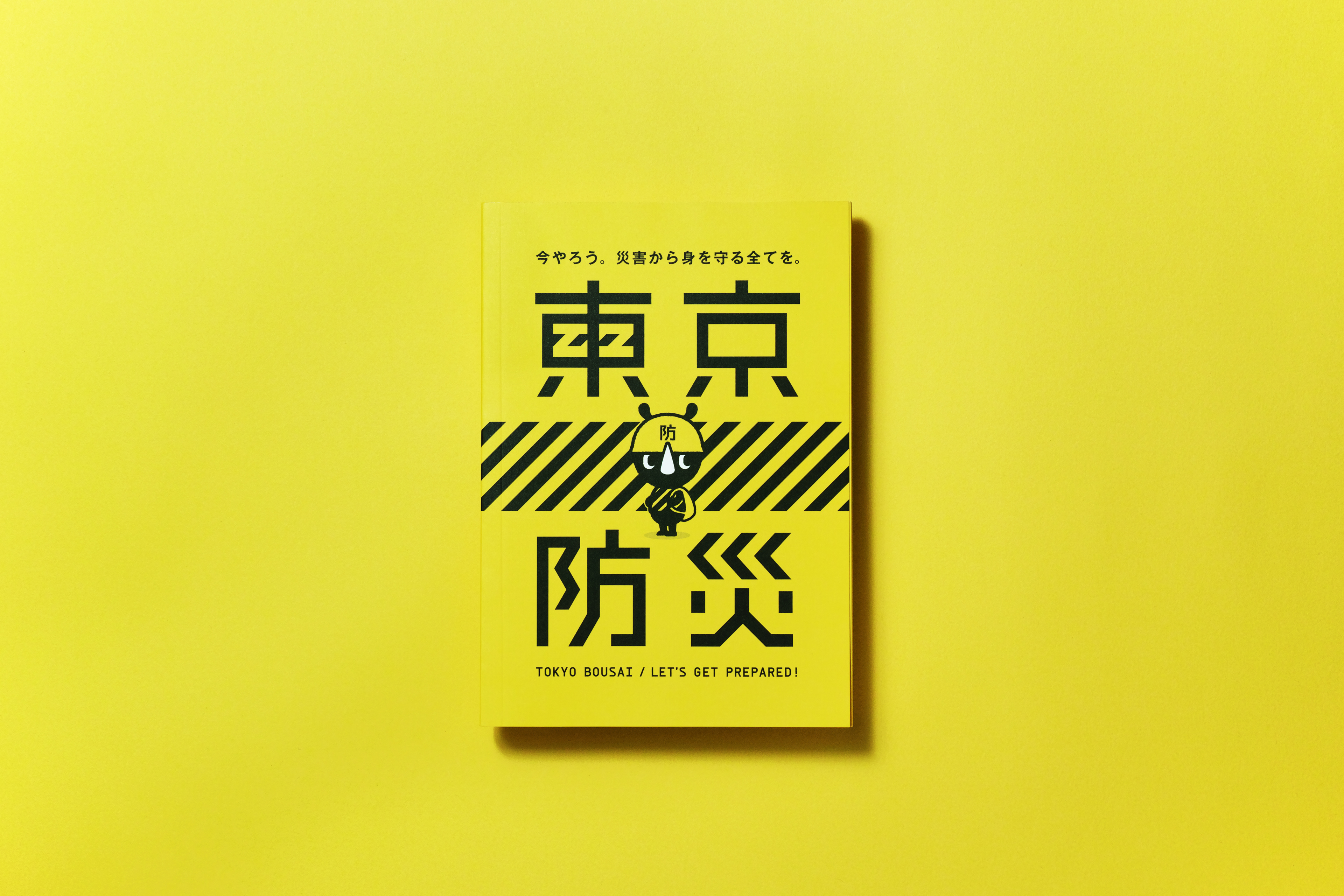 Art Direction
NOSIGNER (Eisuke Tachikawa), DENTSU INC. (Ryosuke Sakaki)
Graphic Design
NOSIGNER (Eisuke Tachikawa, Kaori Hasegawa, Andraditya D.R.) 
Editors
NOSIGNER (Eisuke Tachikawa, Kaori Hasegawa), DENTSU INC. (Ryosuke Sakaki)
Illustration
Yuta Okamura
Client
Tokyo Metropolitan Government
Collaboration
DENTSU INC.
Photo
NOSIGNER (Kunihiko Sato)