Tokyo is the city with the highest risk of natural disaster in the entire world.
The scale of the Great East Japan Earthquake
risk index of cities worldwide
Trends in the number of reported events
Distributing a fun disaster prevention book to all households in Tokyo.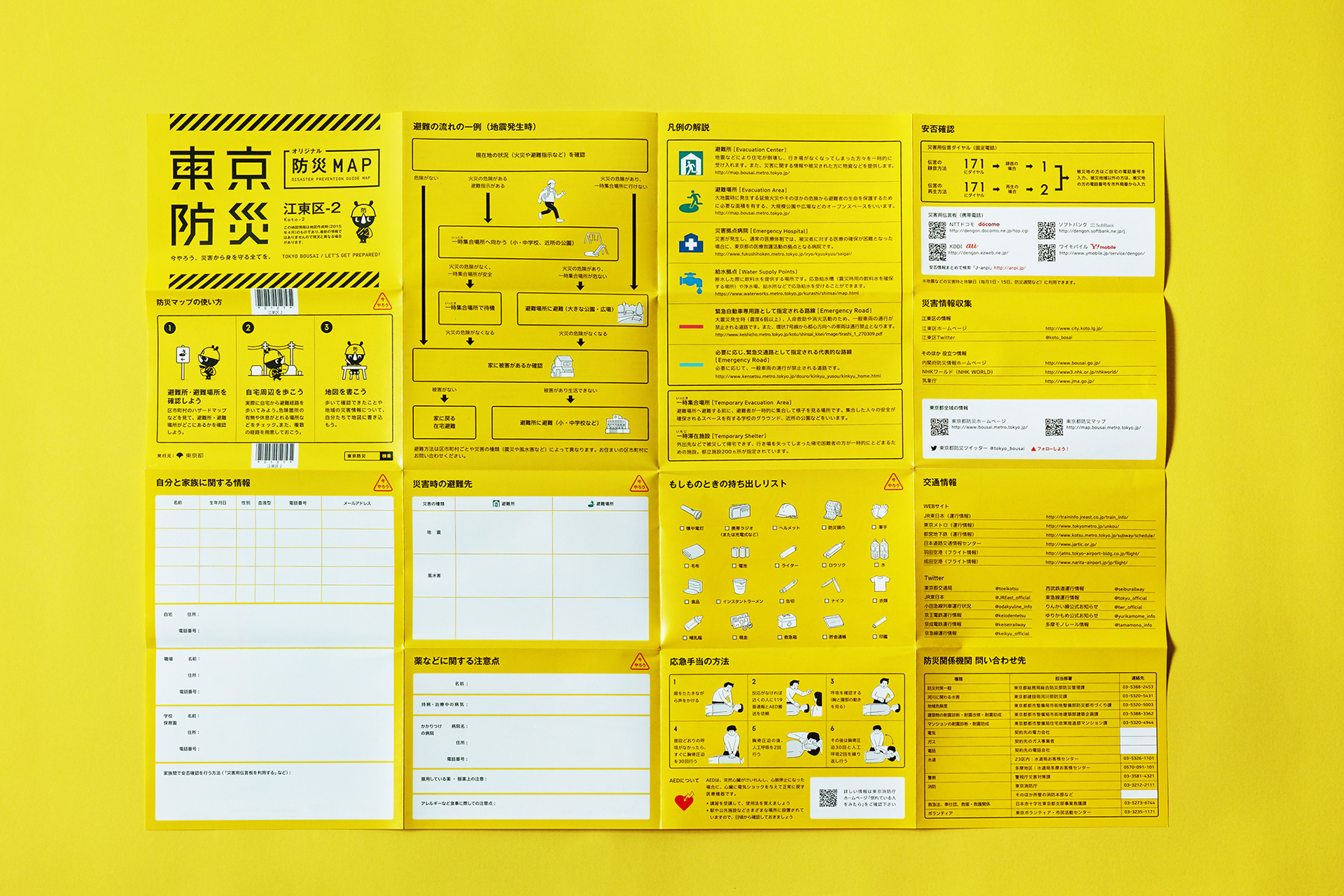 Creating a future in which residents can proudly say that they are the most well-prepared people for natural disasters in the world.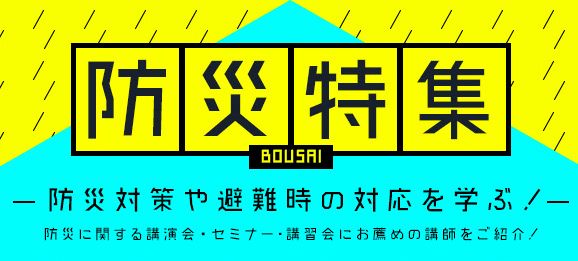 NOSIGNER (Eisuke Tachikawa), DENTSU INC. (Ryosuke Sakaki)
NOSIGNER (Eisuke Tachikawa, Kaori Hasegawa, Andraditya D.R.) 
NOSIGNER (Eisuke Tachikawa, Kaori Hasegawa), DENTSU INC. (Ryosuke Sakaki)