Devise prepared Tokyo citizens for the world's deadliest disasters.
Tokyo / Yokohama ranked as the world's worst at-risk cities for disasters, indicated by Re Group of Switzerland.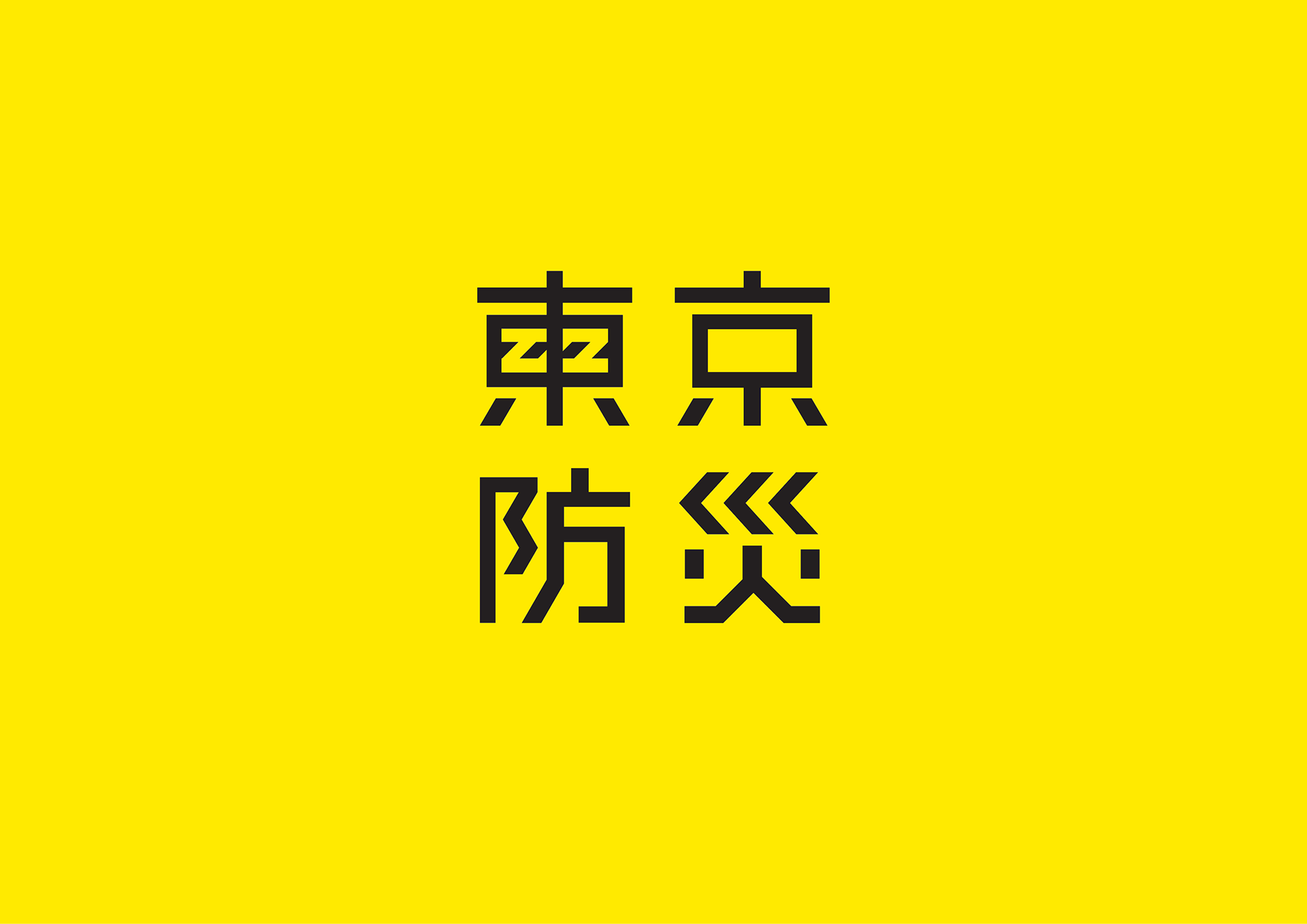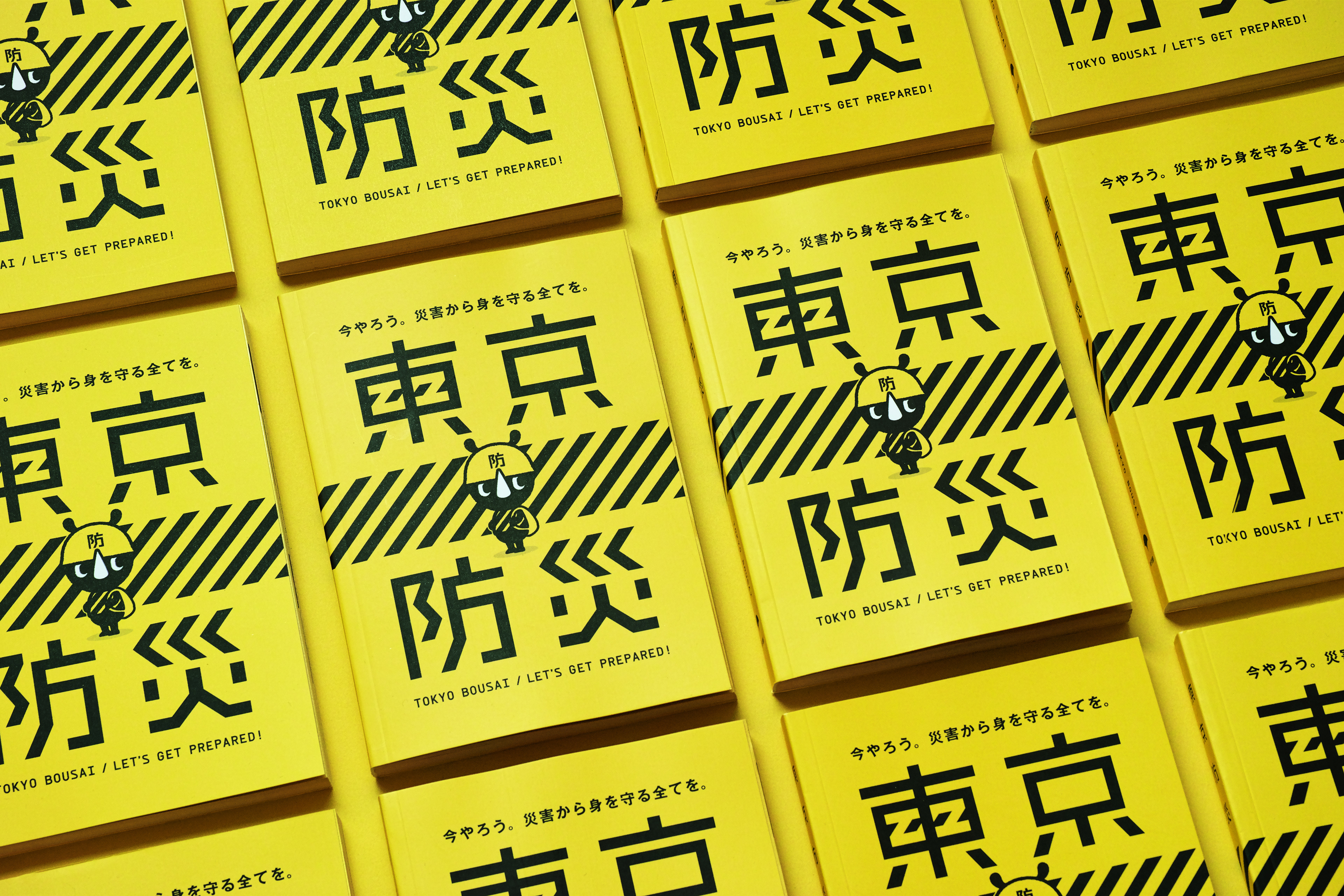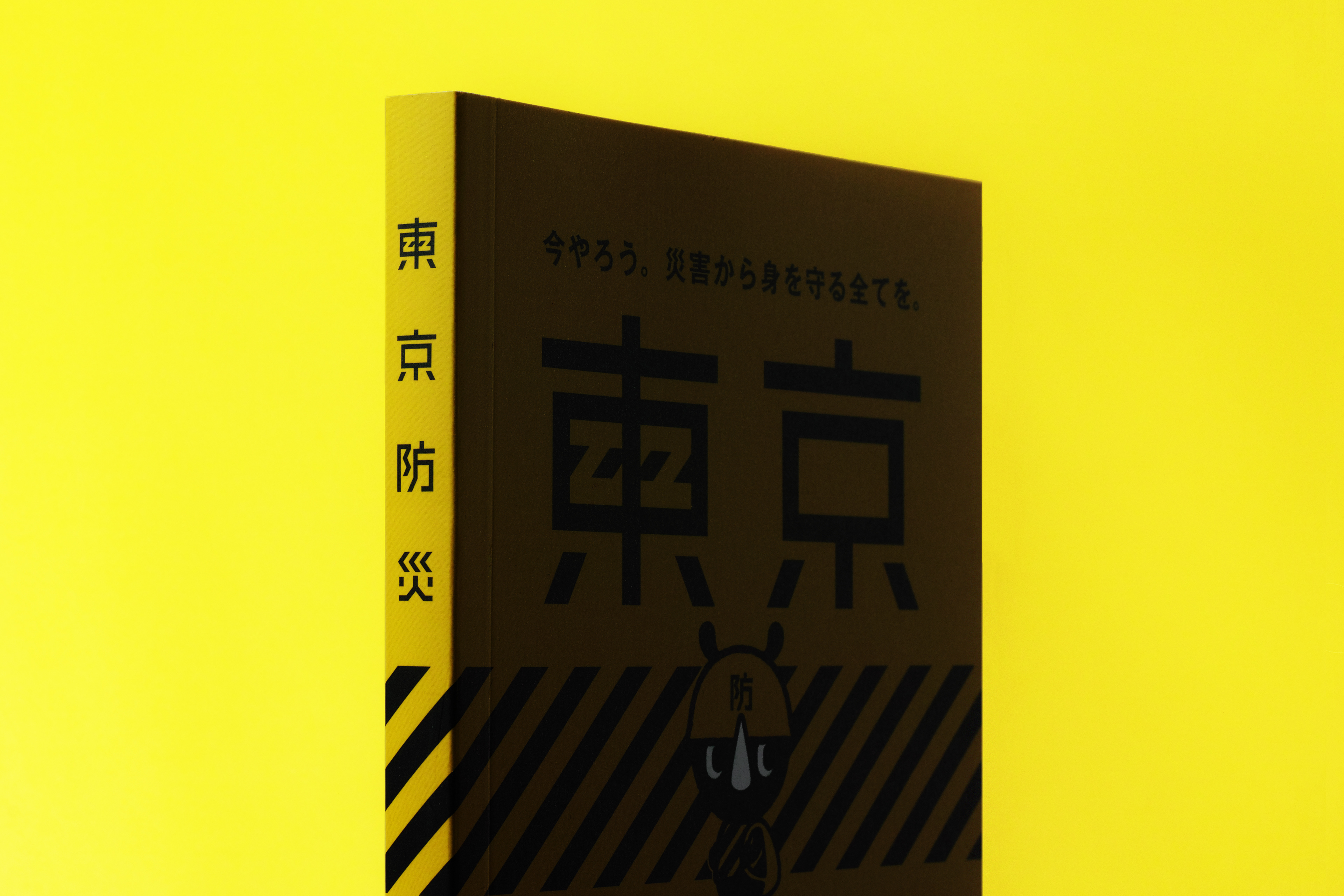 A witty disaster preparation book. Distributed to Tokyo's 6.7 million households.
楽しめる防災ブックを、東京の全670万世帯に配布する。
Total number of TOKYO BOSAI books issued until 2017.
We collaborated with DENTSU in designing and editing the disaster preparation book "TOKYO BOUSAI," distributed to all households in Tokyo. The book is now with over 6.6 million people, in result issuing 8.03 million copies. As a universal design, we used warning colors of yellow and black as the key colors, to be easily located, using manga to simulate disasters, clearly illustrating methods. Regardless of age, we emphasized easy to understand and eye-catching illustrations to be understood even for those with a low consciousness of disaster preparation. A total of around 40 pages of this book has the same contents as 
"
OLIVE handbook
"
 previously issued by NOSIGNER.
​​​​​​​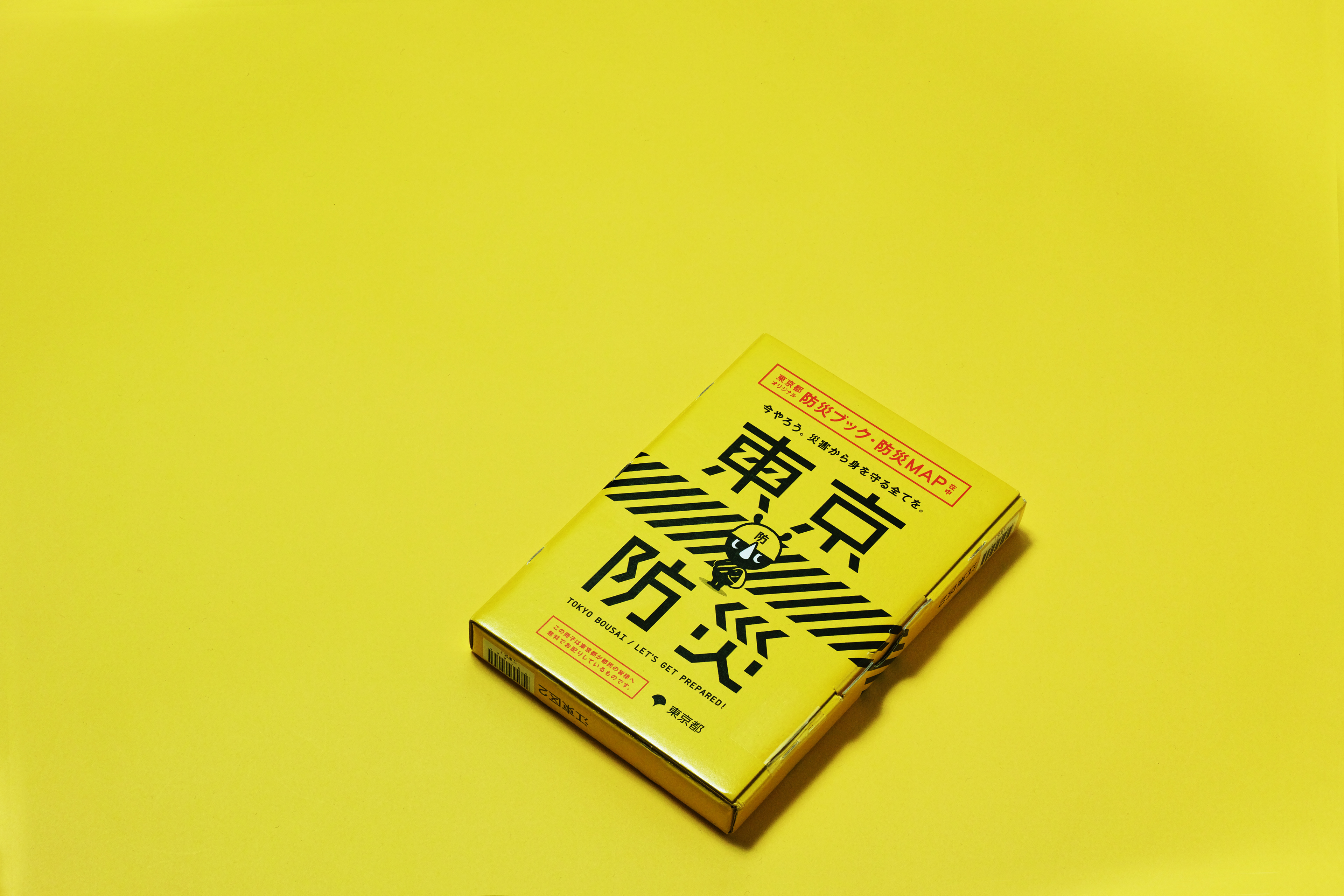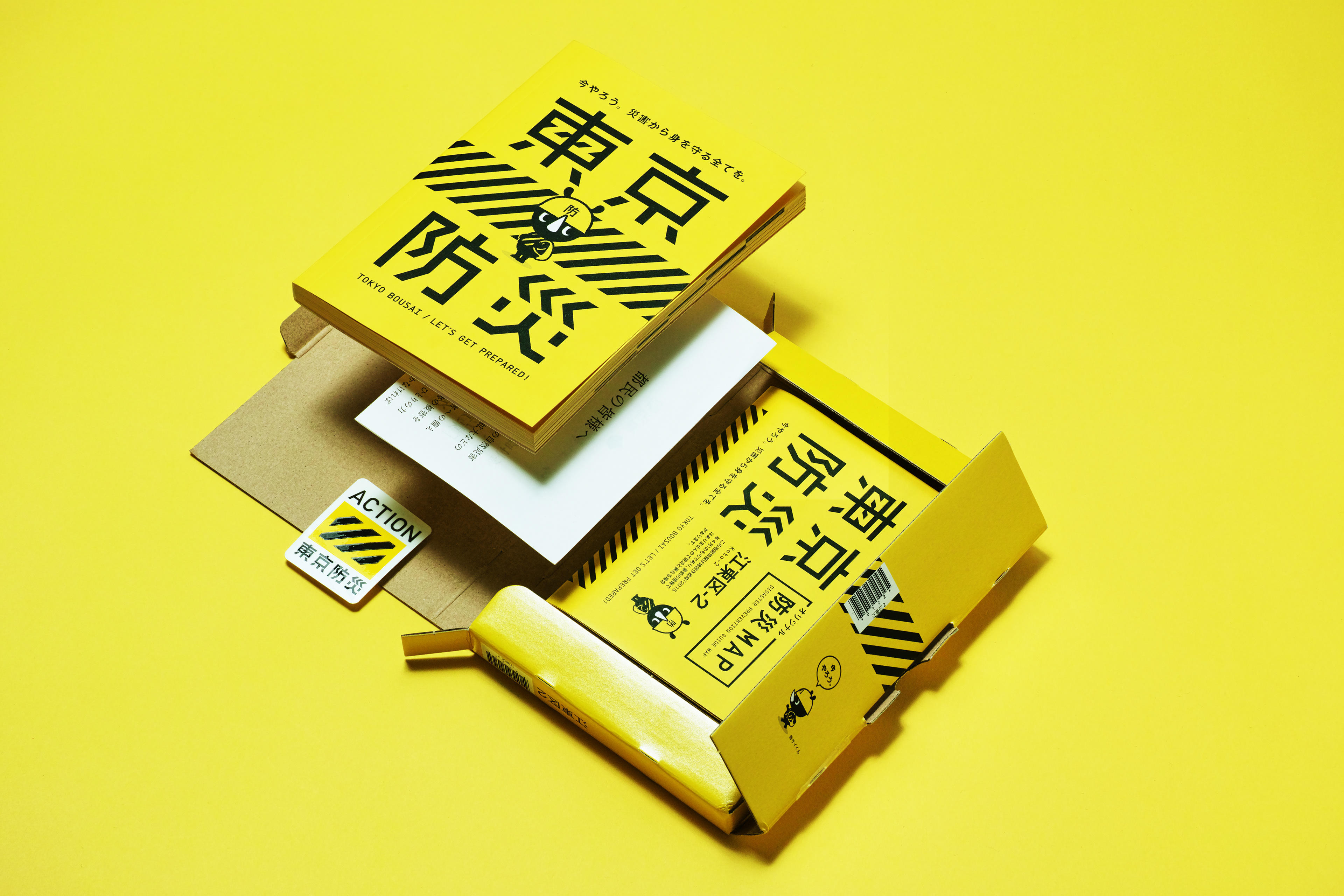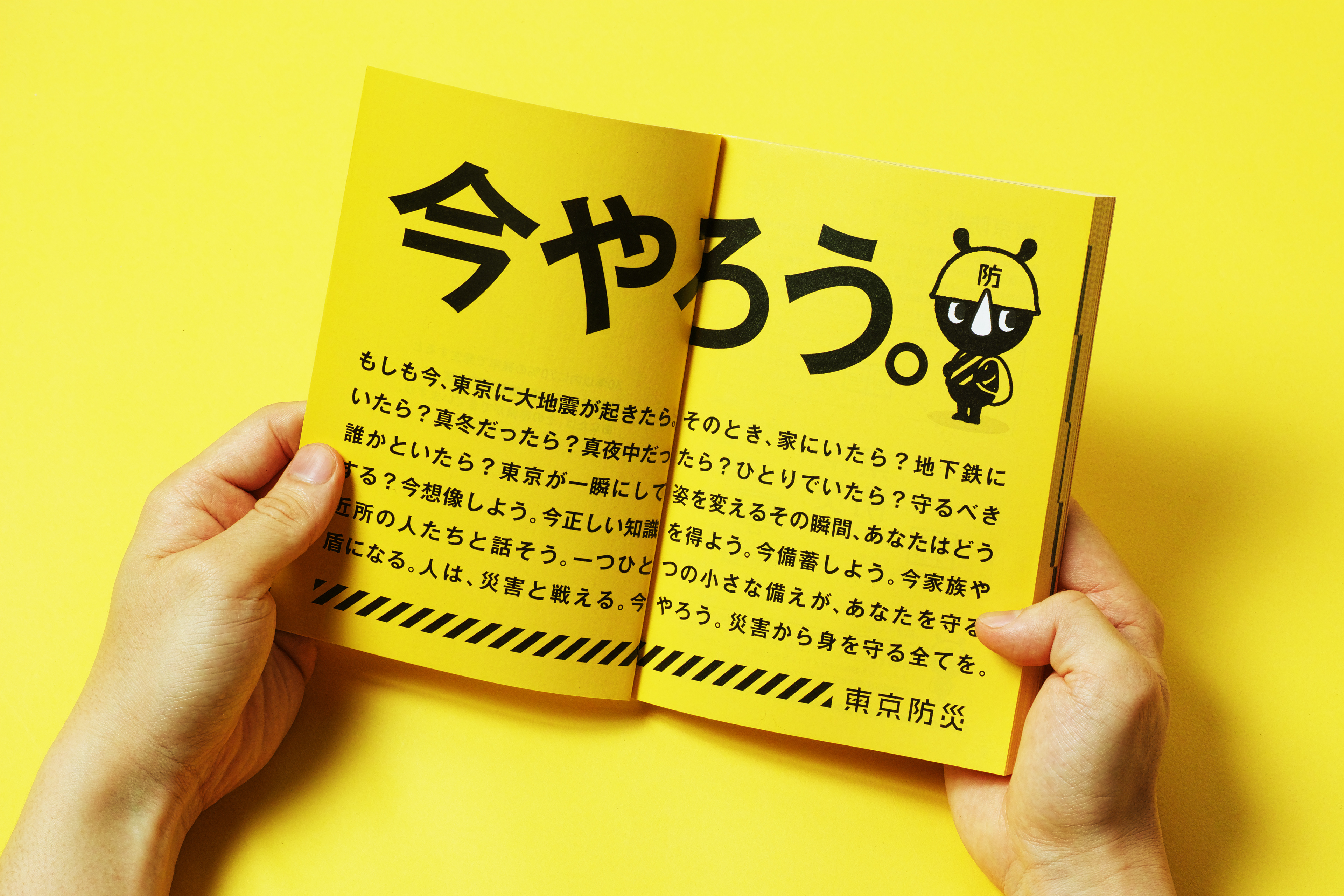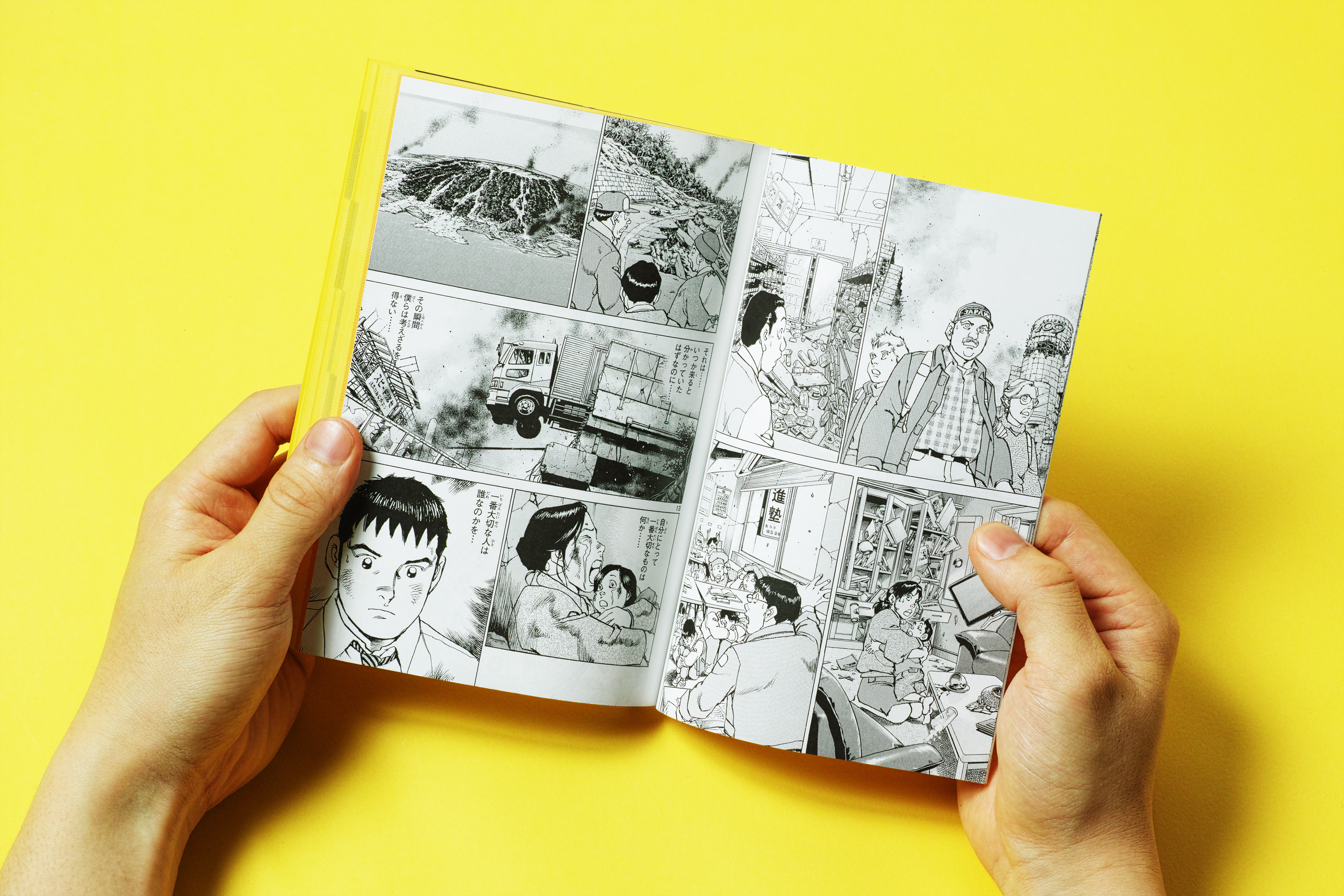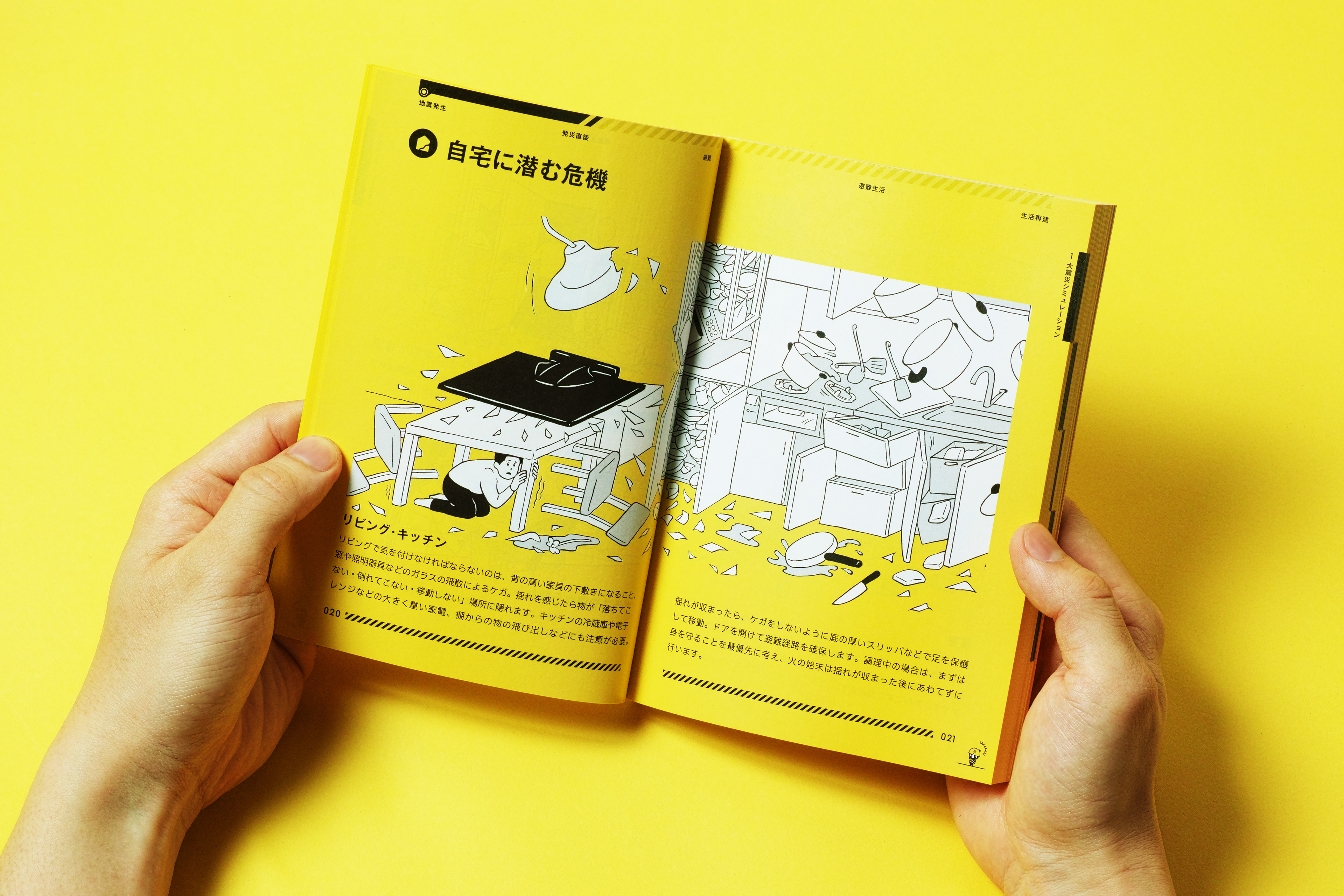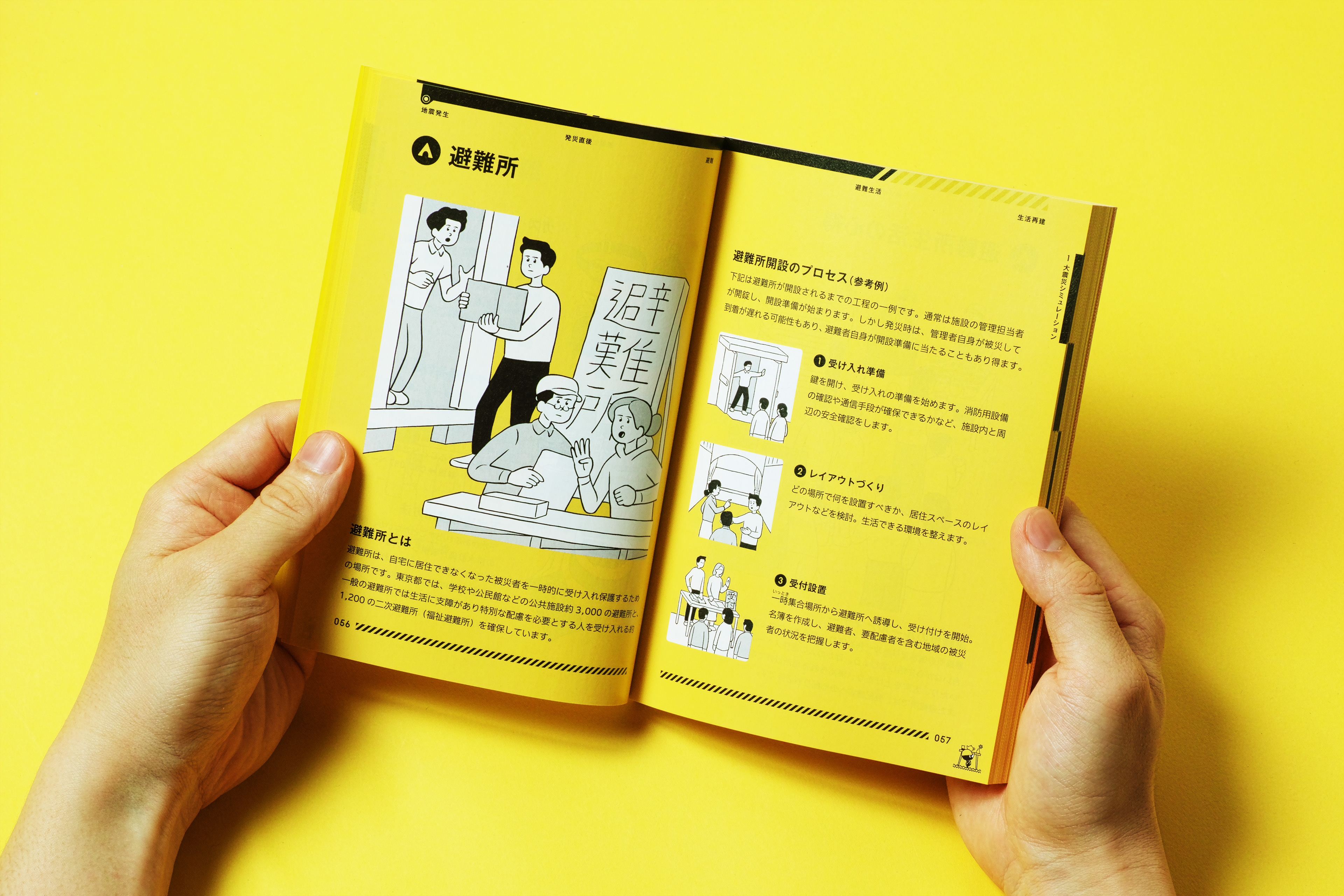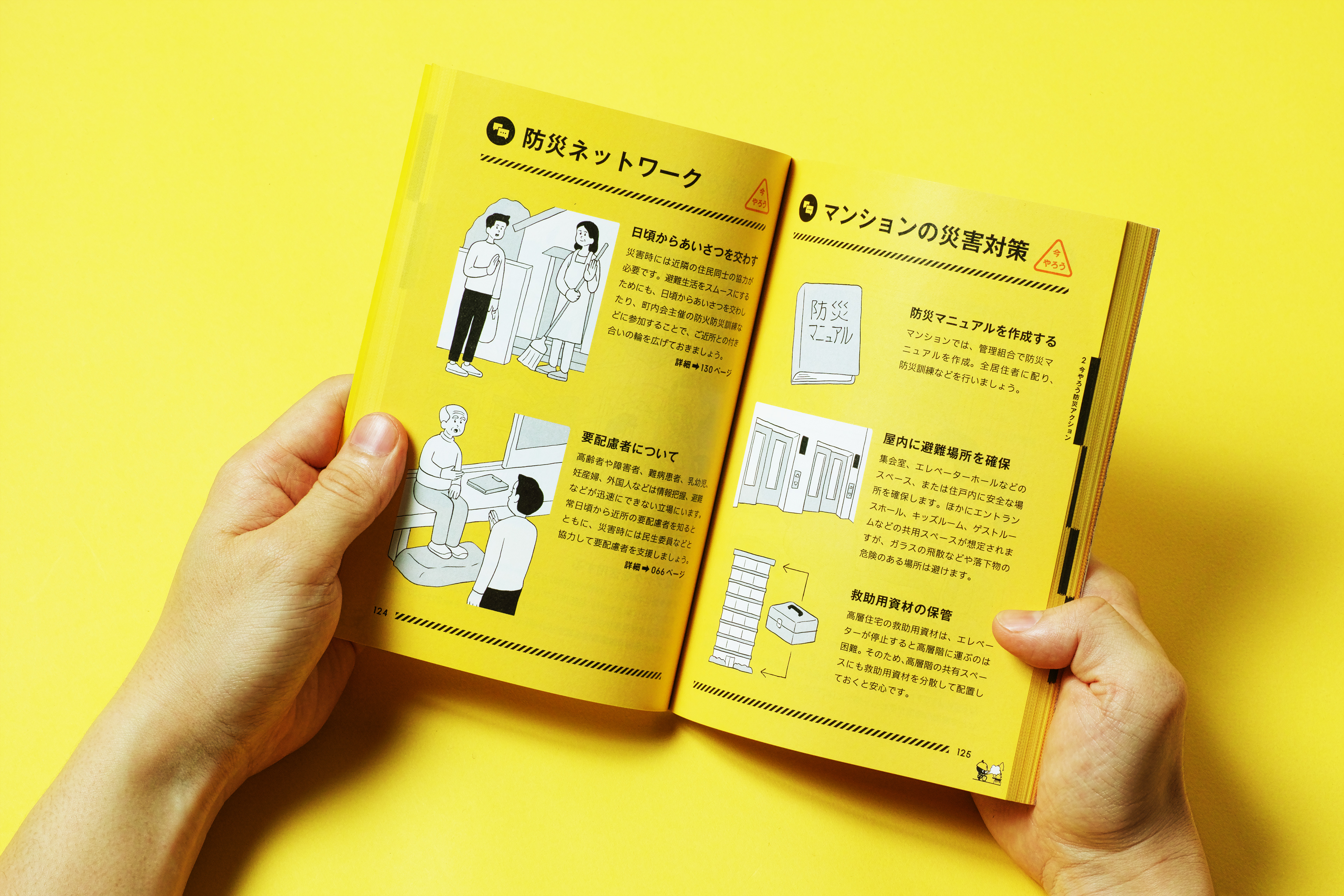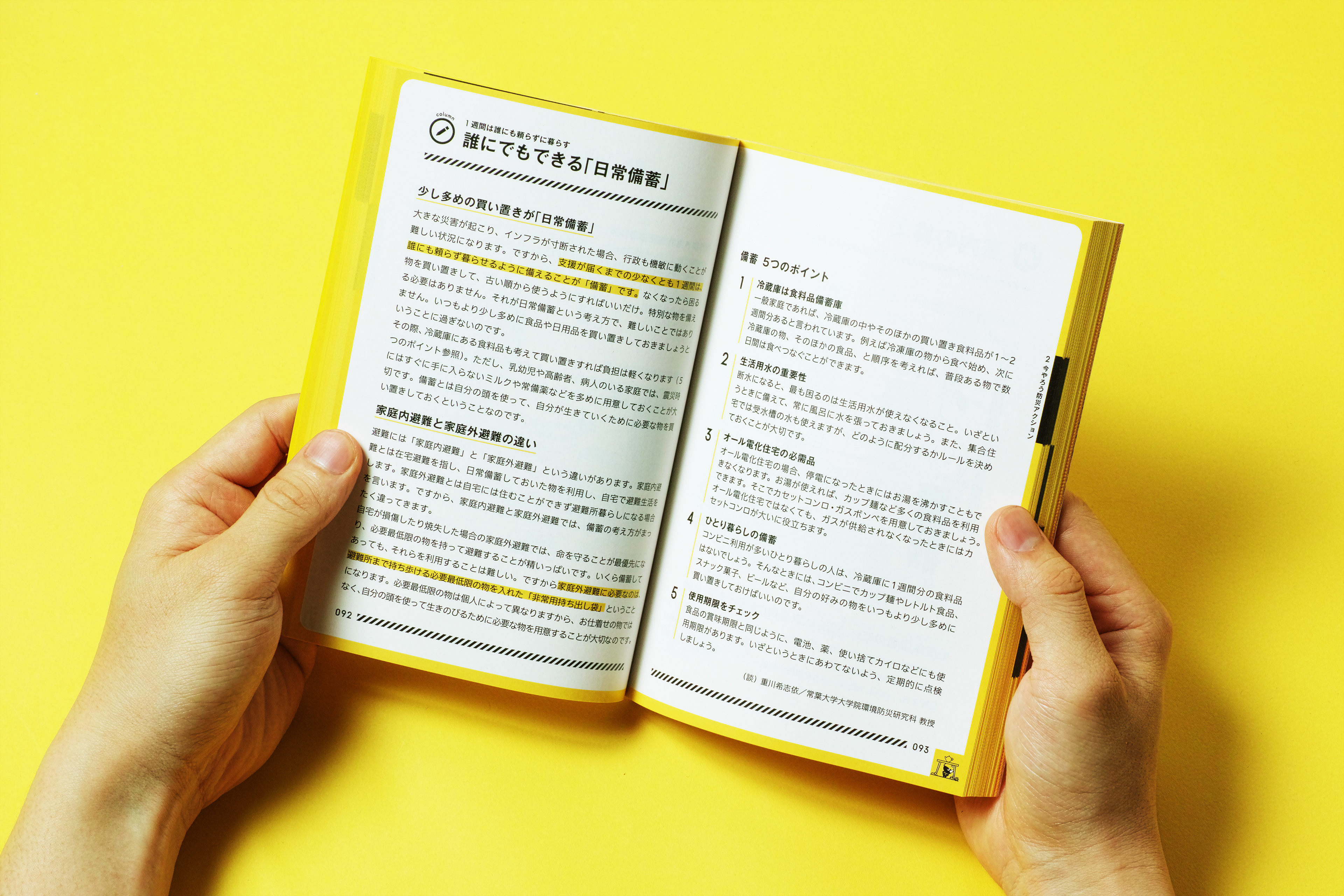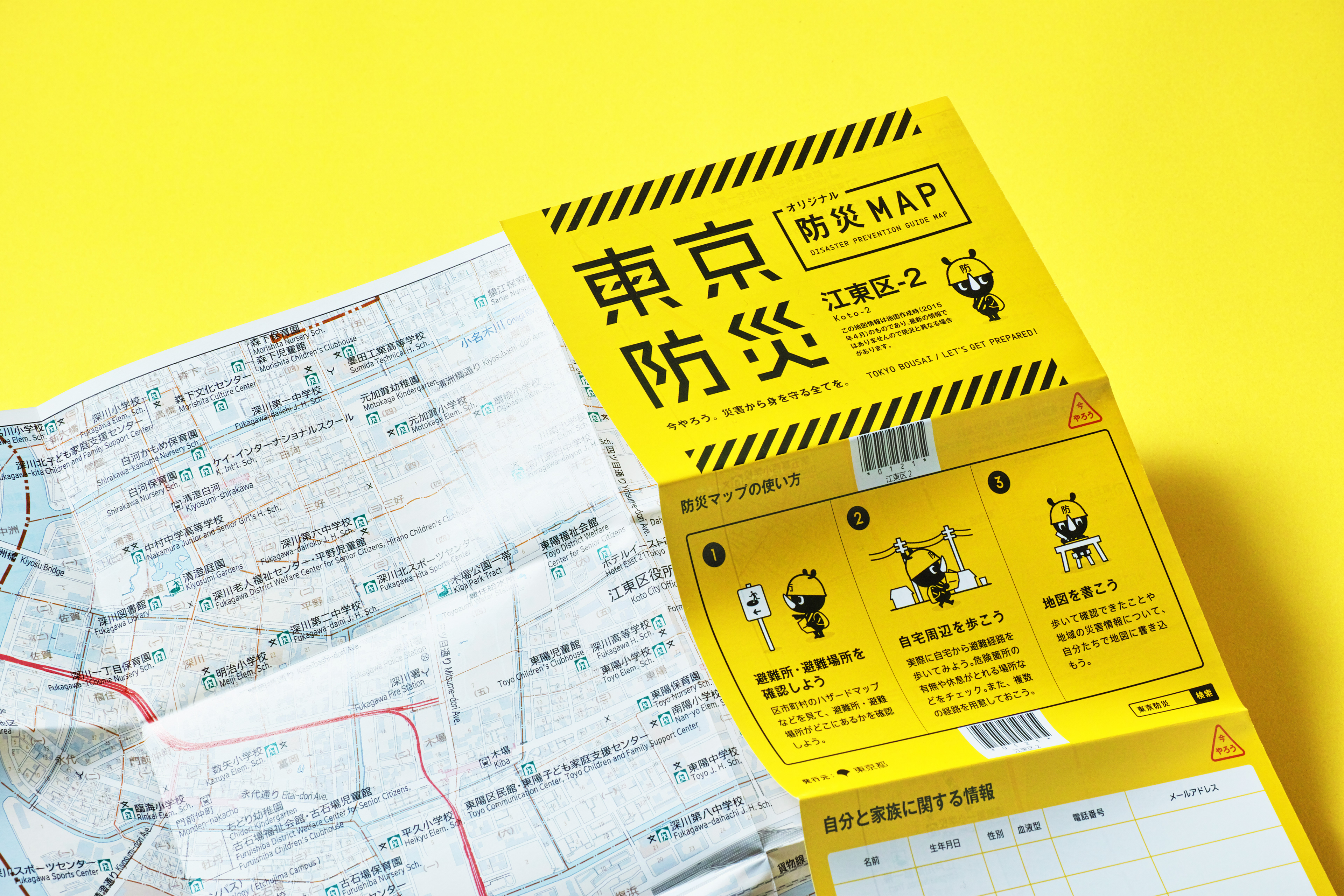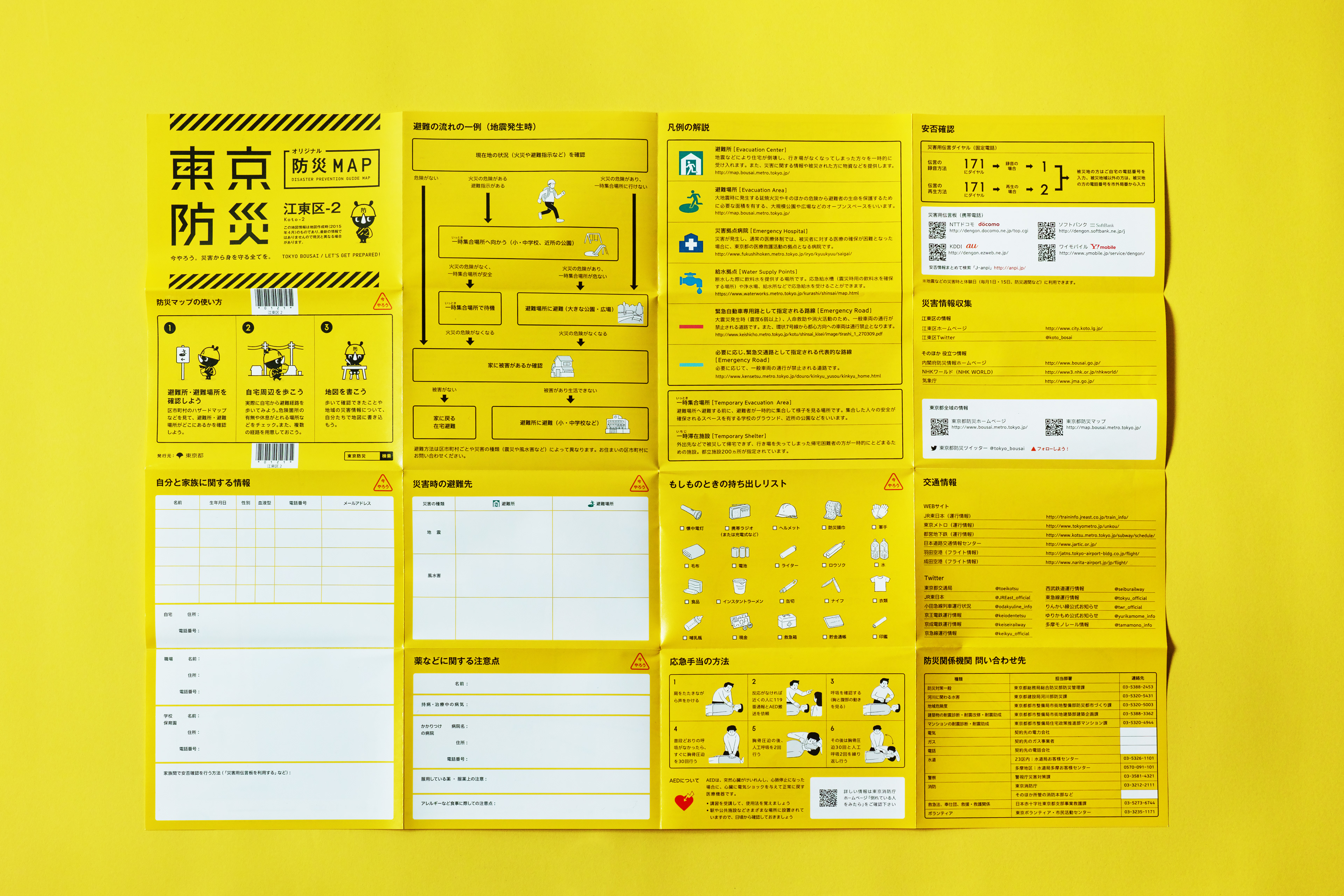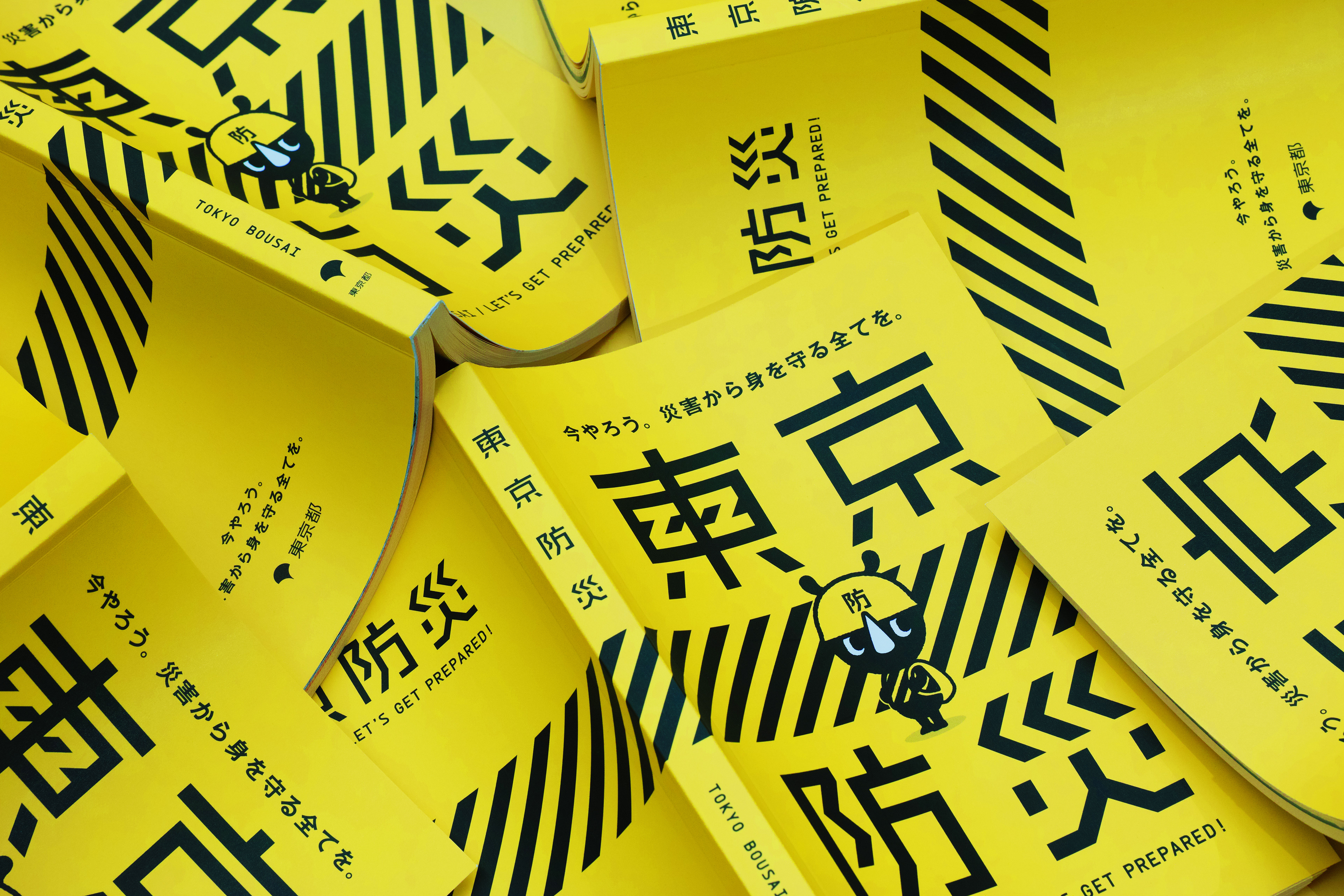 Japan's image of disaster preparation changed radically.
日本の防災イメージが根底から変わった。
​​​​​​​
Following the Tokyo disaster, this project became the largest published project in the administrative history of Japan. The yellow and black key colors inspired various disaster preparation projects we adopted for TOKYO BOUSAI. We recognize these projects are not copies, but that they are members who gathered with the same purpose. Google search for "disaster preparation" in Japanese results will show numerous yellow and black images. It is an honor to be able to contribute to the changing image of disaster reductions from Japan.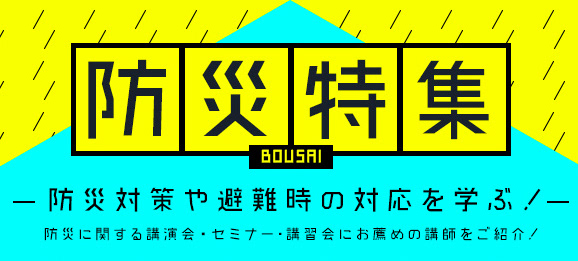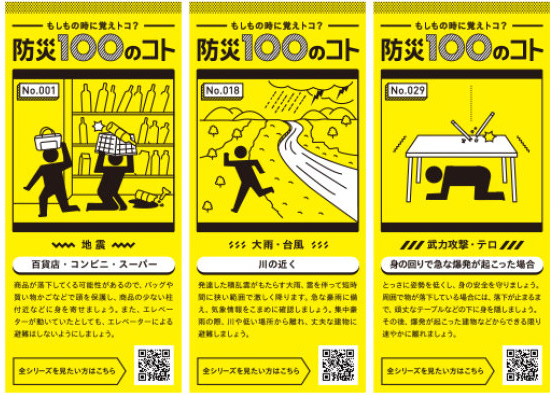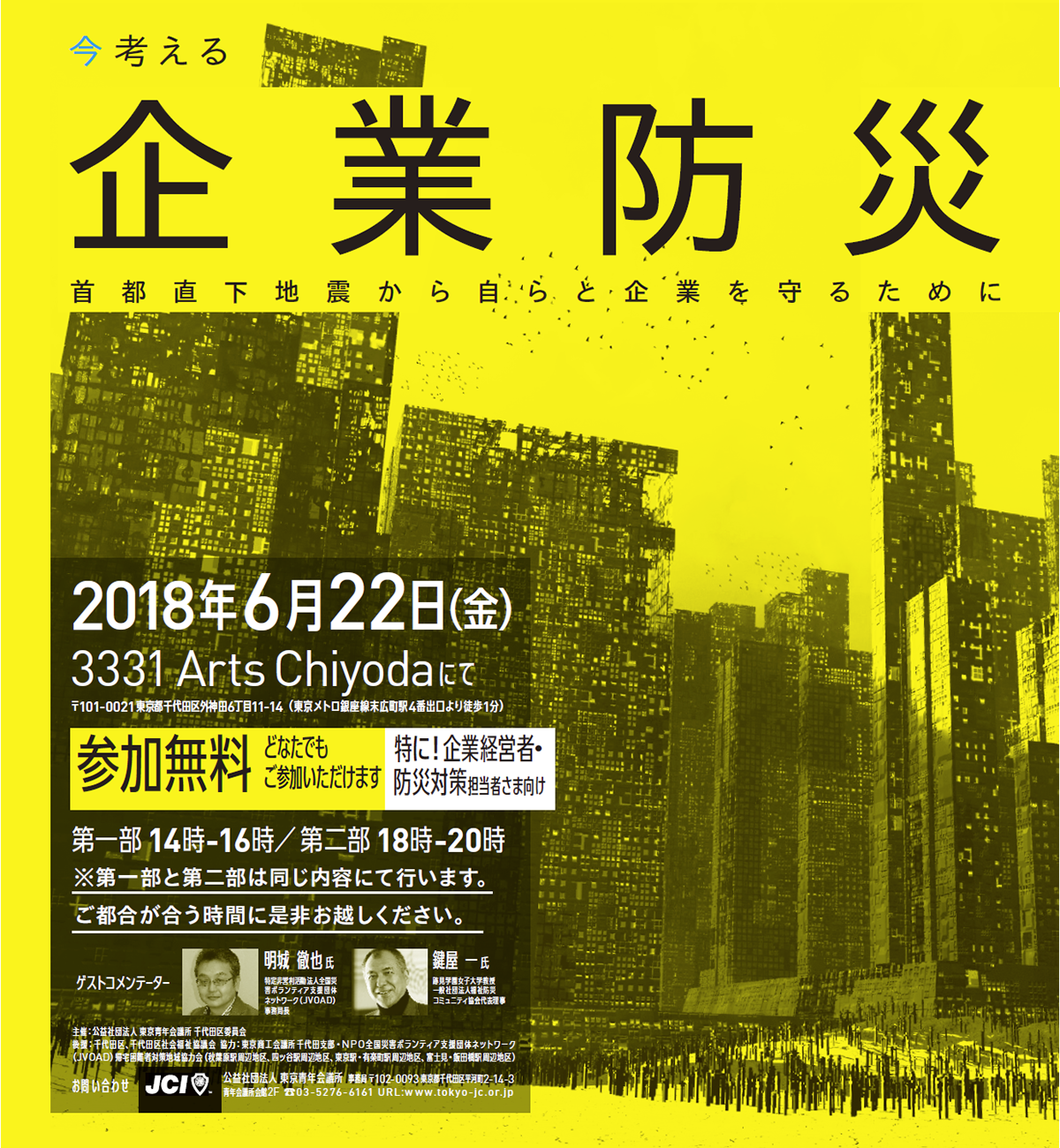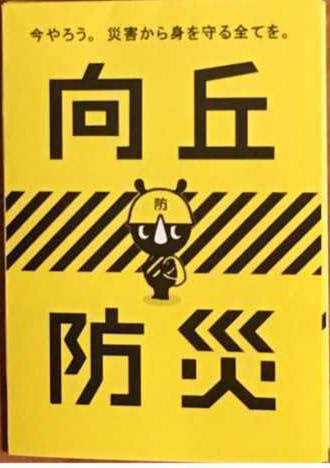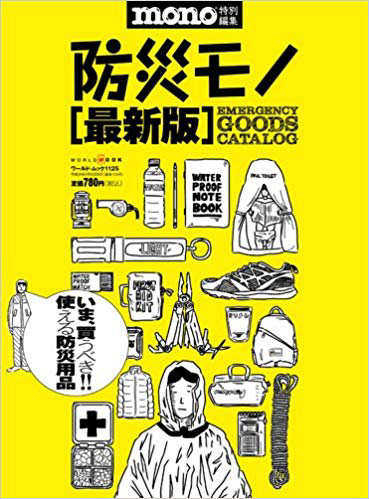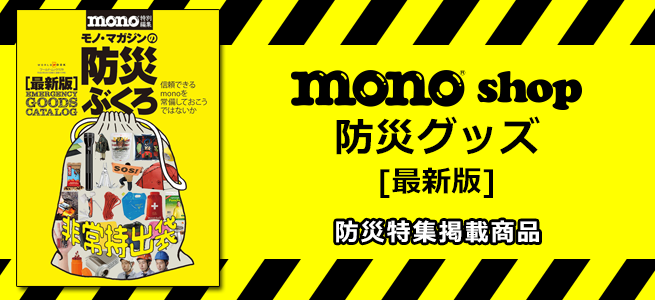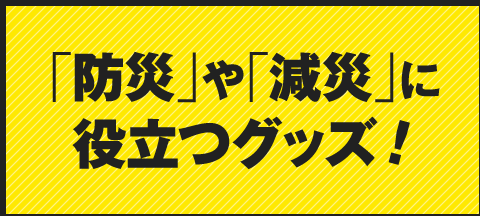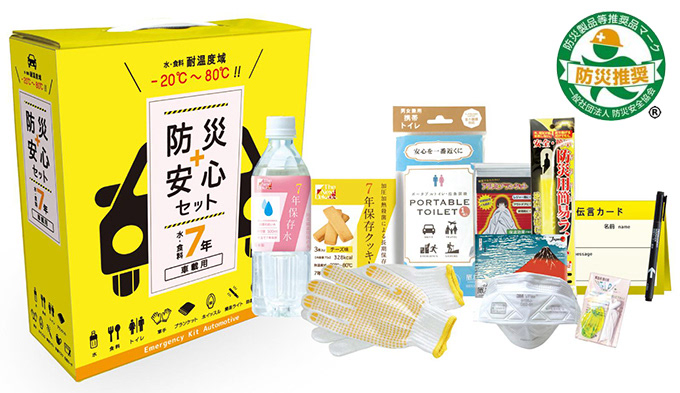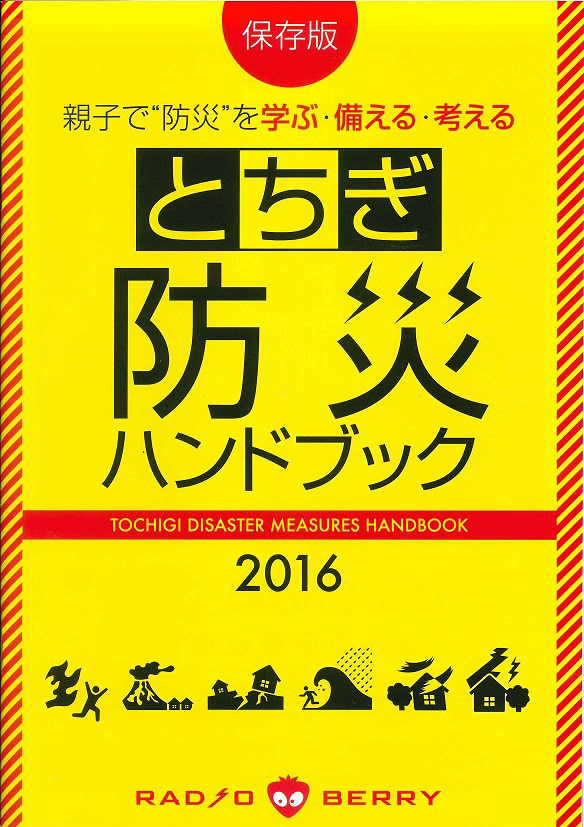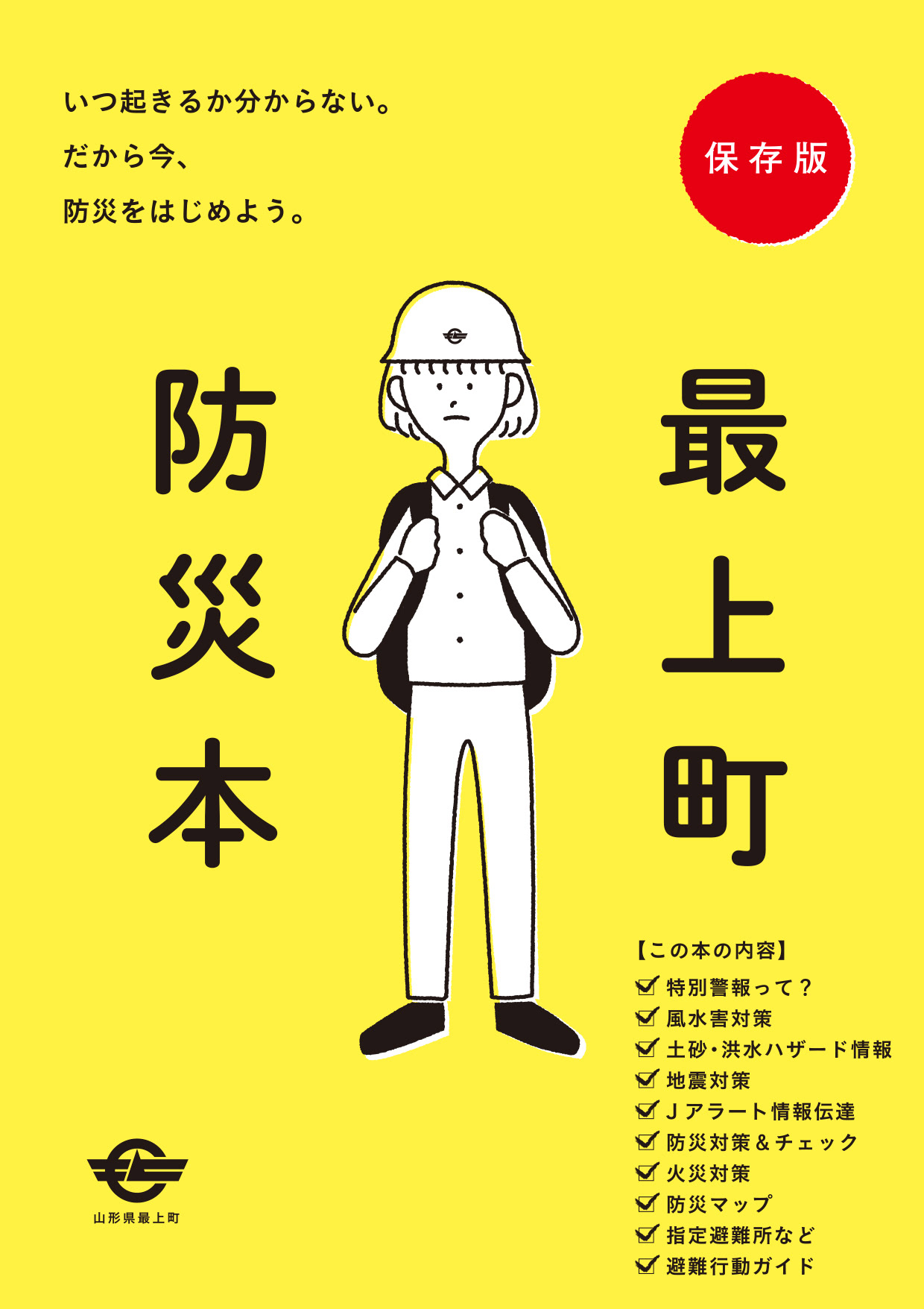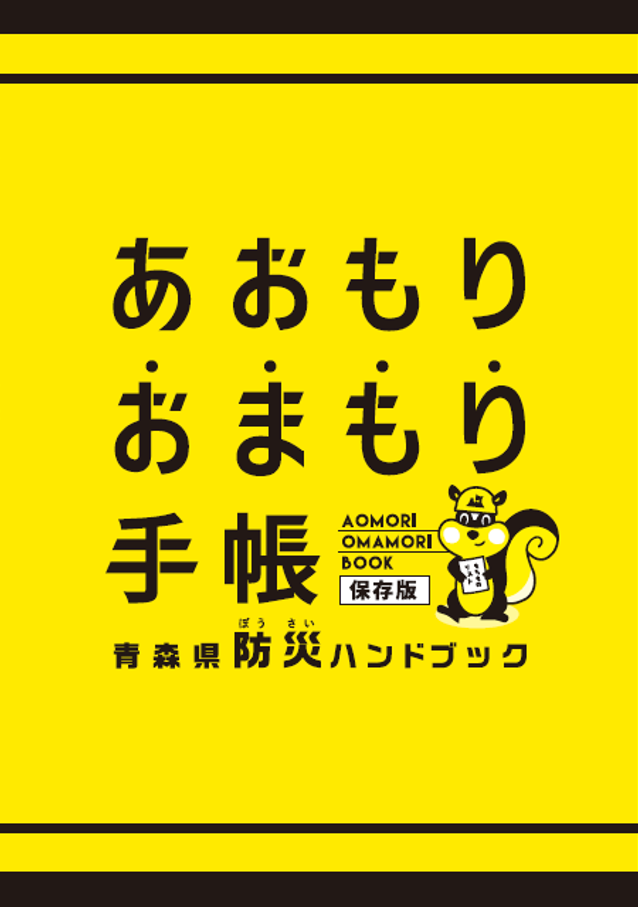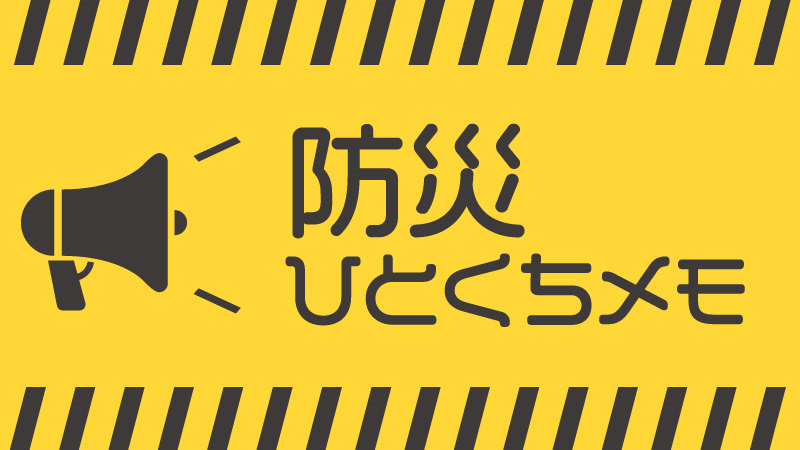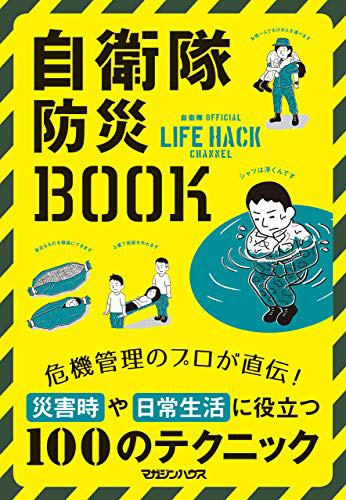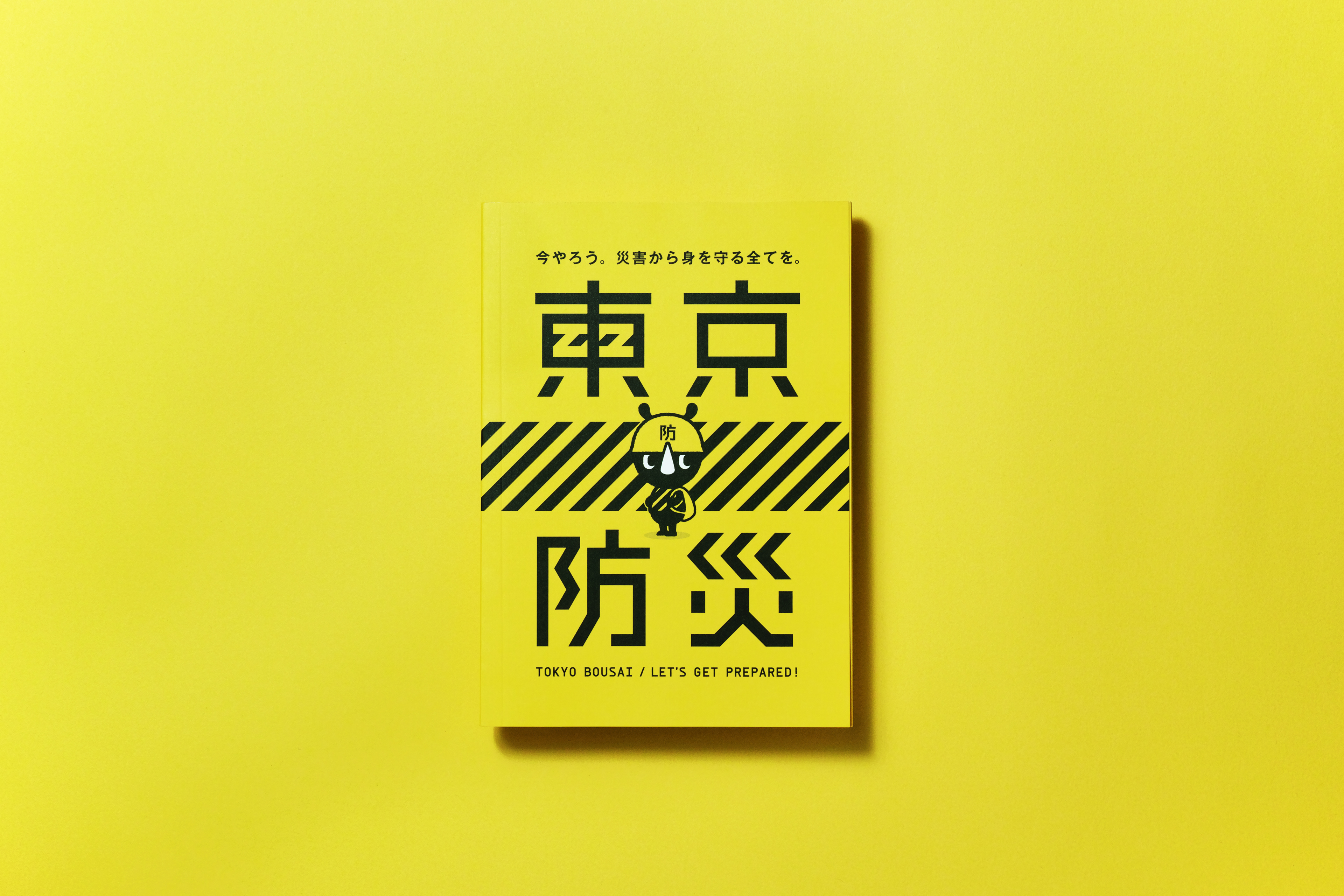 NOSIGNER (Eisuke Tachikawa), DENTSU INC. (Ryosuke Sakaki)
NOSIGNER (Eisuke Tachikawa, Kaori Hasegawa, Andraditya D.R.) 
NOSIGNER (Eisuke Tachikawa, Kaori Hasegawa), DENTSU INC. (Ryosuke Sakaki)