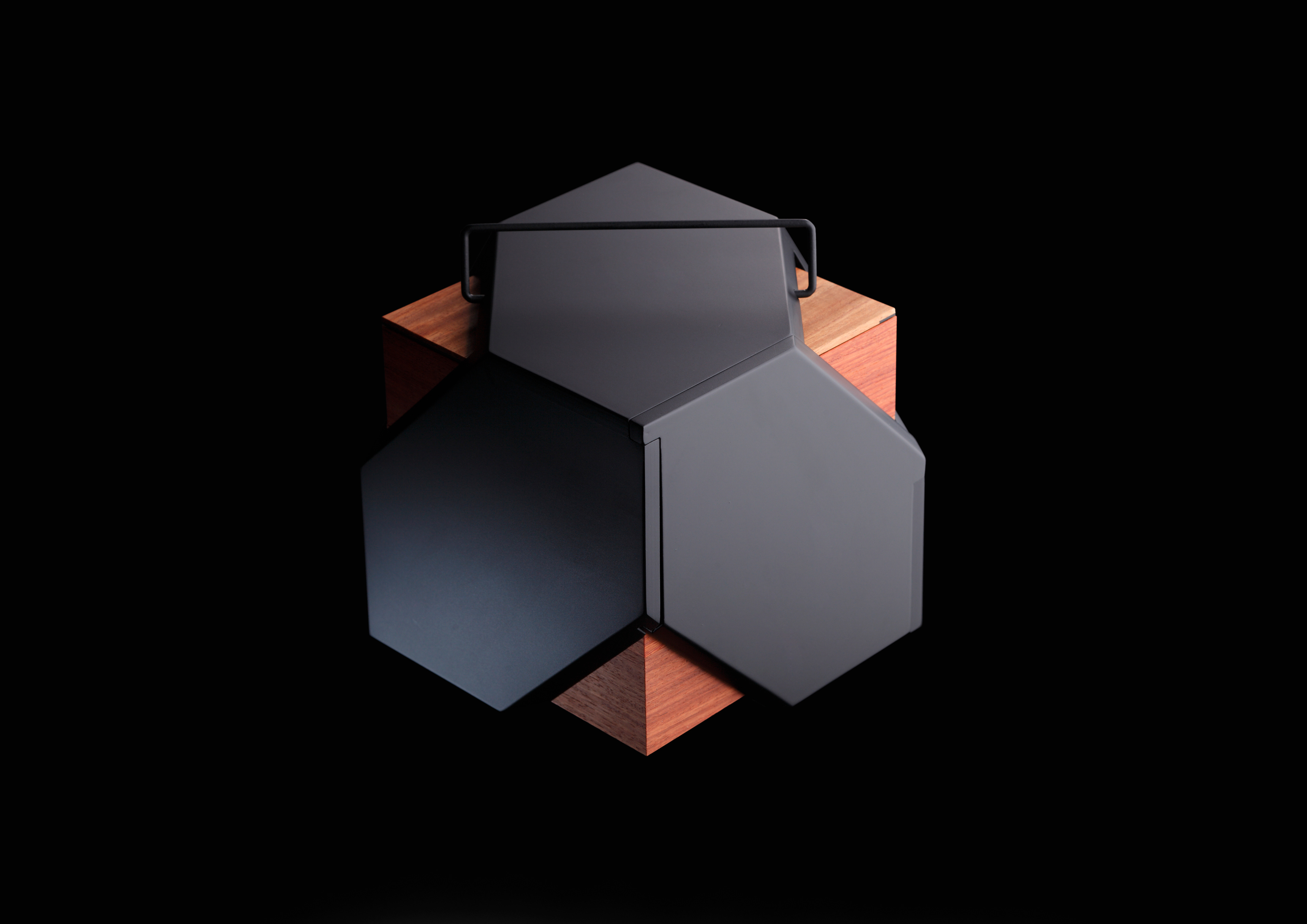 SUMI is a small wooden box, a geometrically re-designed "Yusan-bako", a traditional picnic/sweets box indigenous to Tokushima prefecture. This is a three-tiered food box with a two-tiered outer box intended for portable use. The traditional "Yusan-bako" has two holes on both sides of the outer box, and therefore requires you to use both hands to open.However, Sumi allows the user to pull the inner boxes by one hand only.
​​​​​​​ 
SUMIは、徳島県に伝わる伝統的な「遊山箱」をリデザインした幾何学的な木製小箱です。伝統的な「遊山箱」は持ち運びが可能な3段のお弁当箱で、外箱の両側に2つの穴があるため、両手を使って引き出す必要があります。しかし、SUMIはユーザーが片手で内側のボックスを引っ張ることができます。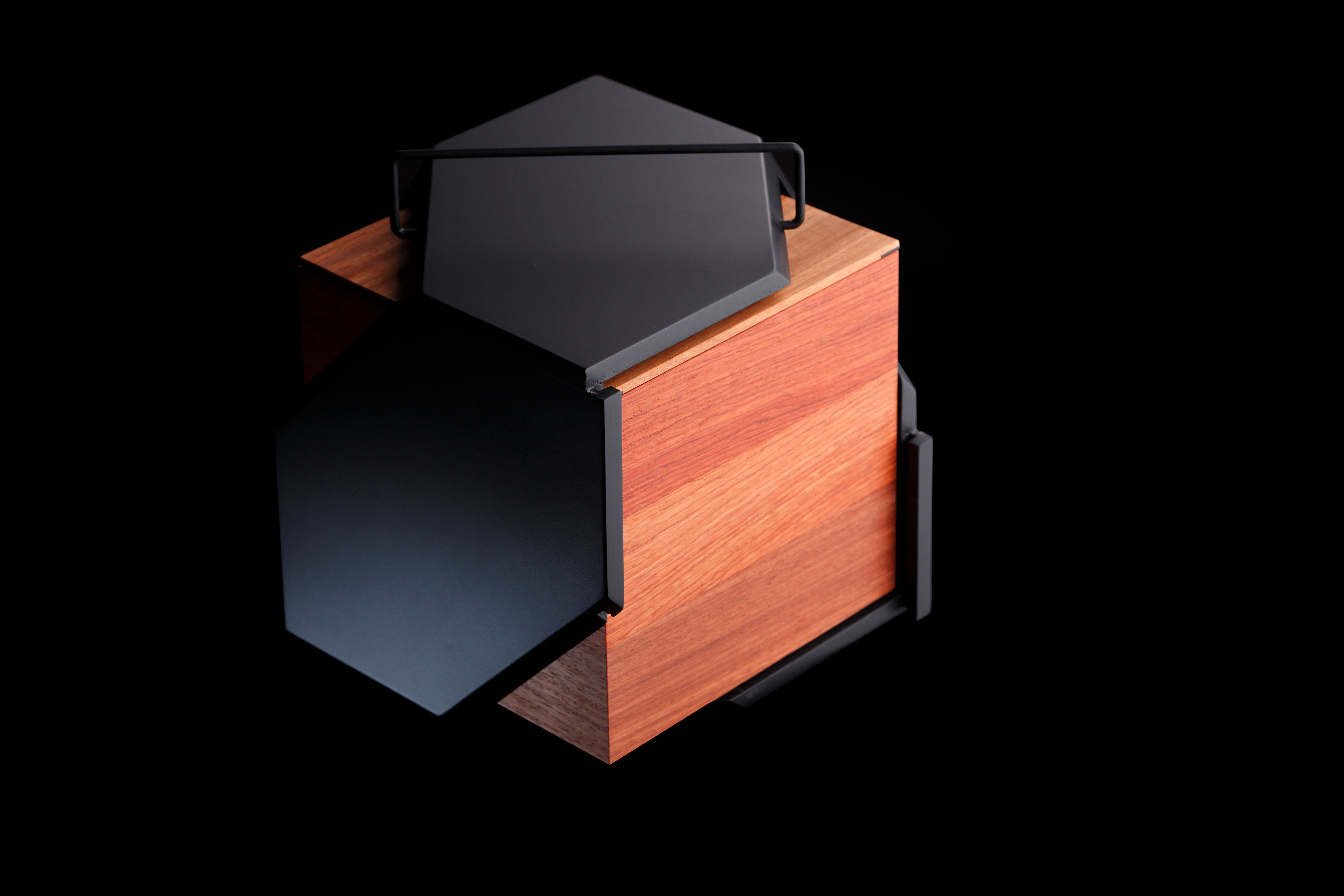 Japan is facing a loss of outstanding works by traditional artisans, due to the exponential growth of the production of consumer goods. To uphold both the artisans' traditional craftwork and local industry, NOSIGNER collaborated with the woodwork artisans in Tokushima to produce Sumi. We hope this contributes to the betterment of the situation faced by these artisans.
​​​​​​​
内側のボックスを片手で引き出すことは、穴の要素を角へと位置変更したことにより可能になりました。この変更により、持ち手および蓋のより良い設計が可能になりました。また、SUMIは準結晶という特殊な結晶構造にインスピレーションを受けており、用途に合わせて使用出来る、大小2つのバリエーションがあります。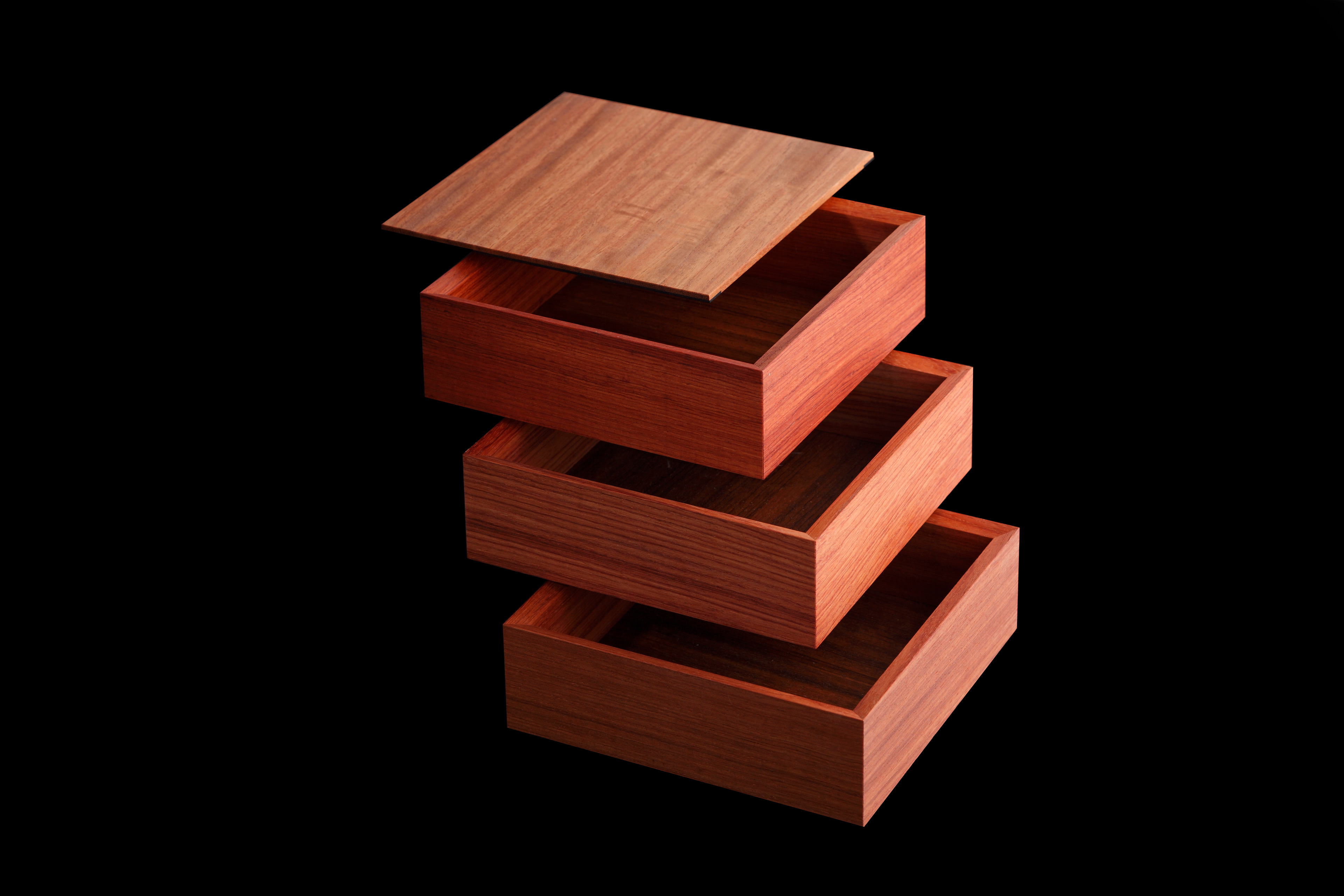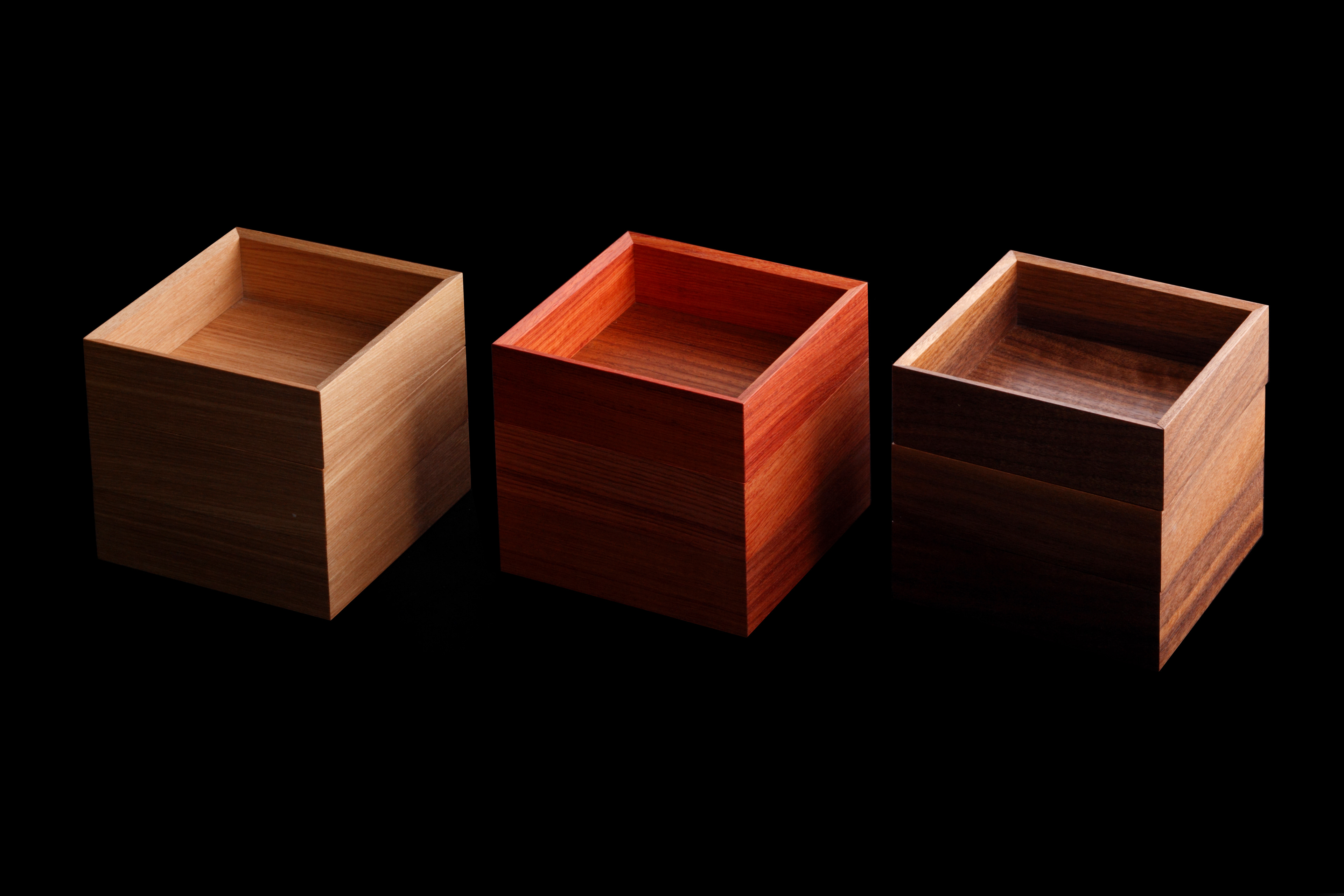 By changing the element of the hole to the corner, drawing the inner box with one hand was made possible. Due to this alteration, it was possible to better design the handle and the lid in a more functional way. In addition, SUMI was inspired by a special crystal structure called quasicrystal, that can be used accordingly to the application depending on the two variations of large or small.​​​​​​​
​​​​​​​
日本は、消費財の生産の急激な増加のため伝統的な職人による優れた技術の損失に直面しています。職人の伝統的な工芸品と地元の産業を支えるために、NOSIGNERは徳島の木工職人と協力してSUMIを作りました。古来より箱作りなどの木工技術を培ってきた徳島ならではの、精巧な技術と経験がつまった現代の遊山箱です。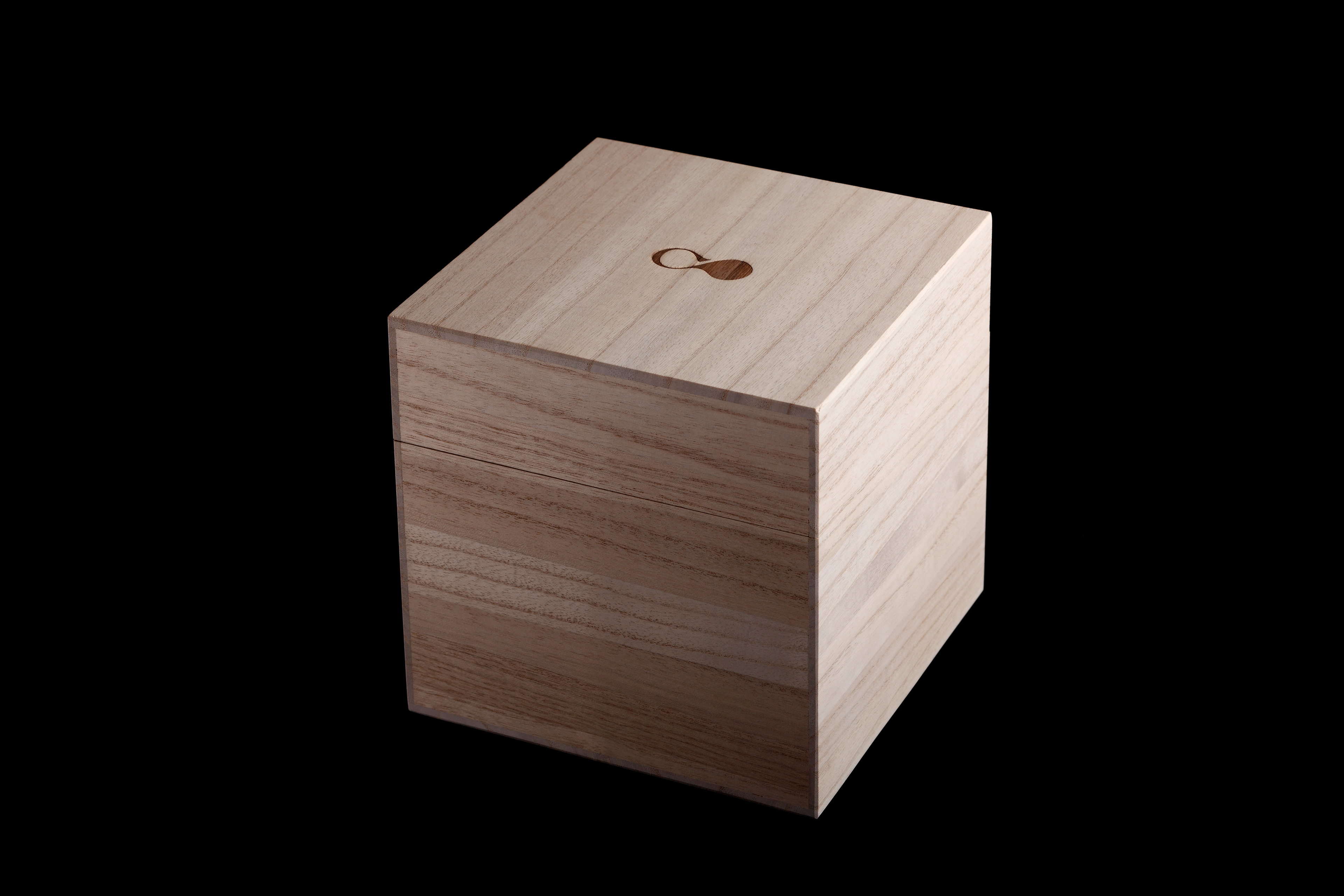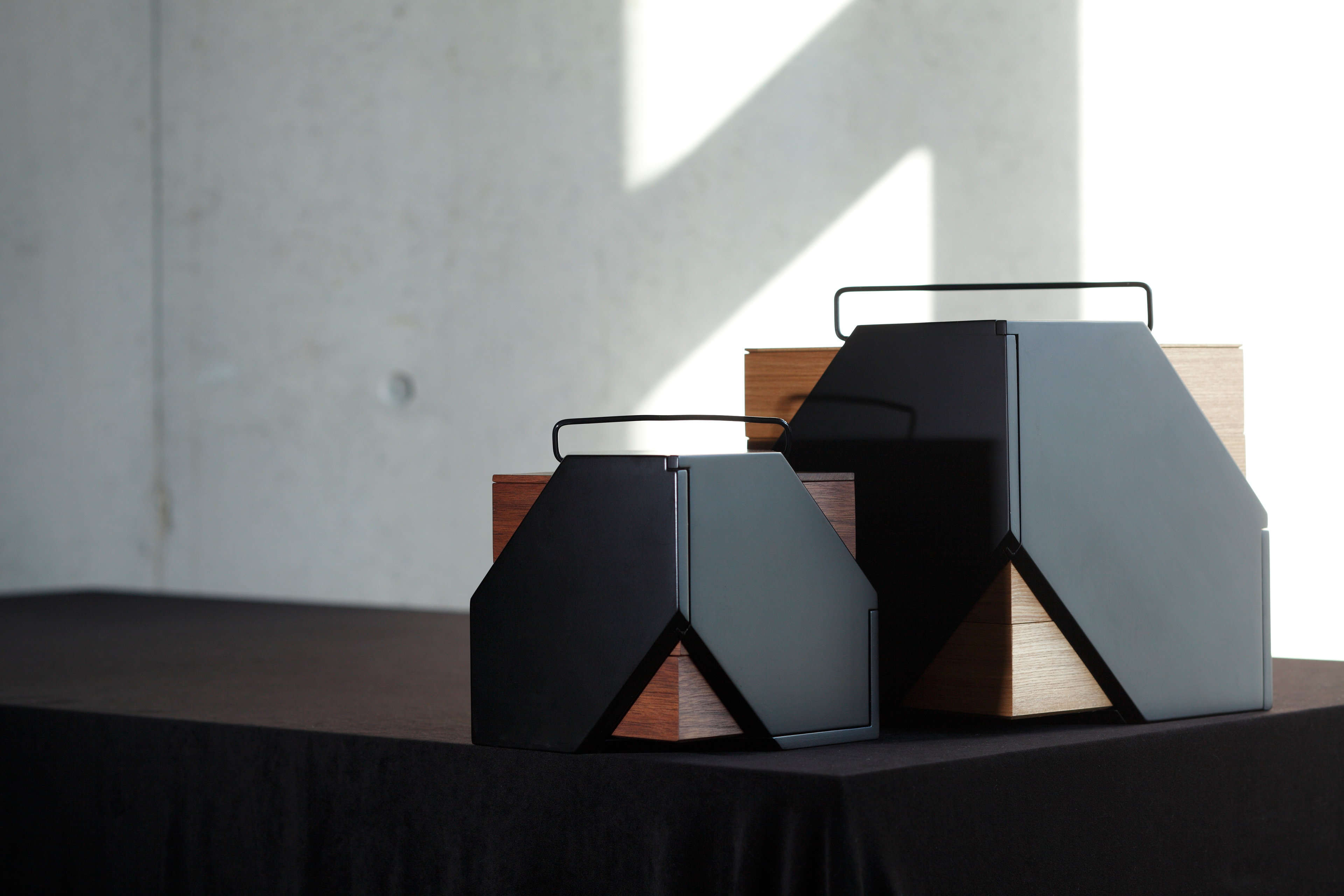 NOSIGNER (Eisuke Tachikawa) 
Manufacture
Tsuboi Wood Craft
Marketing
MSY
Client
COLORS
Photo