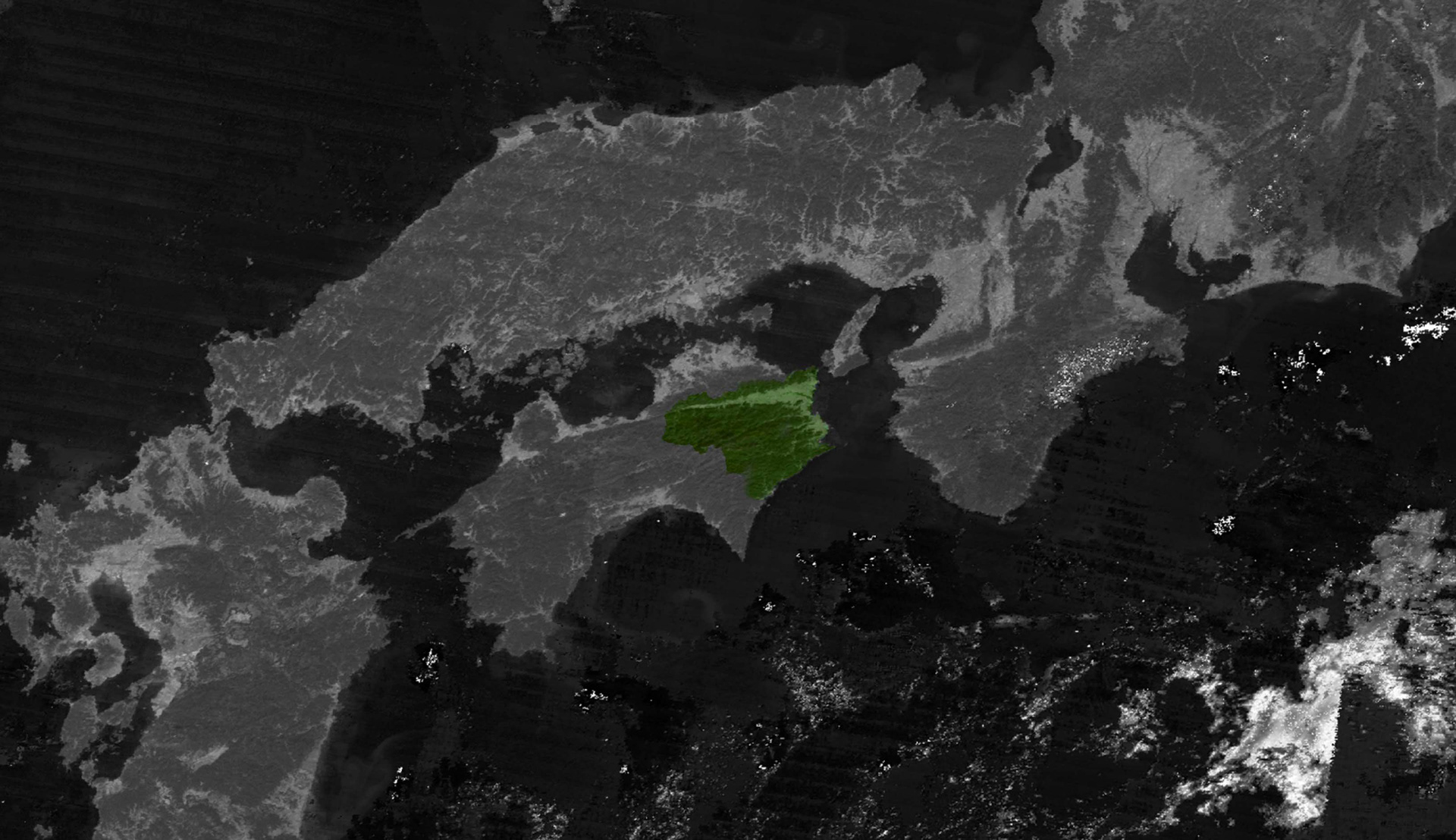 To securely connect Japan's present leading wood industry to the future.
The craftsmanship of shipwright technology that supported the "Awahan" naval forces of Tokushima Prefecture was handed down from the Edo period. This technology developed from the Meiji to the Showa period as a major production area for box furniture that mainly focused on chest drawers, mirrors, and altars. However, Japan's traditional industrial value of production had fallen to 1/5 in the past 40 years. Tokushima's wood industry has been declining year by year, due to changes in modern lifestyle. Along with the rise of cheaper overseas products, Japan's leading box furniture production drove into prosperity. Where the wood industry was going out of business, we questioned what kind of design could revive the industry to create new opportunities for highly skilled carpenters of Tokushima.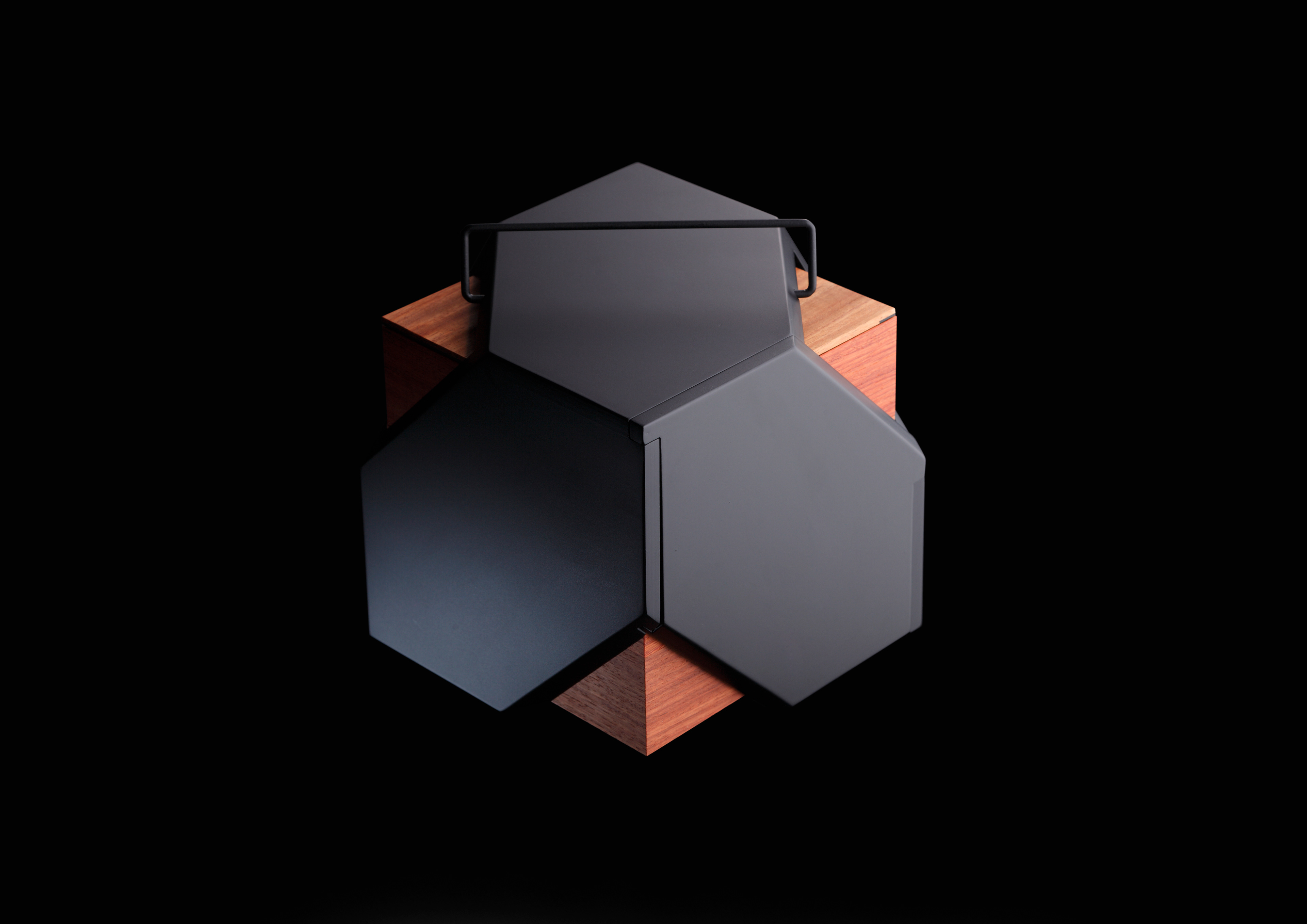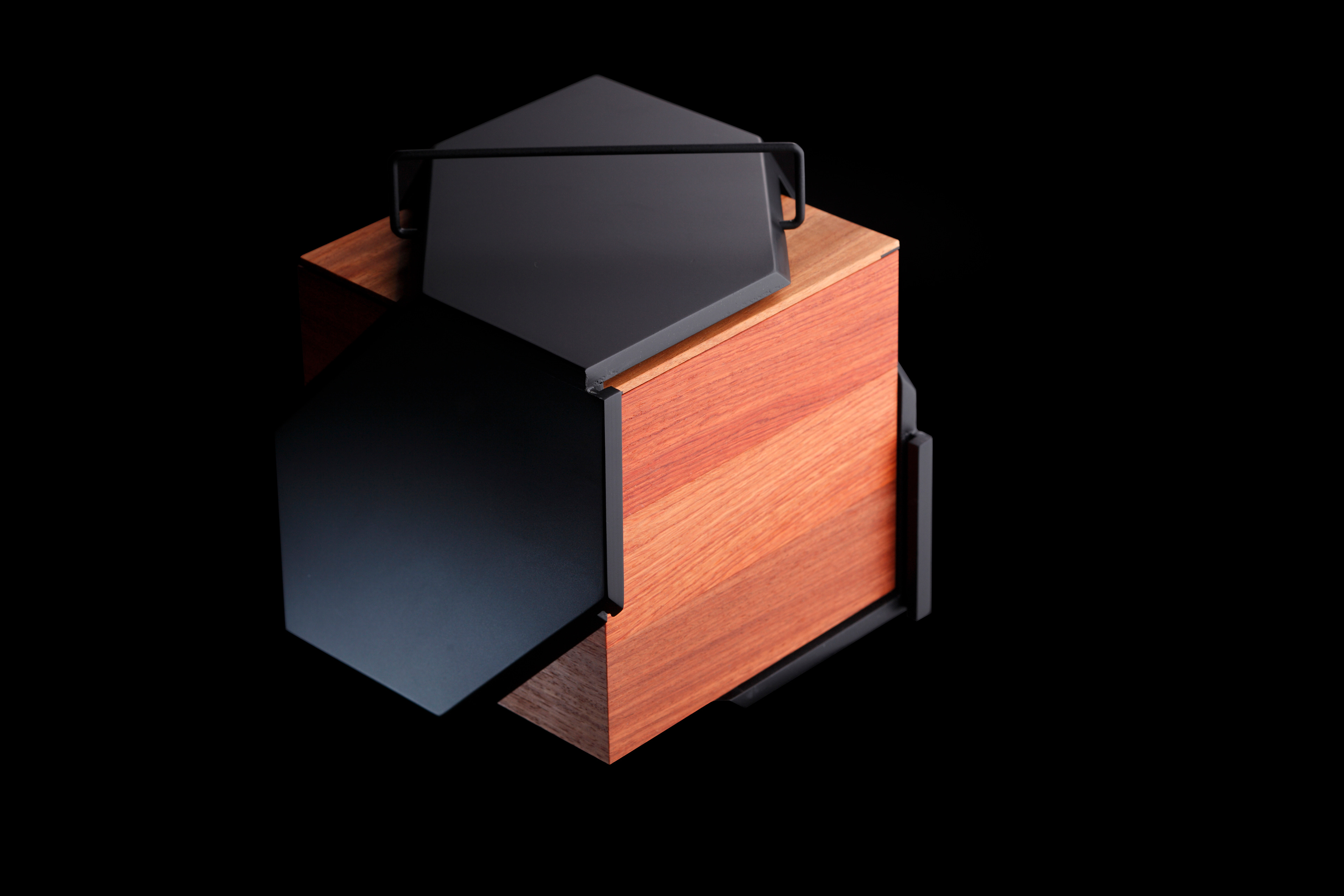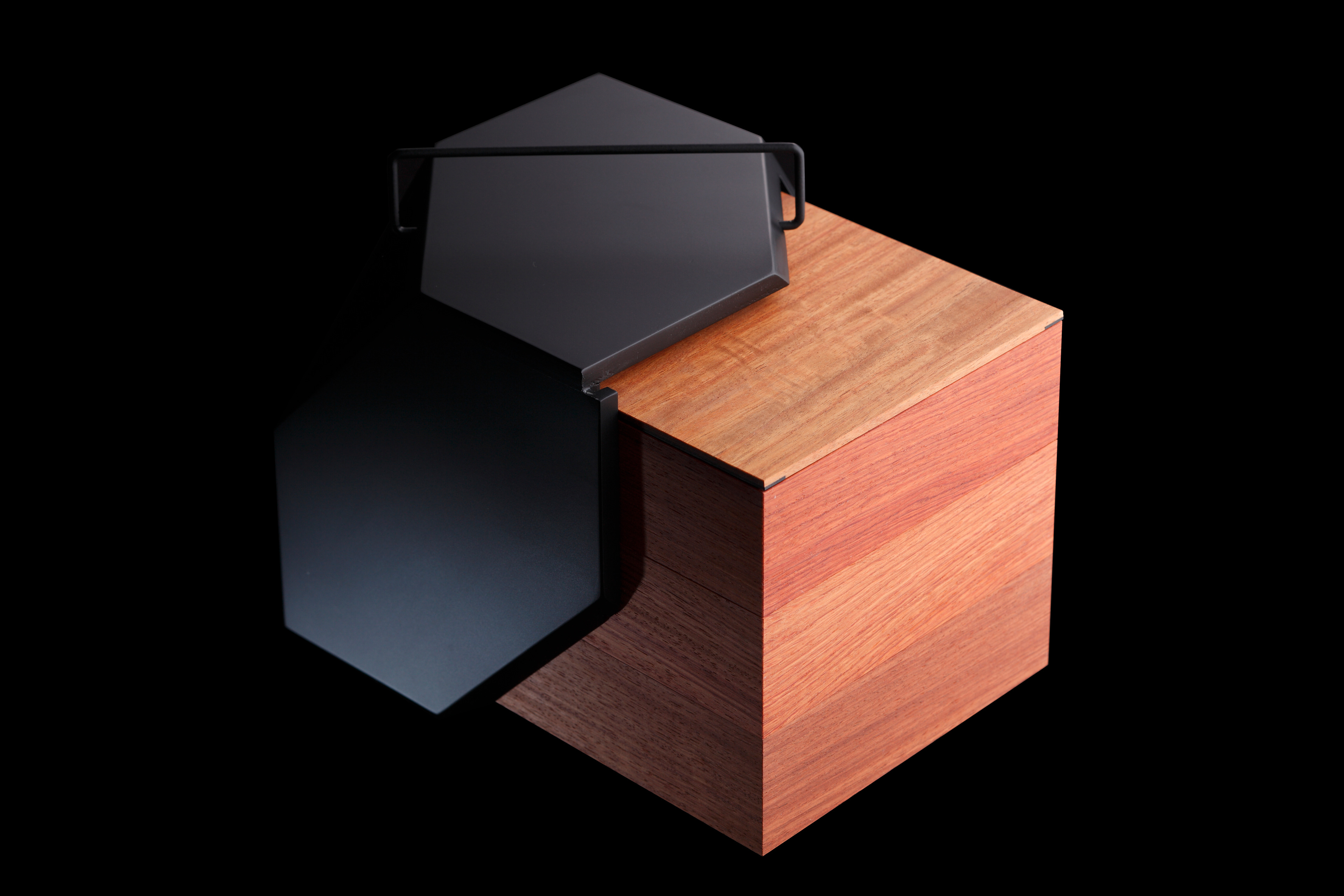 Redesigned the craftwork beautifully with geometry.
We wanted to deliver the high technology the woodworkers of Tokushima had to offer. We created "SUMI," where we redesigned Tokushima's famous Yuzan box (a Japanese lunch box for when going outdoors). This Yuzan box is a portable three-tiered lunch box, with two holes on either side of the outer box to pull open with both hands. By repositioning the holes to the corners, the inner box could be pulled open with one hand. Large and small variations are available to suit any occasion. Through geometrical shapes inspired by a particular crystal structure called "quasicrystal," we aimed to bring the technology and experience historically unique to Tokushima to update the modern age.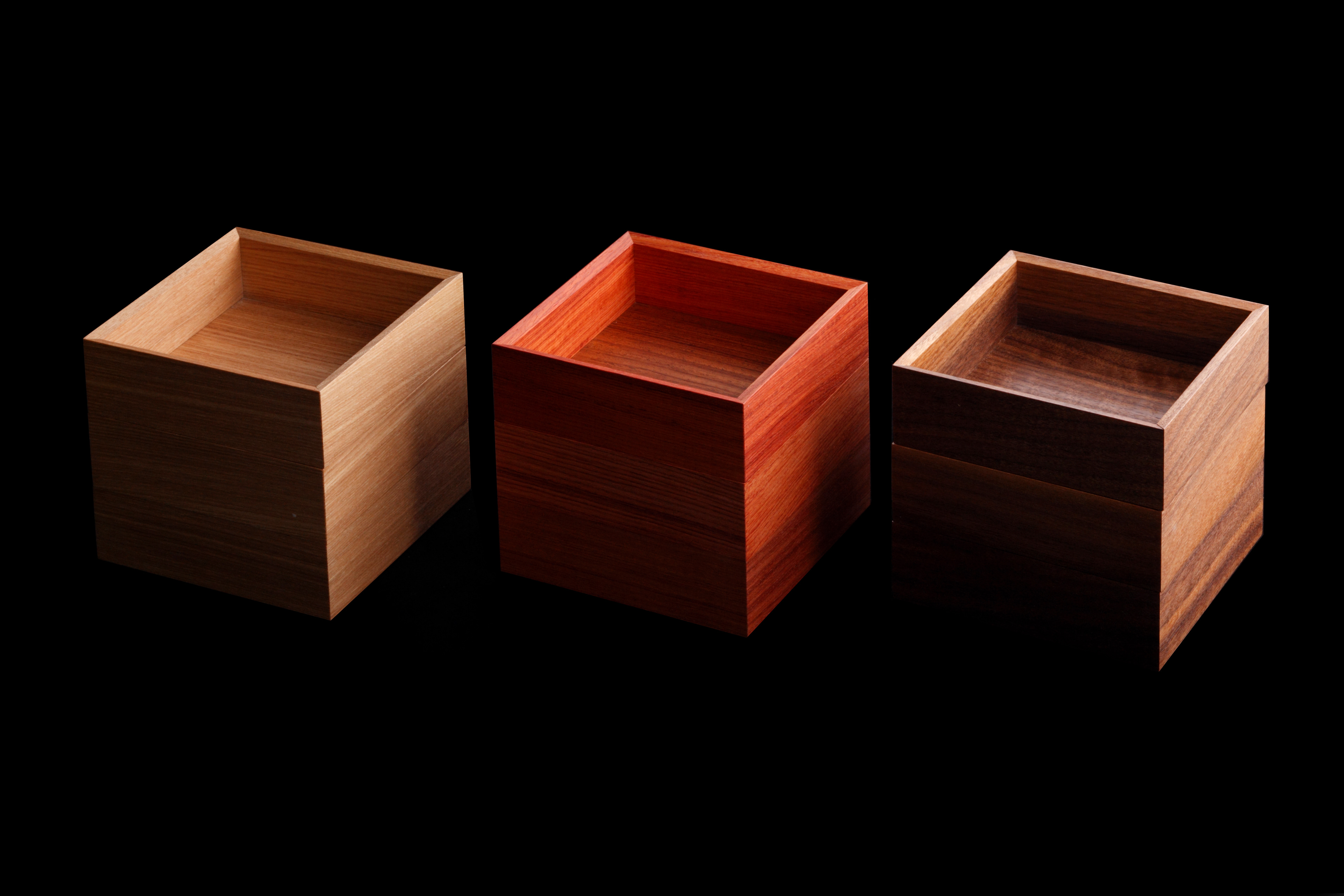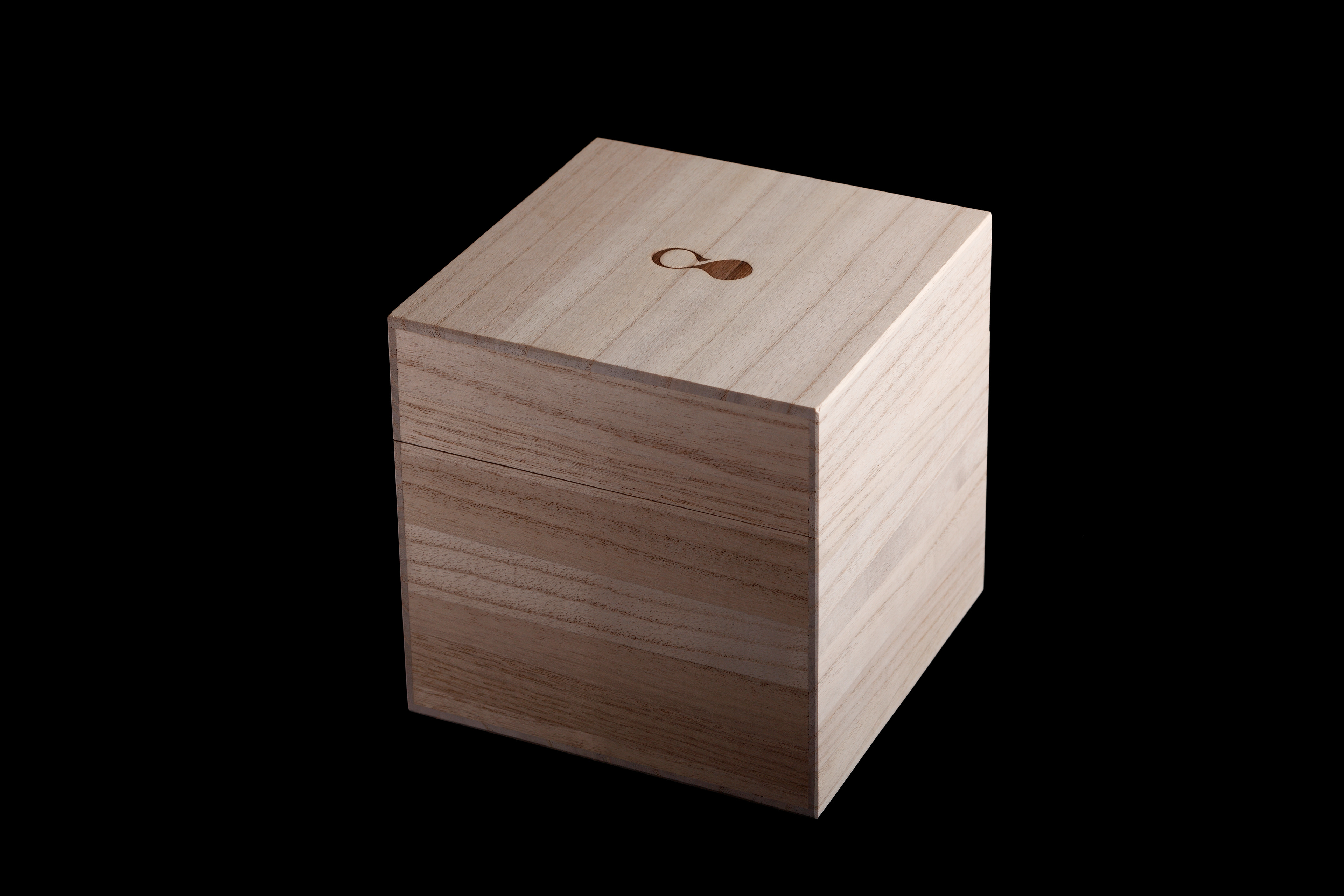 Although the design was highly appreciated, the original purpose still needs to be reached.
The first product design ever to be design by NOSIGNER, SUMI, received the Good Design Award, also used in presentations by famous restaurant Joel Robuchon. This project created a new point of contact between traditional technology and modern consumers, which became a successful example for revitalization. However, we realized once again that it was impossible to compete with only one good design for a production area in a situation in crisis. Our original purpose is to create new markets, movements, and relationships through branding and communication strategies, to save as many artisans and production areas as possible. These designs were a part of a series of projects NOSIGNER and Eisuke Tachikawa worked on, as a traditional industrial producer in Tokushima prefecture from 2007 to 2009. This series brought about valuable experiences that would determine our future missions.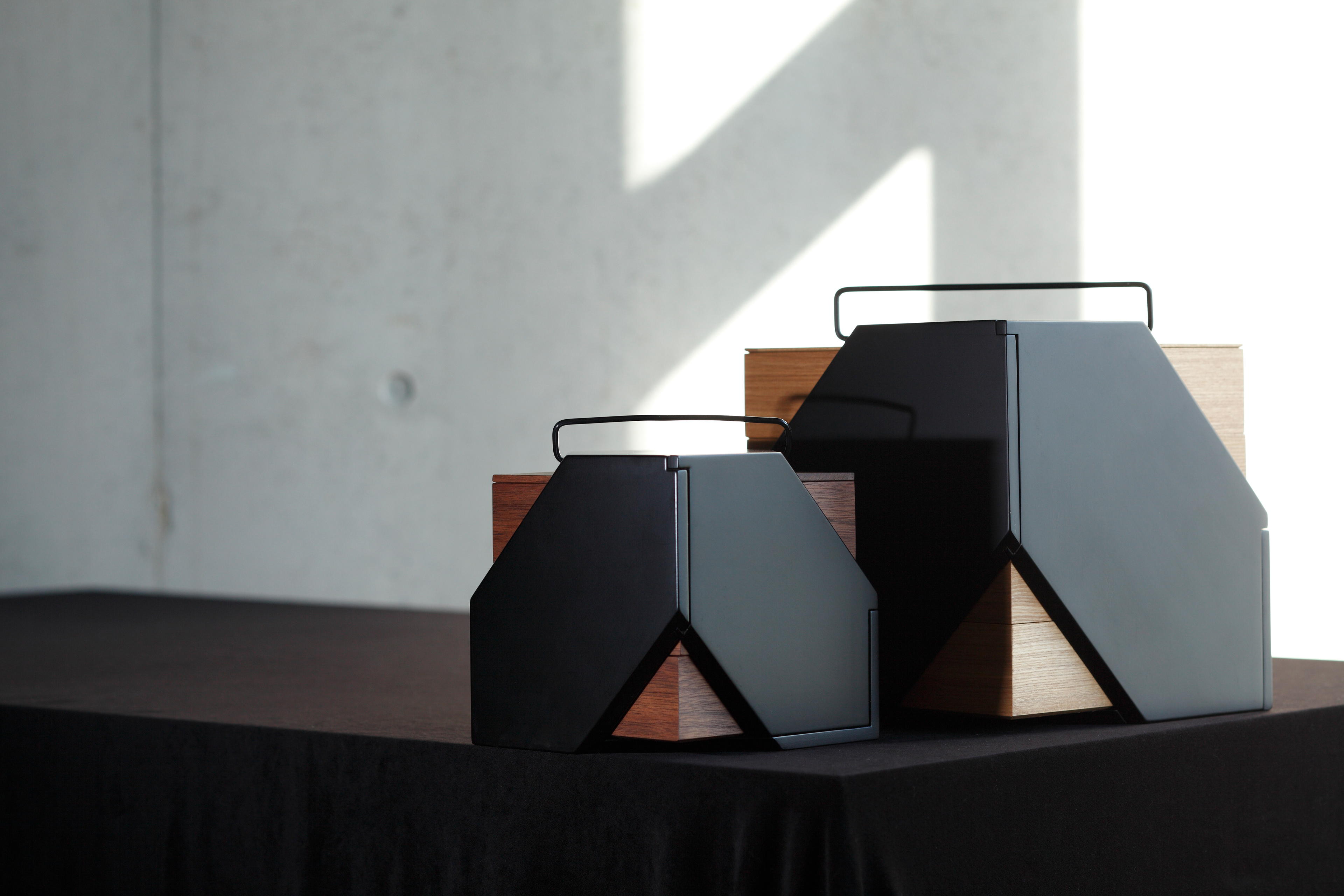 NOSIGNER (Eisuke Tachikawa) 
Manufacturer
TSUBOIKOGEI Inc.
Marketing
MSY Inc.
Client
COLORS
Photo