Simple tasks rob workers of their creativity and active skills.
Is there work that you feel is useless?
Why do you want to quit your factory job?
How much time do marketers spend on routine work?
A cat's paw that automates simple tasks at blazing speeds.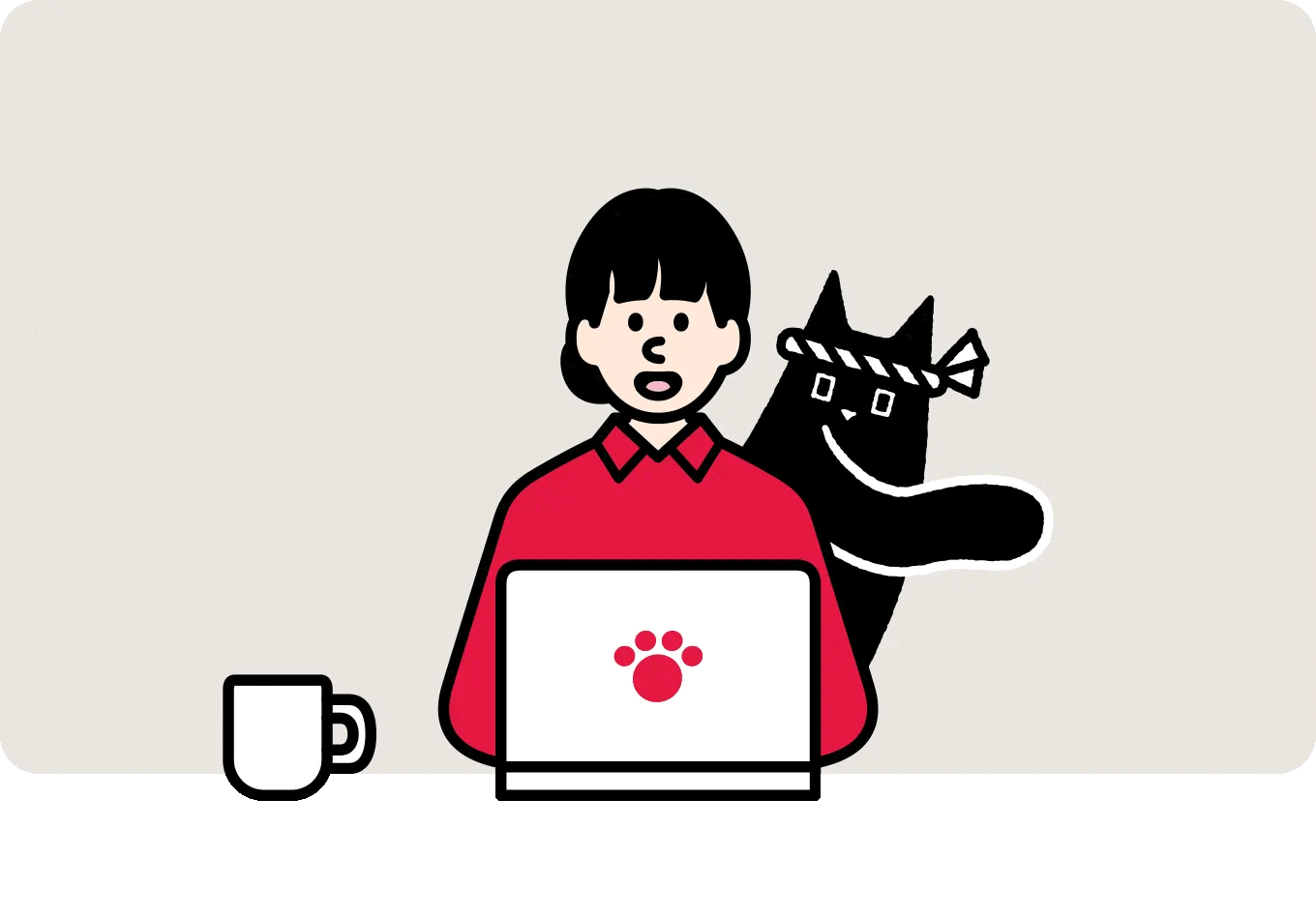 A society where people can use their limited time for creative activities.
Social design by

evolutional creativity. 
NOSIGNER (Eisuke Tachikawa)
NOSIGNER (Eisuke Tachikawa, Ryo Fukusawa, Aya Sakurai, Noémie Kawakita)
NOSIGNER (Eisuke Tachikawa, Ryo Fukusawa, Aya Sakurai, Noémie Kawakita, Yuichi Hisatsugu)
NOSIGNER (Ryo Fukusawa, Eisuke Tachikawa, Noémie Kawakita)
NOSIGNER (Aya Sakurai, Eisuke Tachikawa)
NOSIGNER (Yuichi Hisatsugu)