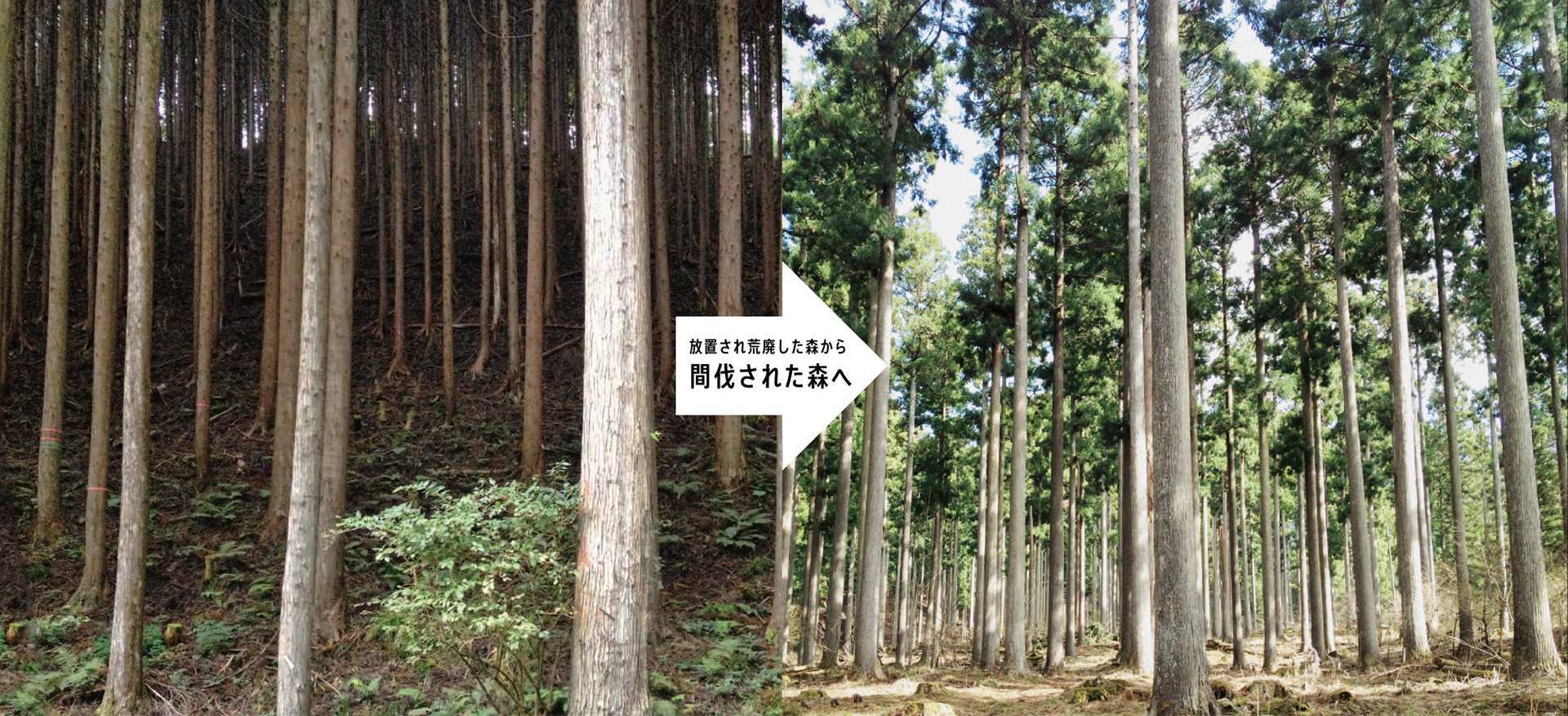 Through what method could we regain biodiversity of forest loss?
Japanese forests were cut down excessively due to fuel and building material demands post war. After logging, large-scale afforestation centered on cedar and Japanese cypress was carried out based on its new policy. However, the liberalization of wood imports began in 1964, where demand shifted to inexpensive foreign-made materials. Currently, some of the artificial forests that account for about 40% of the Japanese forests are left untreated despite the fact they are in the thinning period. Some have resulted in the loss of forest biodiversity. It is also said that the level of hay fever is causing people more than usual to suffer.​​​​​​​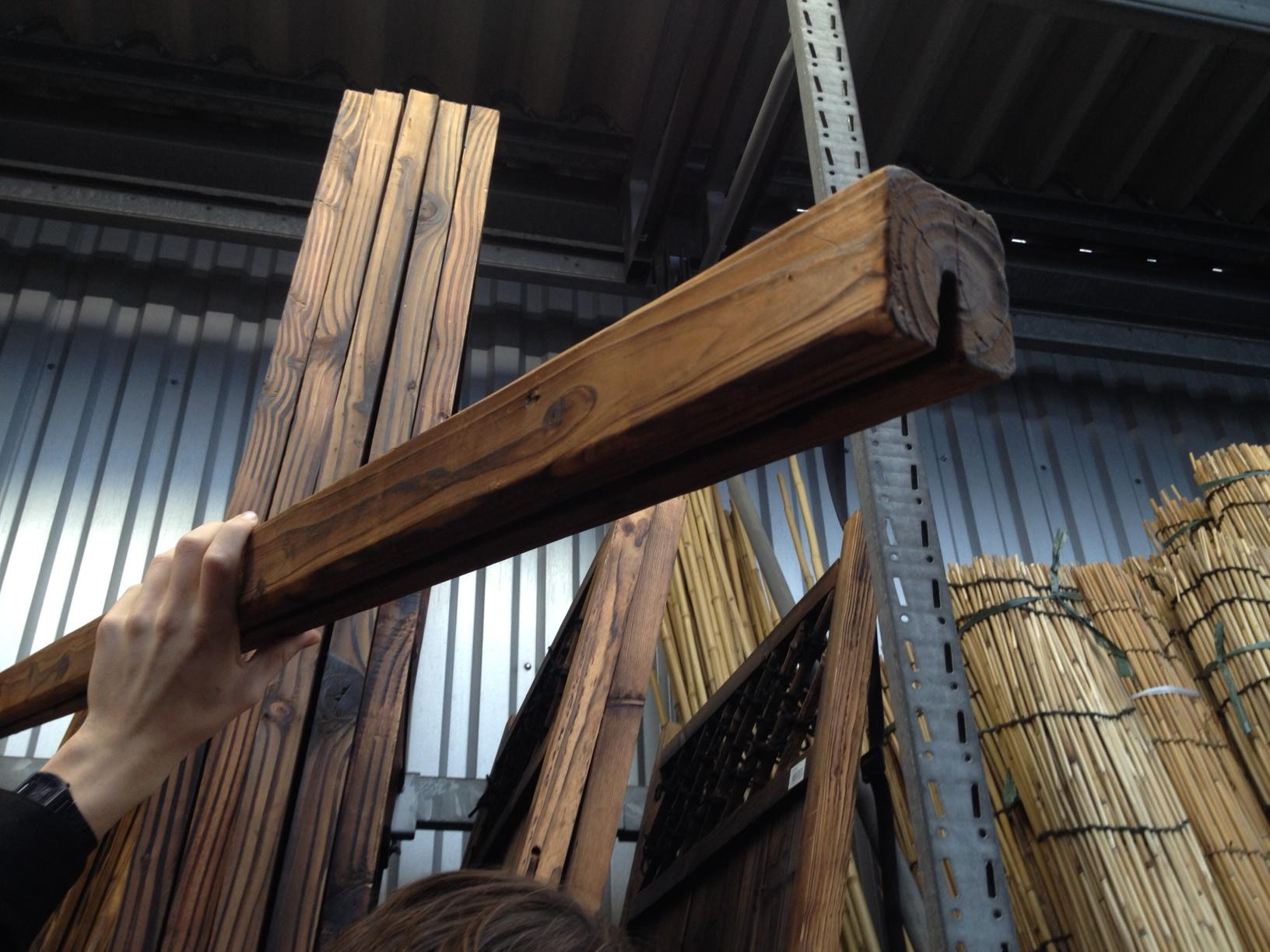 A sustainable furniture brand using wood as it is, from forest thinning.
To regain a rich ecosystem in the forests of Japan, it was necessary to prepare a situation where domestic timber could be used on a daily basis. We decided to launch a furniture brand that uses thinned timber as it is, together with Bunshodo Co., Ltd., constructs offices, shops, and sells furniture. "KINOWA" has a mechanism to lower the hurdle of using timber, and this is done by releasing production drawings of each product as an open source, to use sustainable furniture manufacturers and not just professional contractors.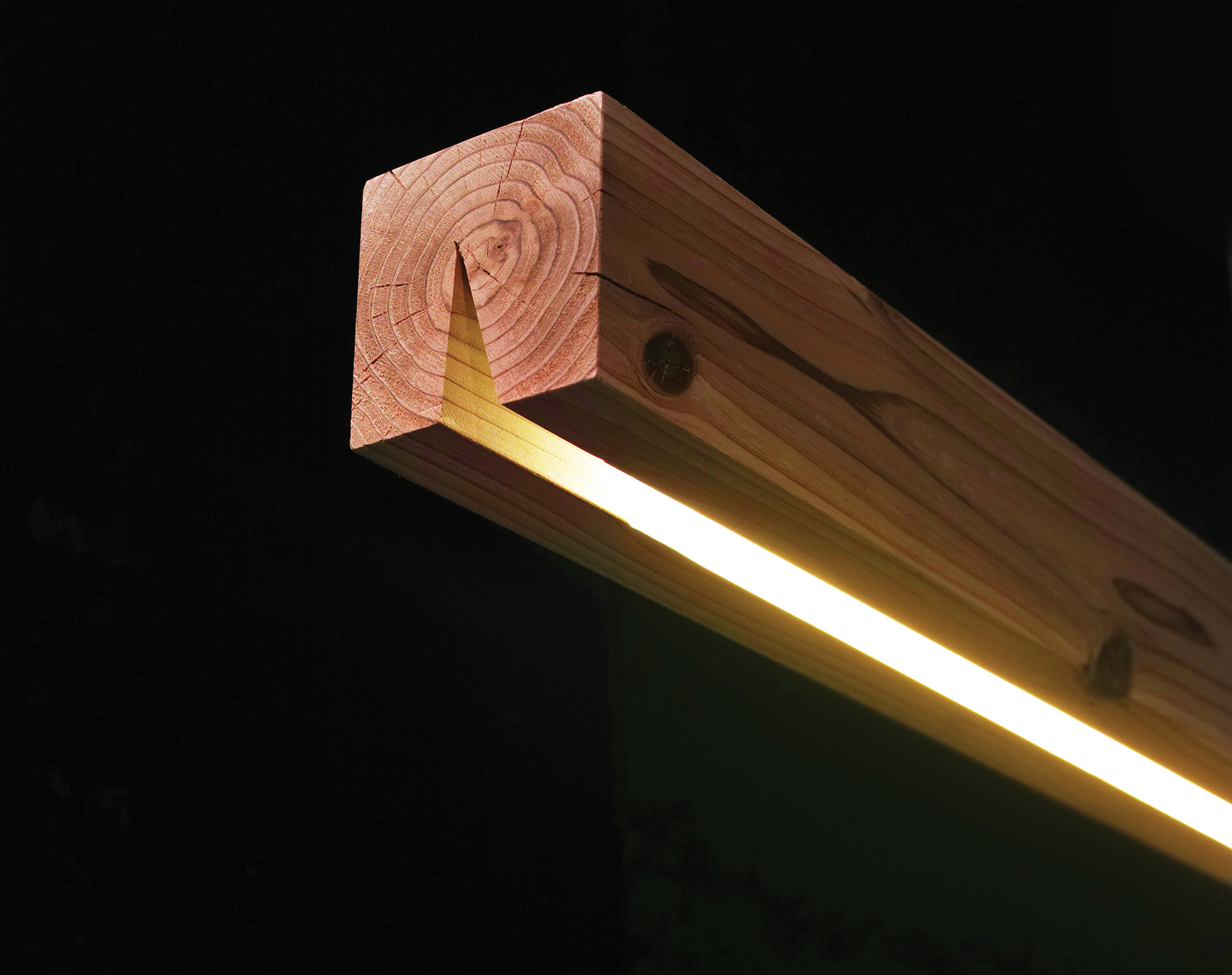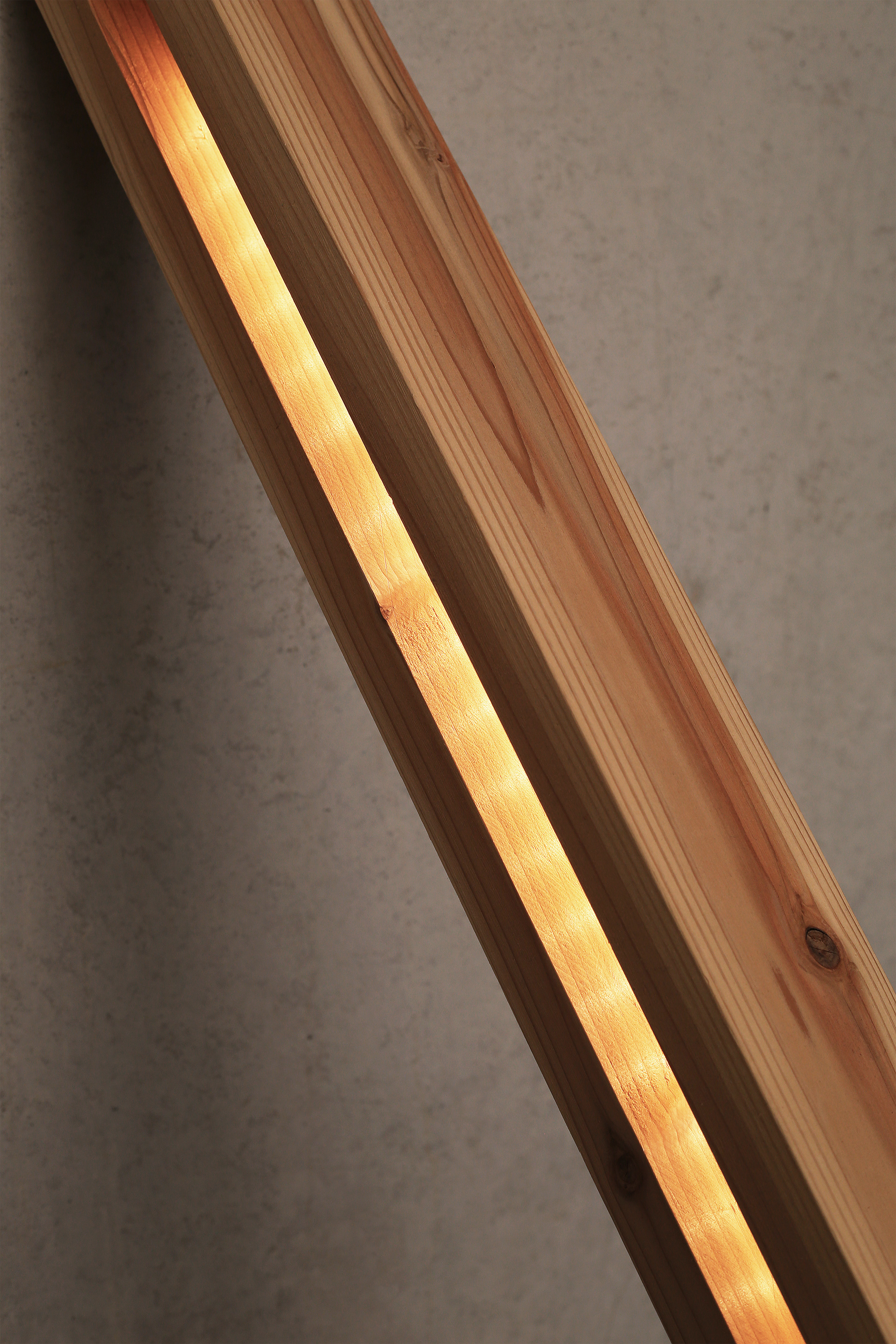 KINOWA BEAM is a luminaire with LED lights, embedded within a bar of barely tampered cedar wood. Based on the concept idea of carbon offset, we produced a design that requires little work on the wood, as with other KINOWA products, producing as little waste as possible. To make the most of the cracks that occur from dryness, we embedded an LED light inside, to acquire its highest form in texture and presence. This product was granted the Gold Award at the DFA Awards.
By using logs of thinned timber, squared bars and board materials as much as possible, and reducing such complicated processes, we made it possible to incorporate Japanese trees easily into our lifestyle at reasonable prices.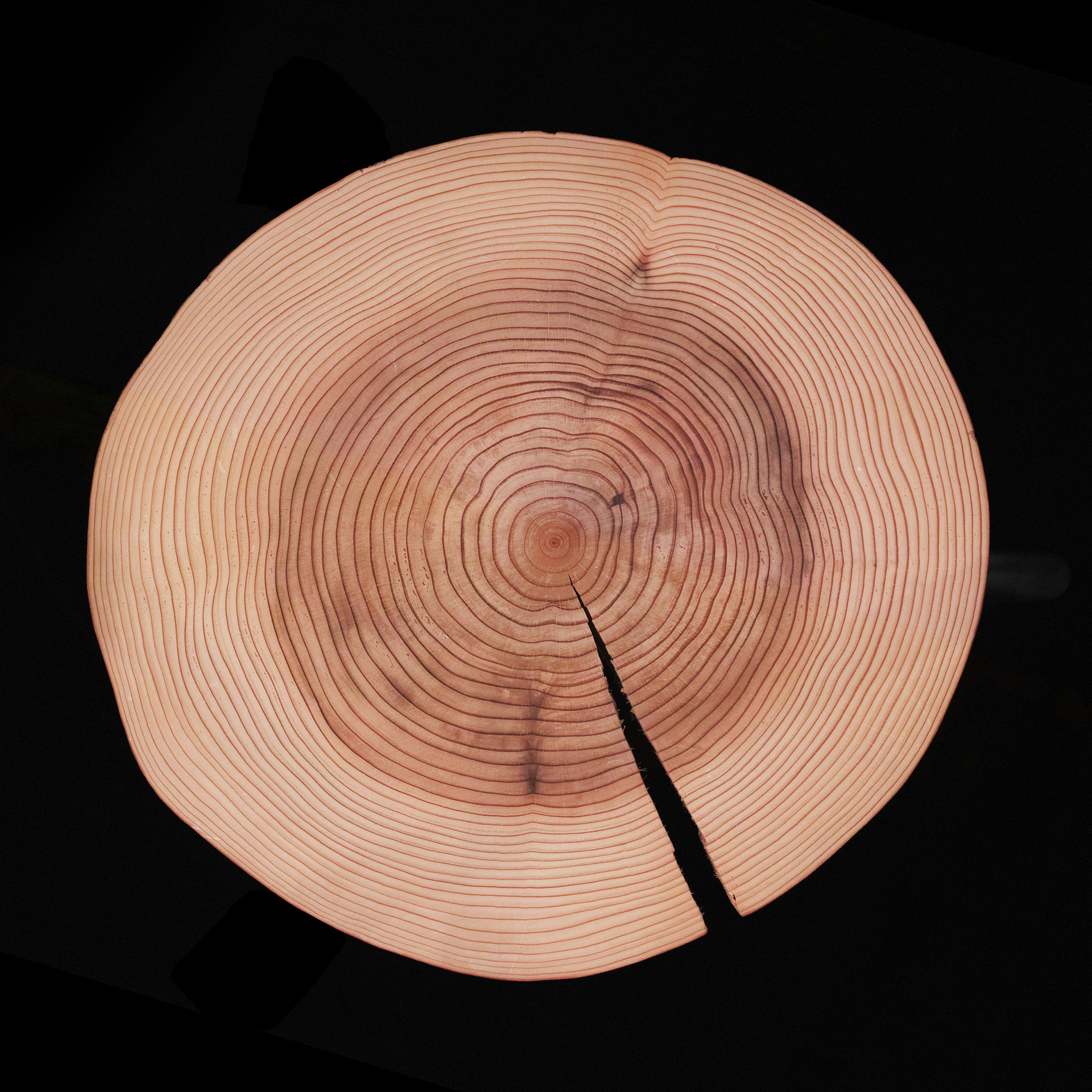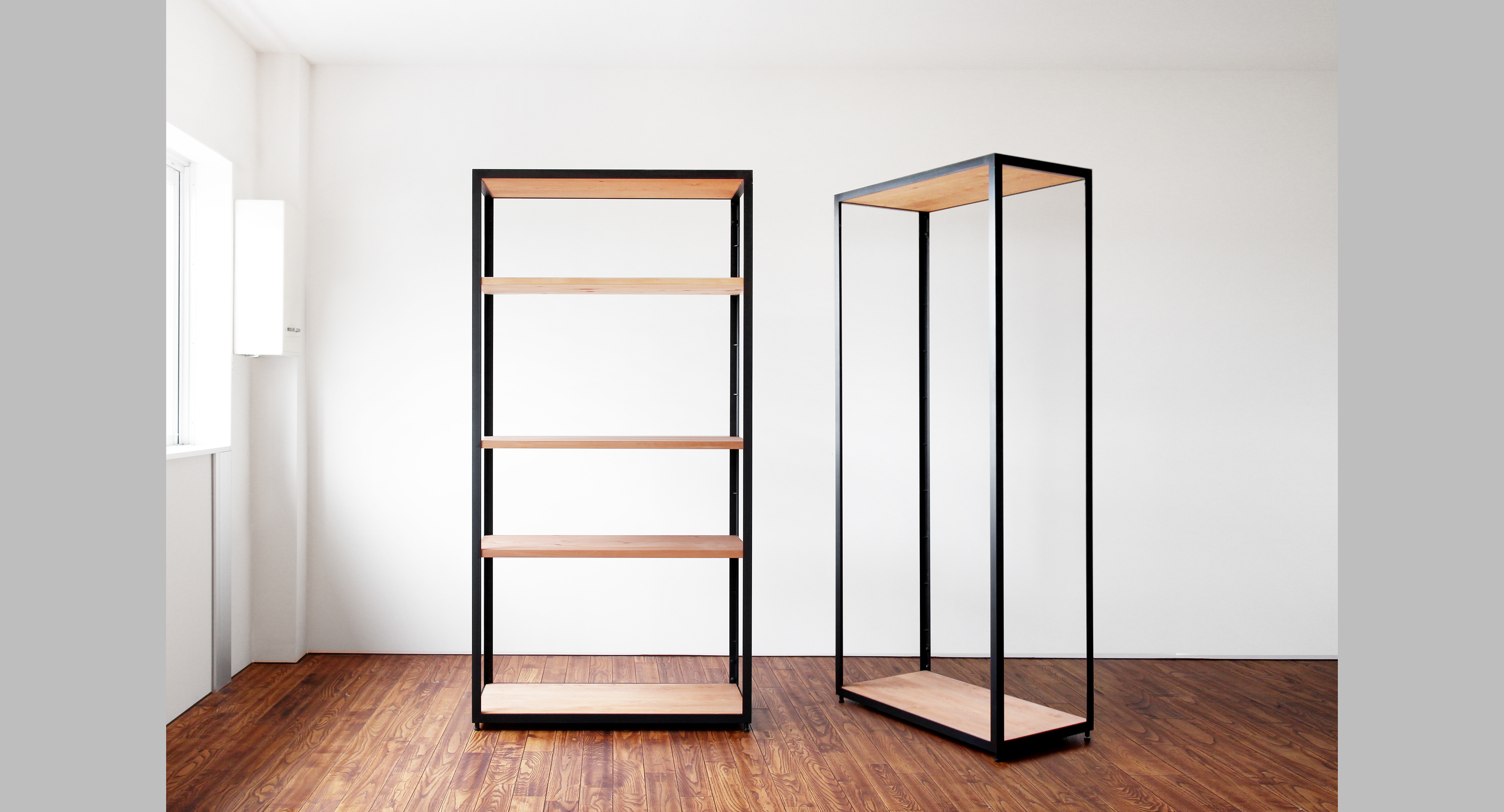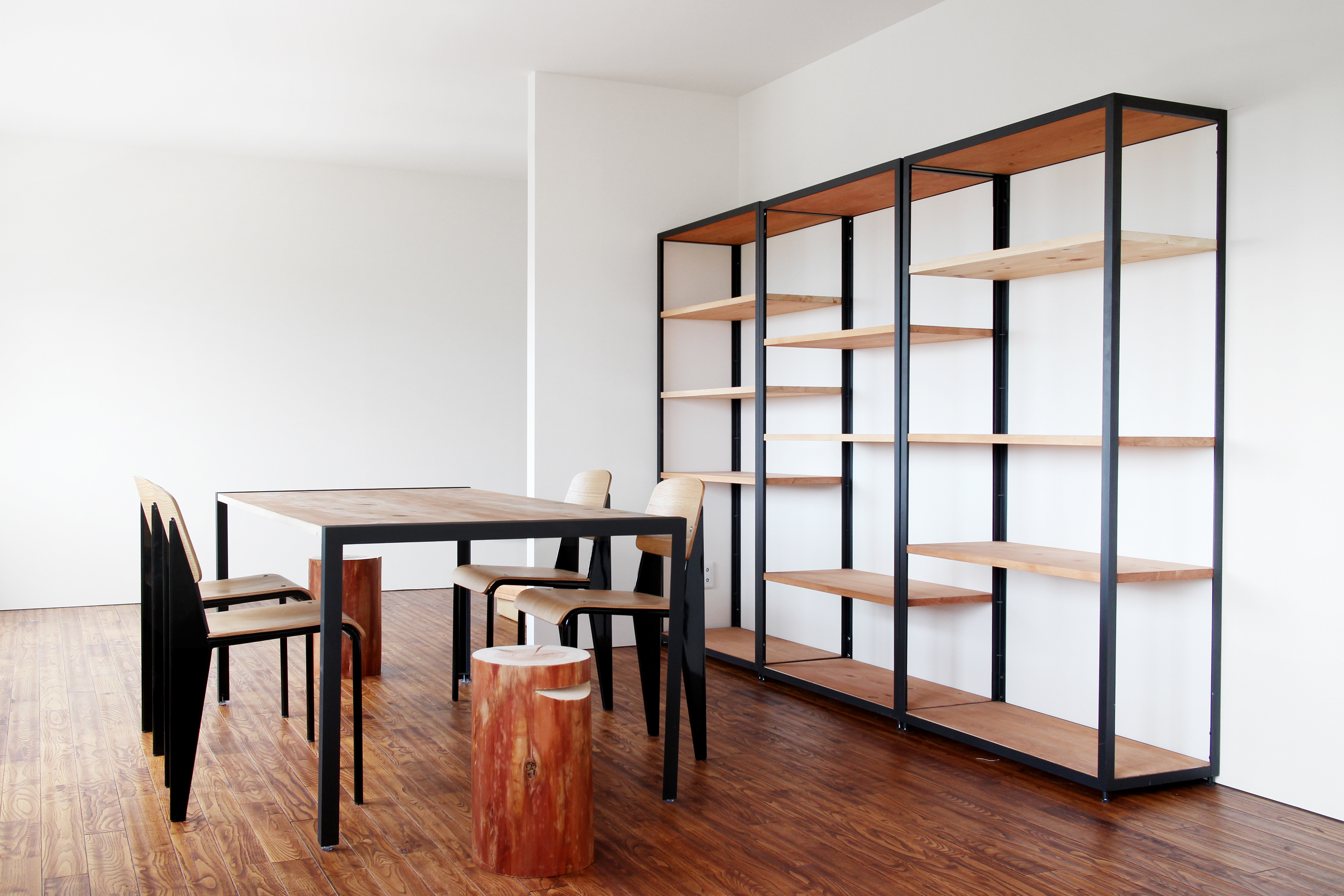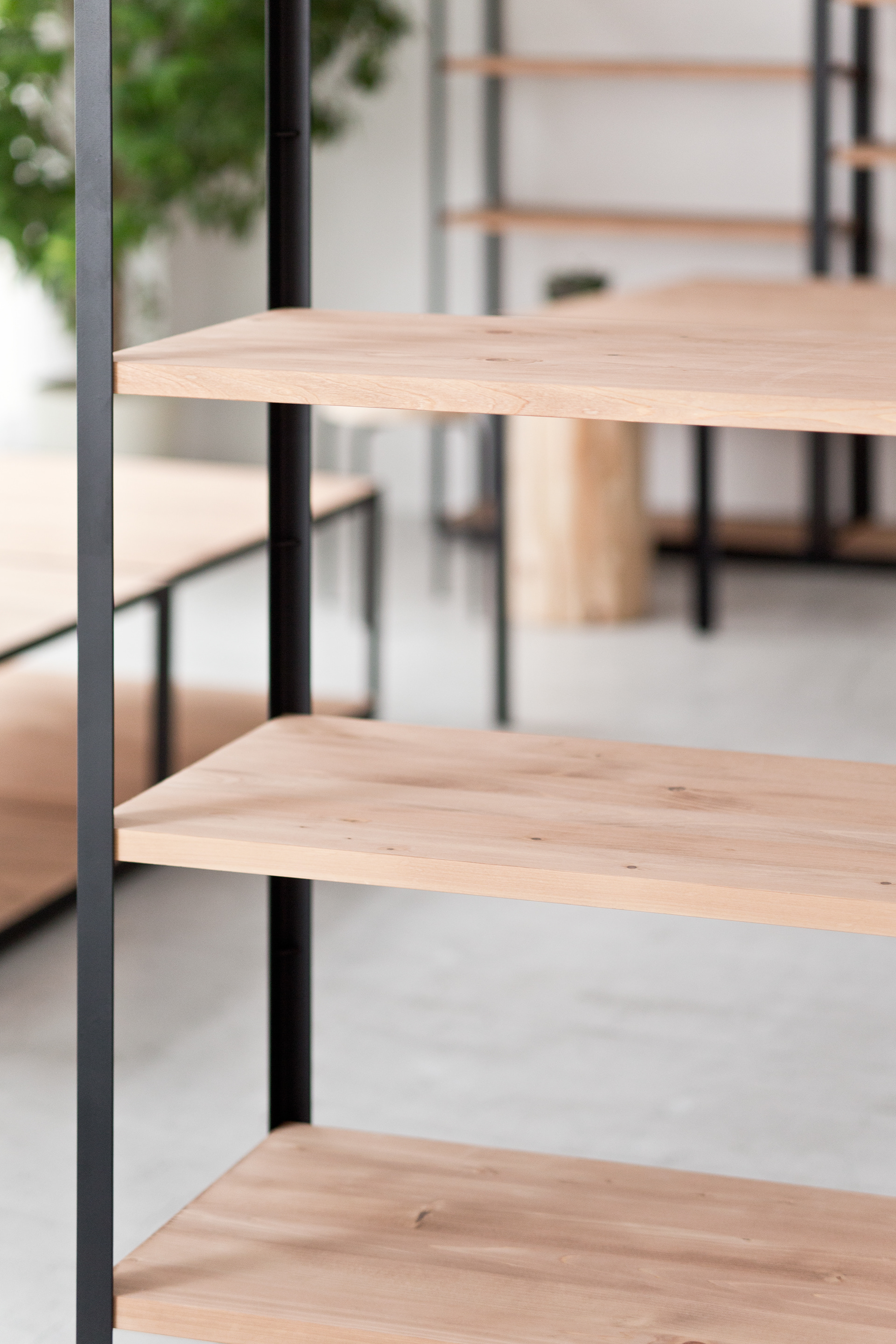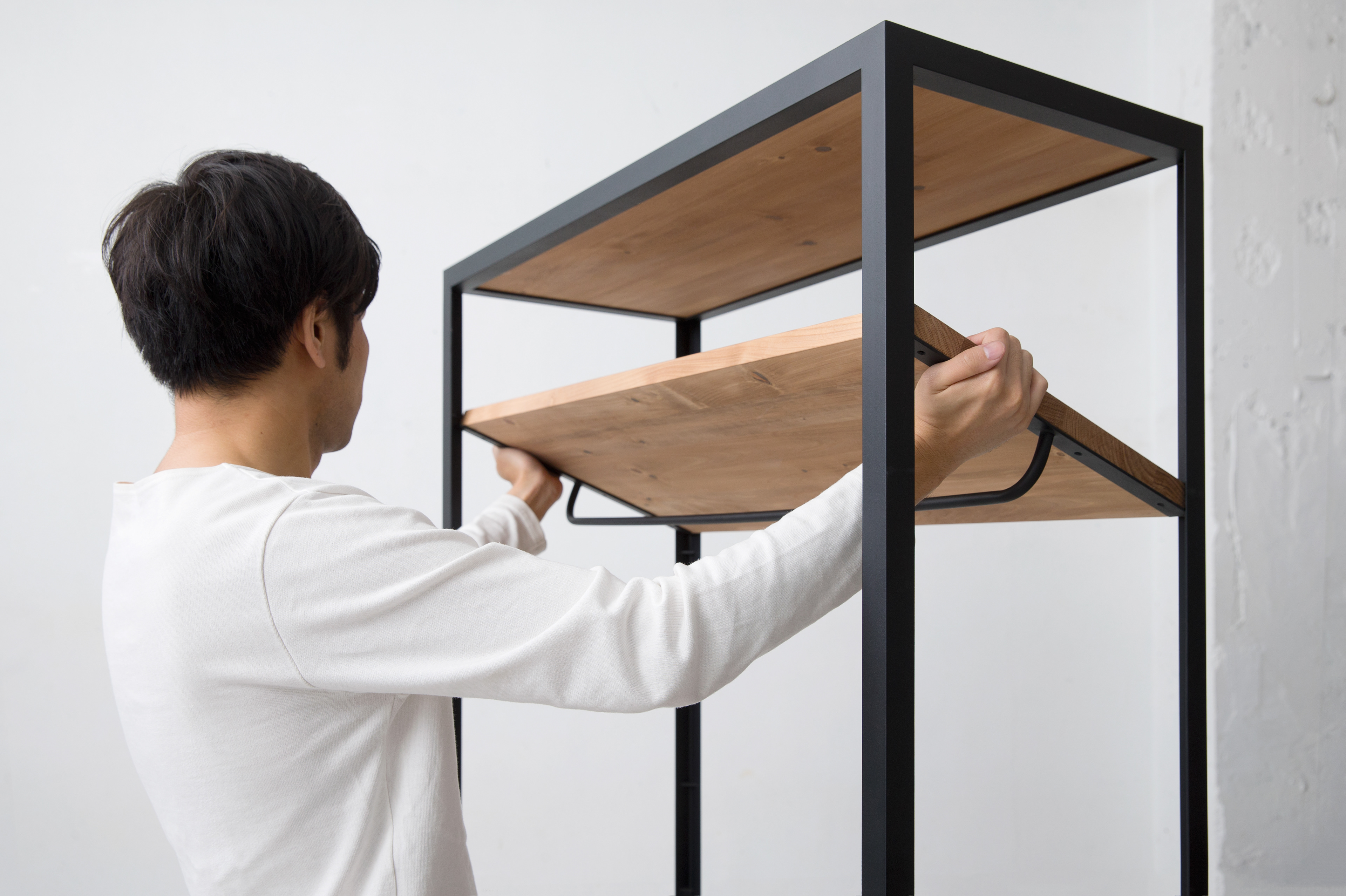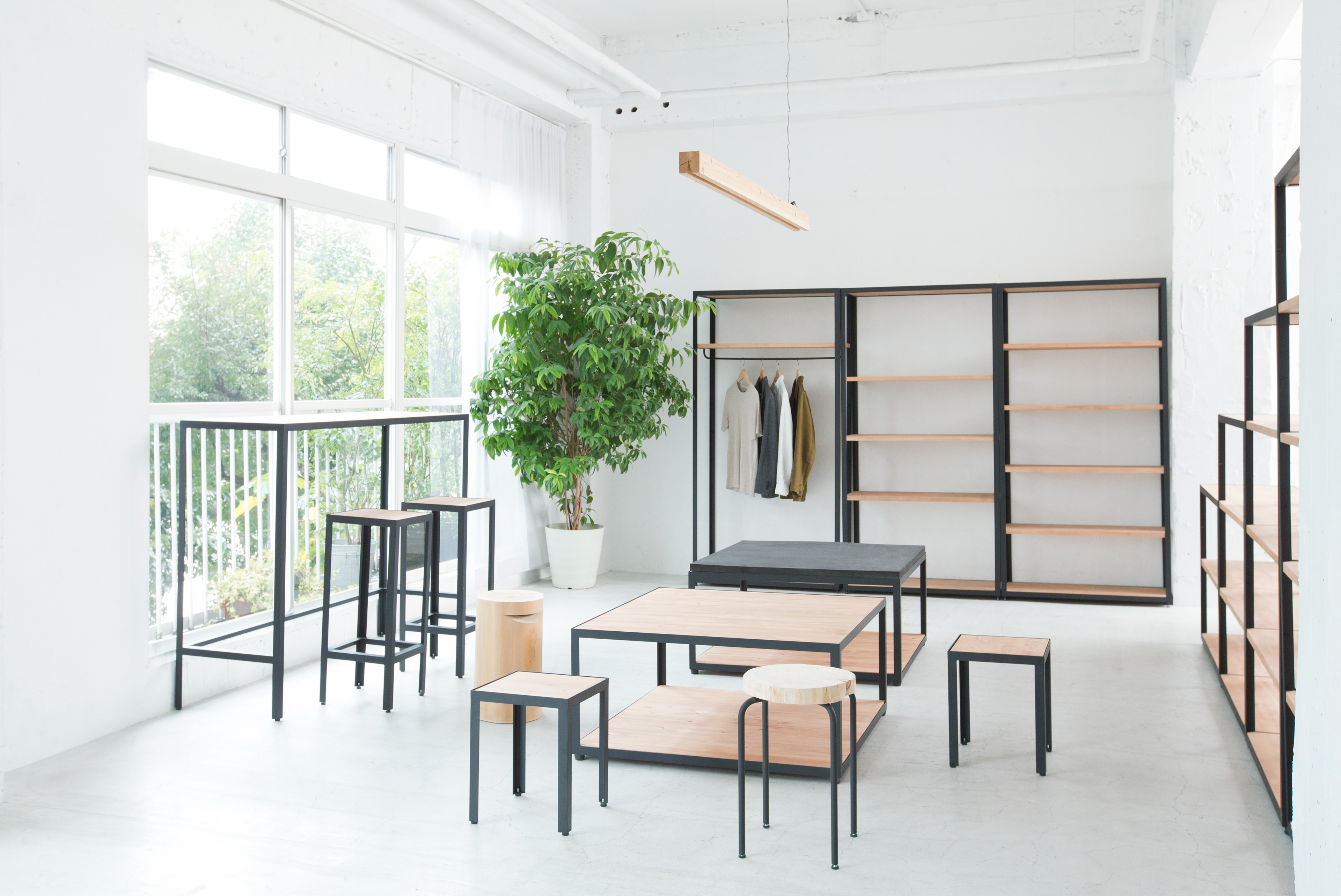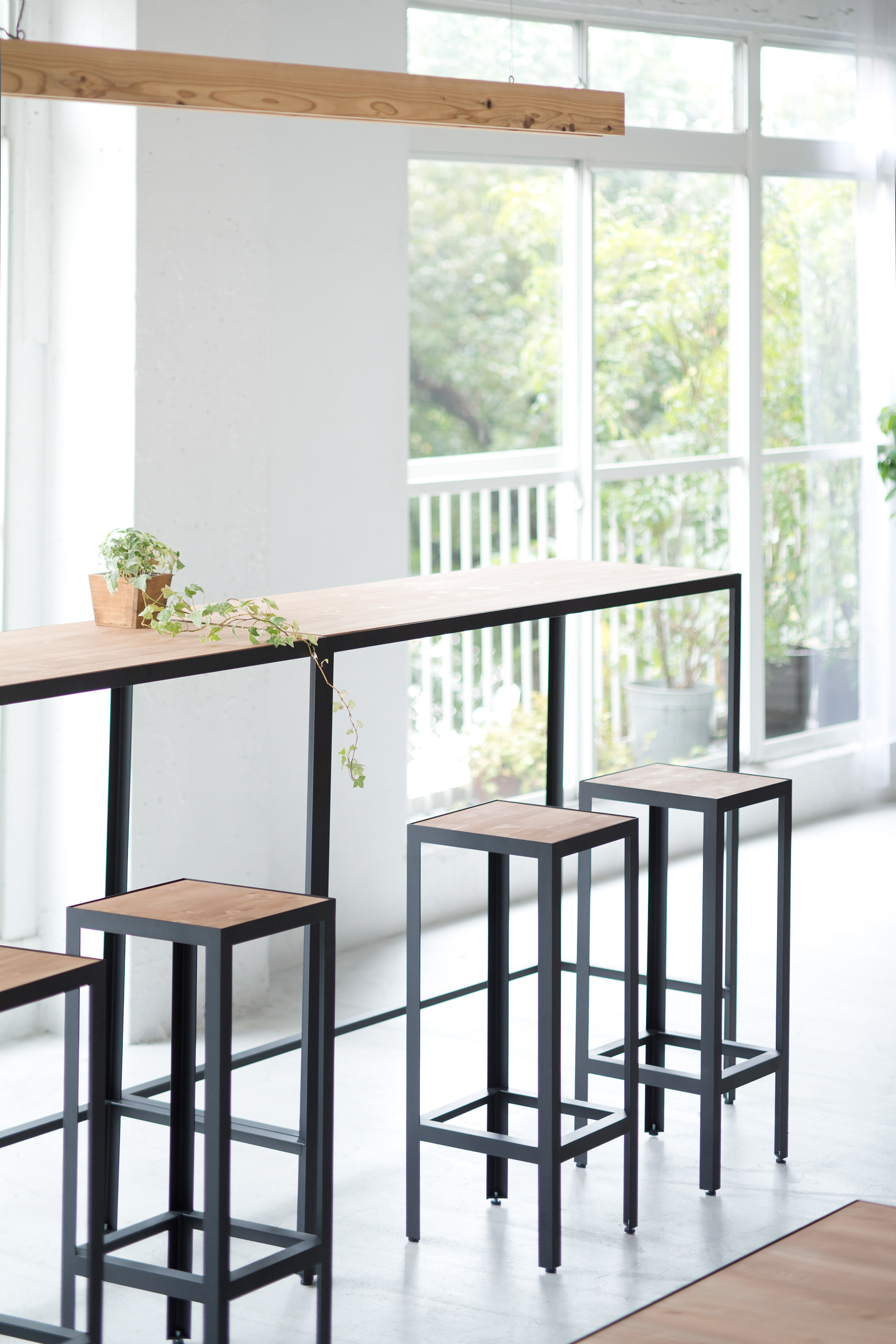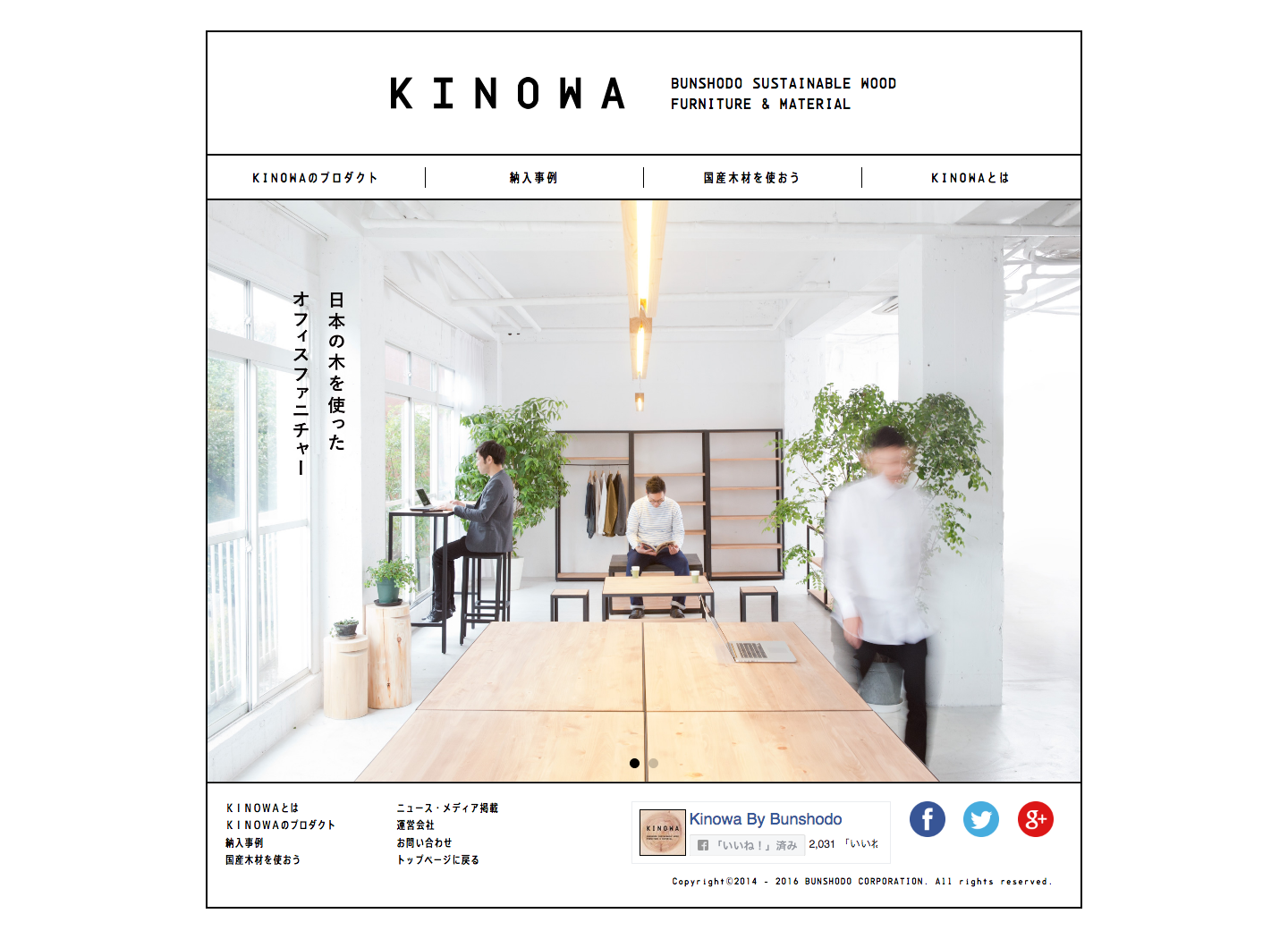 By using open source design, we spread new ideas for the future of forestry.
Since the beginning, KINOWA has been using thinned timber from Okayama prefecture in Nishawakura village, where now efforts using thinned wood from other areas are also being used based on open source drawings. In addition, KINOWA's activities have gradually expanded, such as delivery services to companies and offices of organizations that sympathize with the brands' philosophy. However, while Japanese wood self-sufficiency rates are on its way to recovery, most are still dependent on imported materials. We are now looking for others who want to participate in this initiative. Please download the production drawing from the link below of each product of KINOWA and become a part of this community.
Design for Asia Award Gold (2015)
Good Design Award: Lifestyle Category (2015)
[KINOWA BEAM]
Wood Design Award: Lifestyle Design Category (2015)
KINOWA BEAM / KINOWA FURNITURE
Japan
NOSIGNER (Eisuke Tachikawa)
Product Design
NOSIGNER (Kunihiko Sato, Sui Fujikawa)
Graphic Design
NOSIGNER (Takeshi Kawano)
Client
Bunshudo Corporation
Photo
Masaharu Hatta, Kunihiko Sato