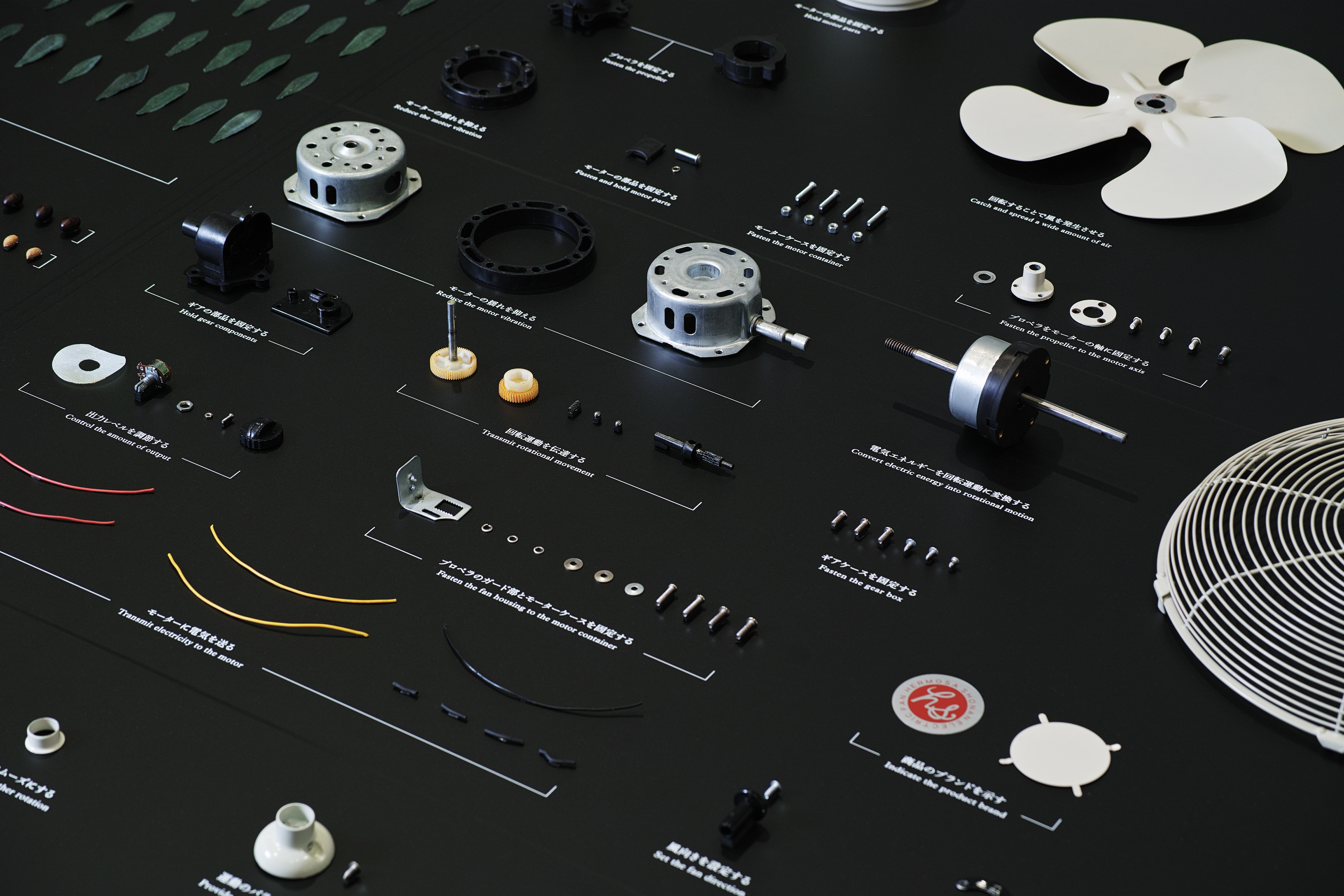 Can we increase innovators by learning from biological evolution and its creative process?
Society is changing drastically. Even now 50 years have passed since 1972, which is said to be the limits of growth, human beings are still growing. Changes to halt the collapse of biodiversity and actions to keep a sustainable society no longer have a temporal grace. We need more people to change society. We often say that things "evolve" changing society. If we say that changing society is evolving, will we be able to learn more about the process of evolving society from the evolution of living things?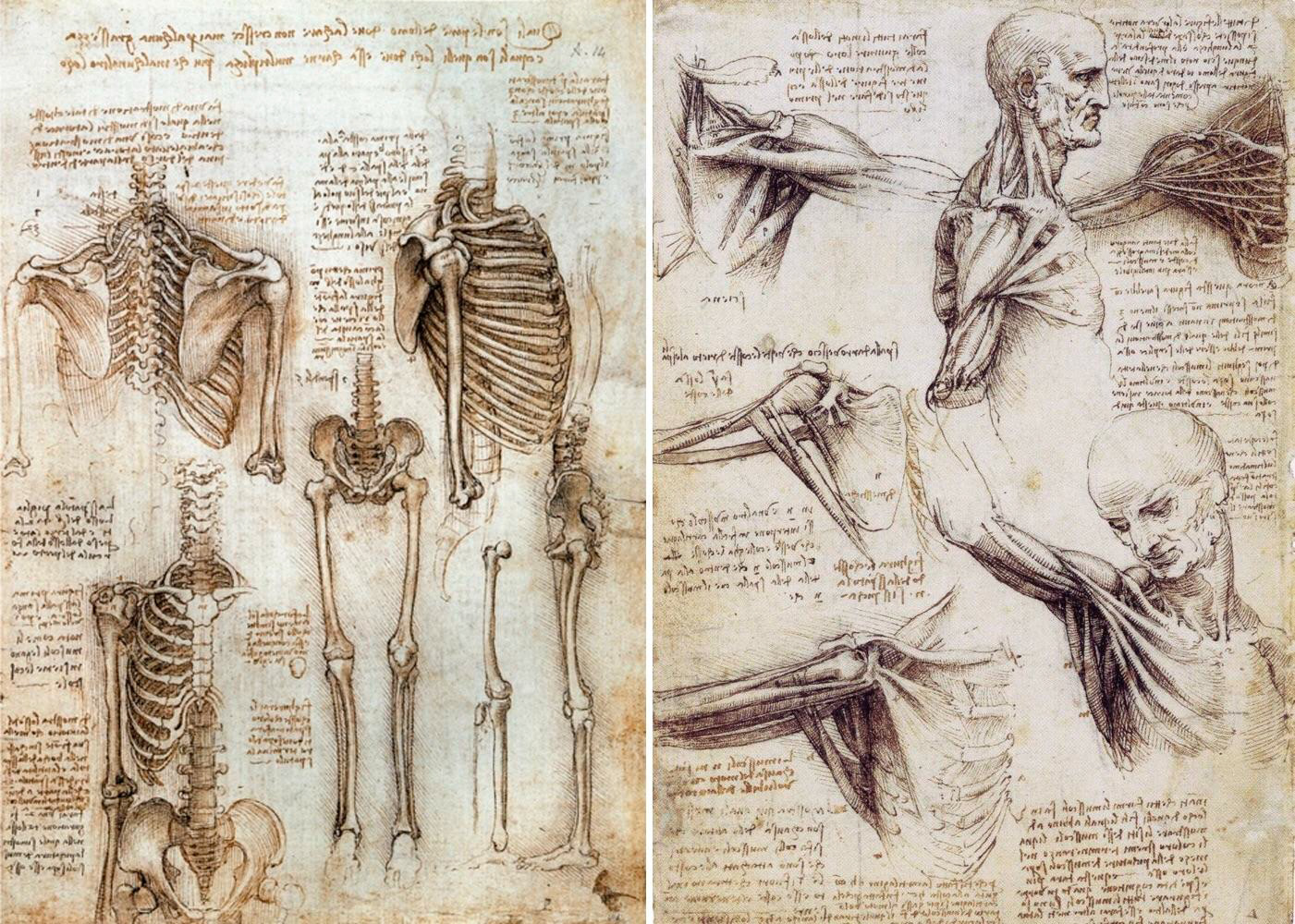 Just like biologists, innovators incorporate dissection as a technique. The sketch above is a sketch of dissection by Leonardo da Vinci, one of the best innovators in history. In dissecting the shape and exploring the reasons for that shape, look for the essence of the reasons of the shape. In Japanese, the word to understand and the word to decompose have the same meaning. Do not you think that there is an essential link between this act and invention?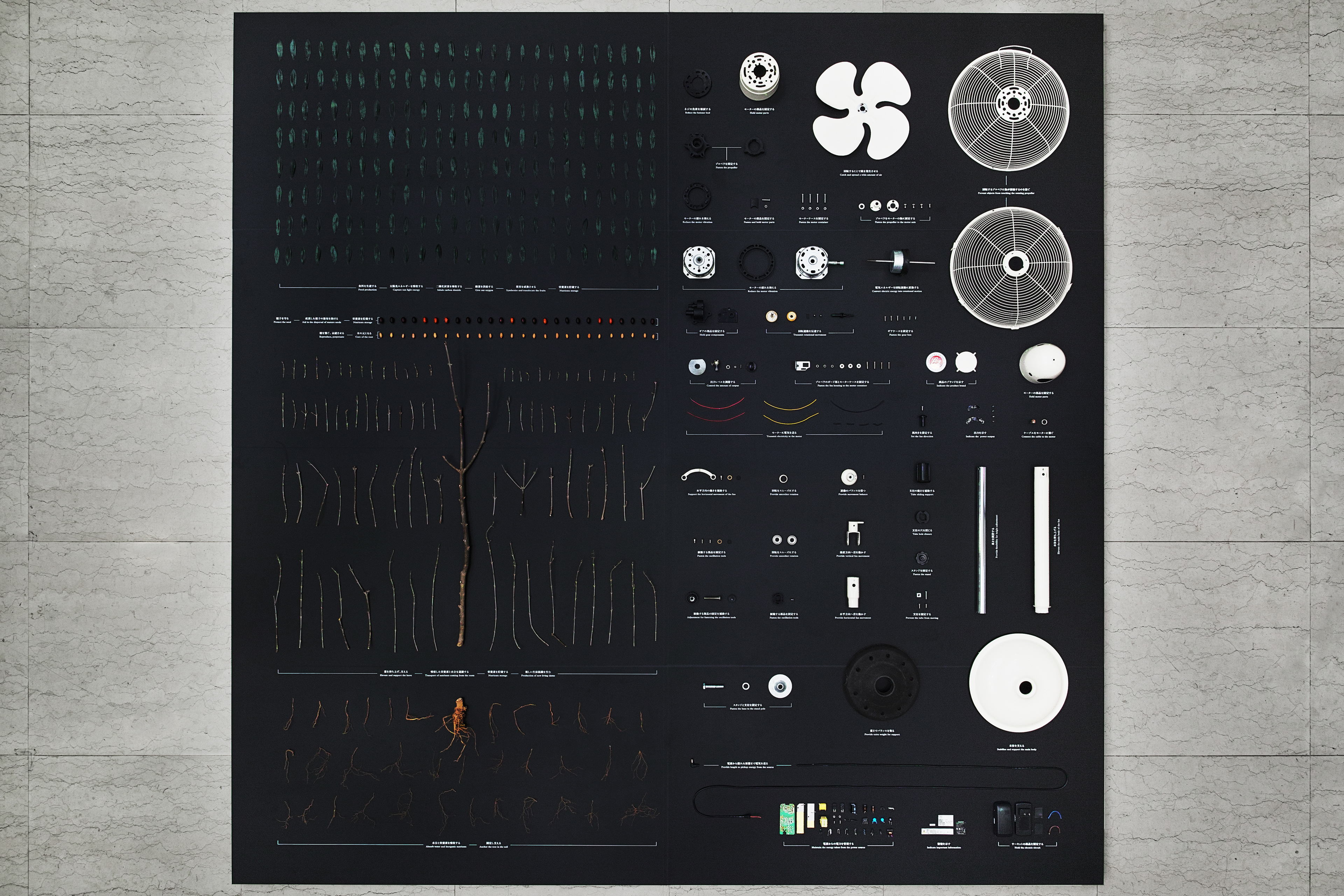 We developed a methodology called "Evolution Thinking", that educates the anatomy of design.
​​​​​​​
Even in the design of artefacts, things are constantly evolving and culling from advances in technology, human interests and the changing context of the times. The development of species on the premise of diversity closely resembles the form of evolution of living things. The invention constantly seeks to supplement the evolution of people. Faster, more comfortable, is not the design that has been advanced by such philosophy is the instinct of mankind who is going to evolve? If the evolution and design of living organisms are sufficiently similar, it should make it easier for innovation by understanding the process well and applying it to inventions and designs. "Evolution Thinking" is a method for creative education born from such a way of thinking.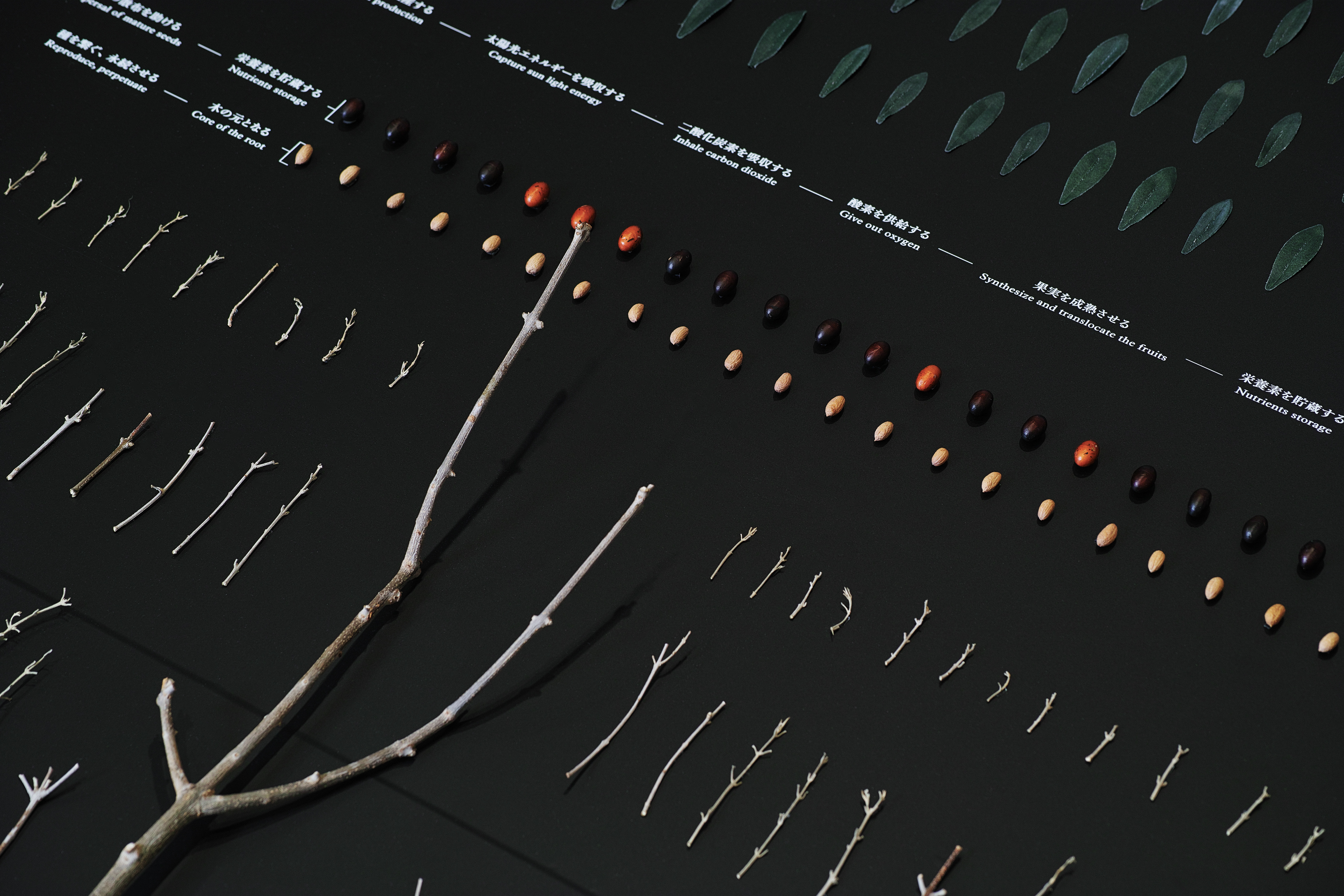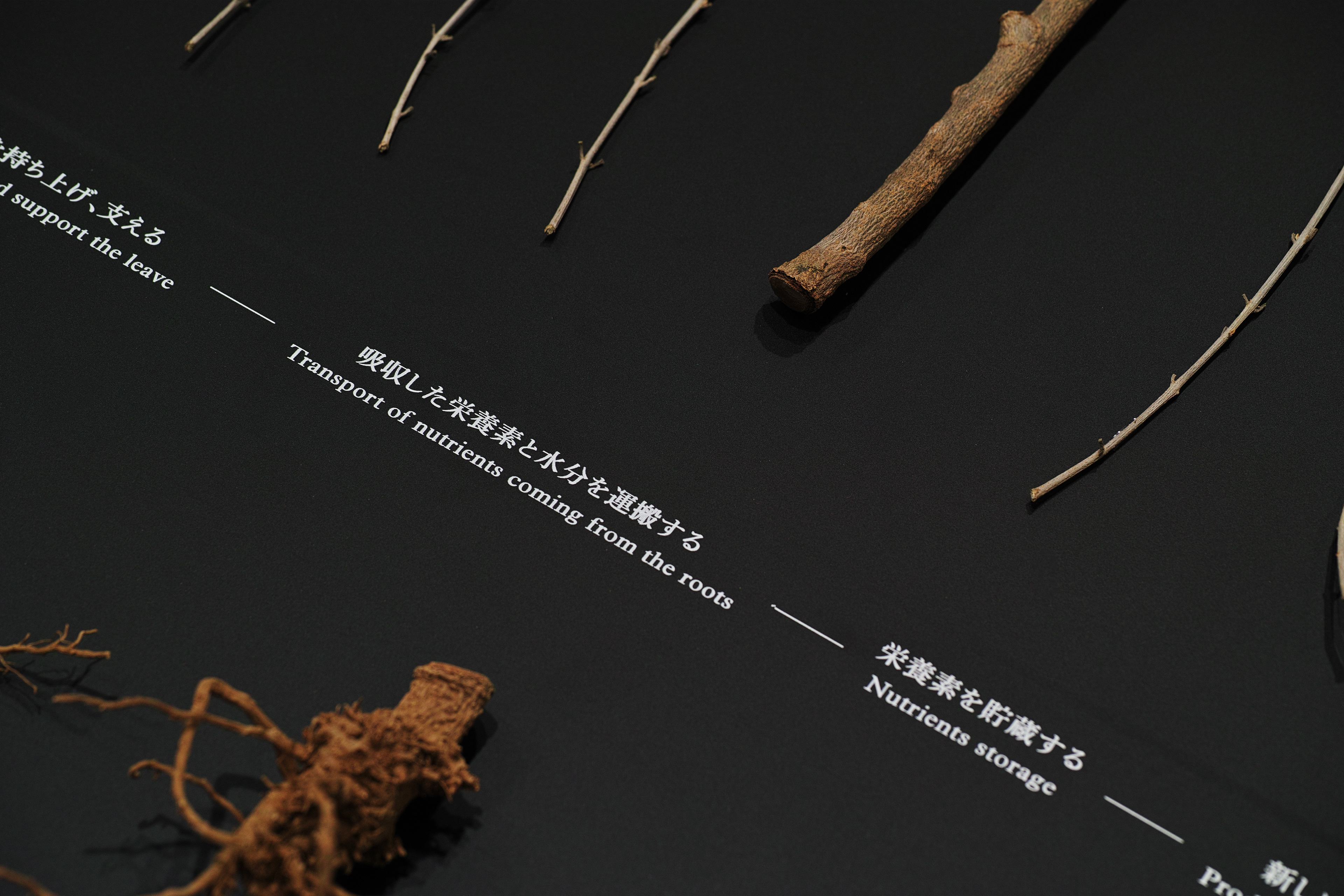 Deconstruction as a pathway to interpret a convergence of reasons.
All forms compromise groupings of reasons. This is the same for both natural forms and for human design. When seeking to shed light on those reasons, if we can deconstruct the form into minute elements, it becomes easier to comprehend the reasons behind the form. In biology, this is called anatomy. Anatomy has a long history: humans have been using the processes of  anatomical dissection to learn about the natural world since around 3500 BC.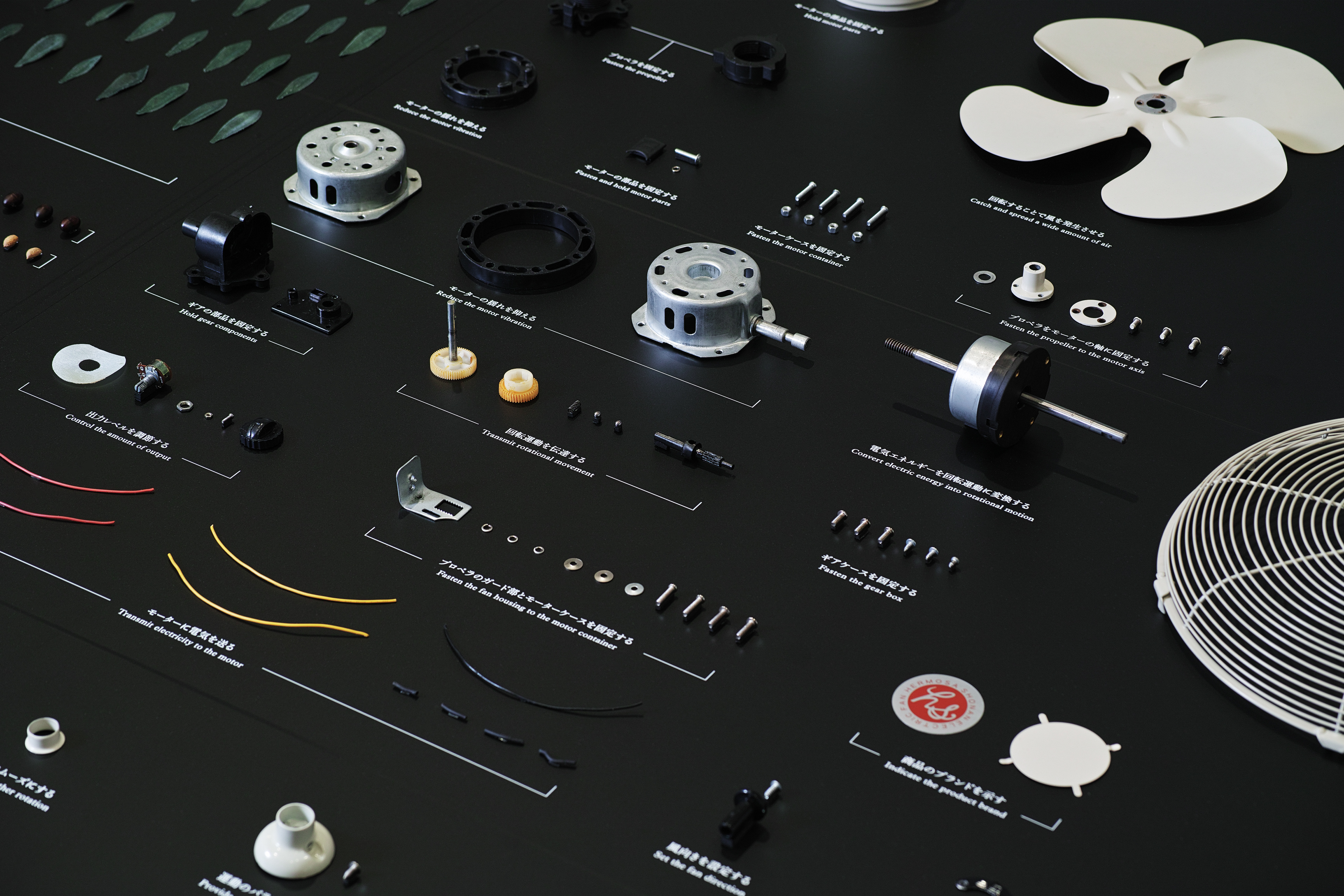 In the design of man-made objects, too, there are development processes in which insights are gained through deconstruction. Reverse engineering, the process of investigating a rival company's product by taking it apart, could surely be seen as the anatomy of physical goods. Well-known is the case of Toyota Motor Corporation, which began by deconstructing a 1933 Chevrolet automobile and attempting to replicate it completely. The Japanese verb "wakaru" which means to understand, has its linguistic origin in the word  "wakeru", to divide: by deconstructing we can bring light to the relationship between elements that were previously hidden from view. This is in itself a process of comprehension and cognition.
If we deconstruct an olive tree and an electric fan, we would find that the tree can be divided broadly into just four components: limbs (wood and bark), leaves, fruit (seeds and flesh) and roots. The fan, on the other hand, is a massive agglomeration of over 100 different parts. This kind of comparison between living things and man-made ones reveals not only that natural creations have far fewer elements, but that the reasons for each element are far more numerous. Excellent designs are those with few elements and many reasons. Nature is a far more proficient designer than us, and we have many things indeed to learn from nature.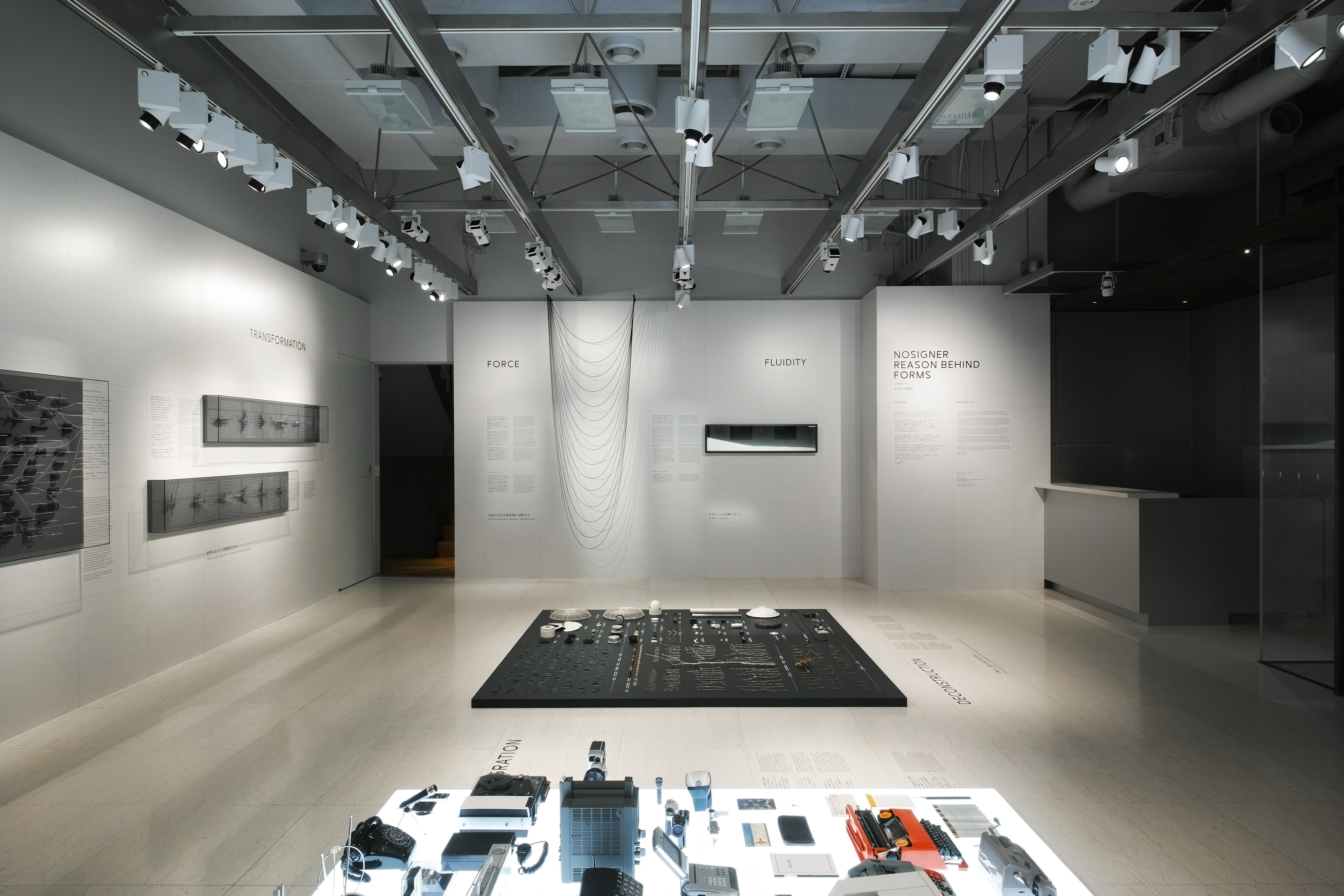 "Evolution Thinking" is taking off from Japan as a theory beyond Design Thinking–and it has only just begun.
"Evolution Thinking" started as a small experimental exhibition, and is currently gradually spreading, while being supported by proponents such as the automobile company, the real estate company of the largest scale in Japan and the manager of the global company of apparel. (Reference article: Harvard Business review etc). We will continue to provide "Evolution Thinking" as a program to nurture innovators that change society. In order to realize a sustainable symbiotic society, do not you think that there is at least one innovator within 2000 people, aiming for social change? While it is said that by 2050 the population will exceed 10 billion, one in 2000 is one in five million. With that, we believe that a superior educational program that truly brings up a number of people who realize social change is necessary.
Anatomy / evolution thinking
social design for evolution.
NOSIGNER (Eisuke Tachikawa)
Graphic Design
NOSIGNER (Eisuke Tachikawa, Toshiyuki Nakaie)
Space Design
NOSIGNER (Eisuke Tachikawa, Sui Fujikawa)
Client
GINZA GRAPHIC GALLERY
Photo
​​​​​​​