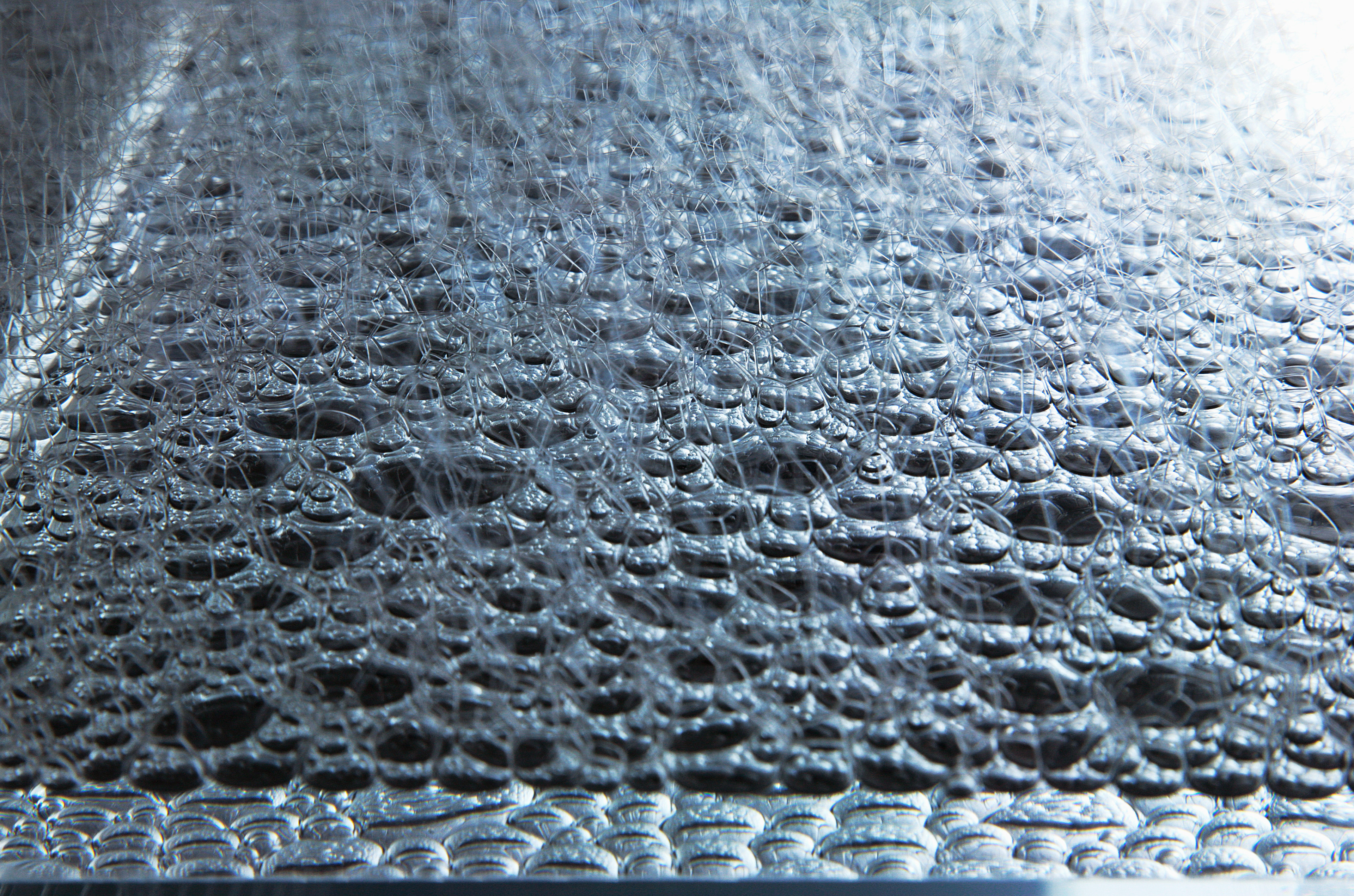 why:
Promote and disseminate advanced research on tactile technology.
It is said that vision is responsible for about 90% of our perception of the outside world in daily human life. Of course, all five senses are just as essential, indispensable for human life. However, the application of the sense of touch has many scientifically unexplained elements, and its application to industry and the field of expression has been delayed compared to other sensations. Under such circumstances, we questioned what kind of science communication was needed in Japan's tactile field, to create a community promoting such researches and advanced technologies.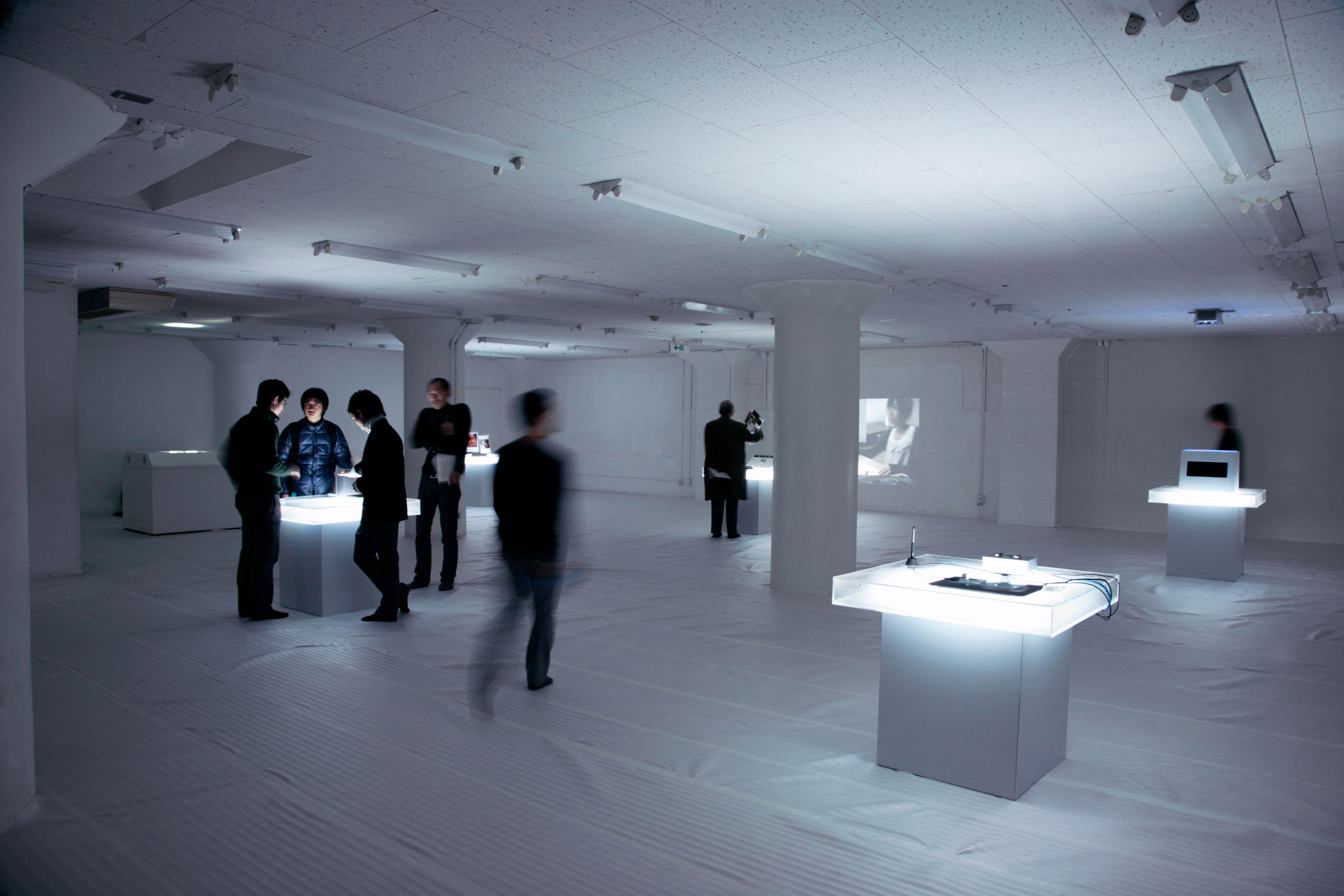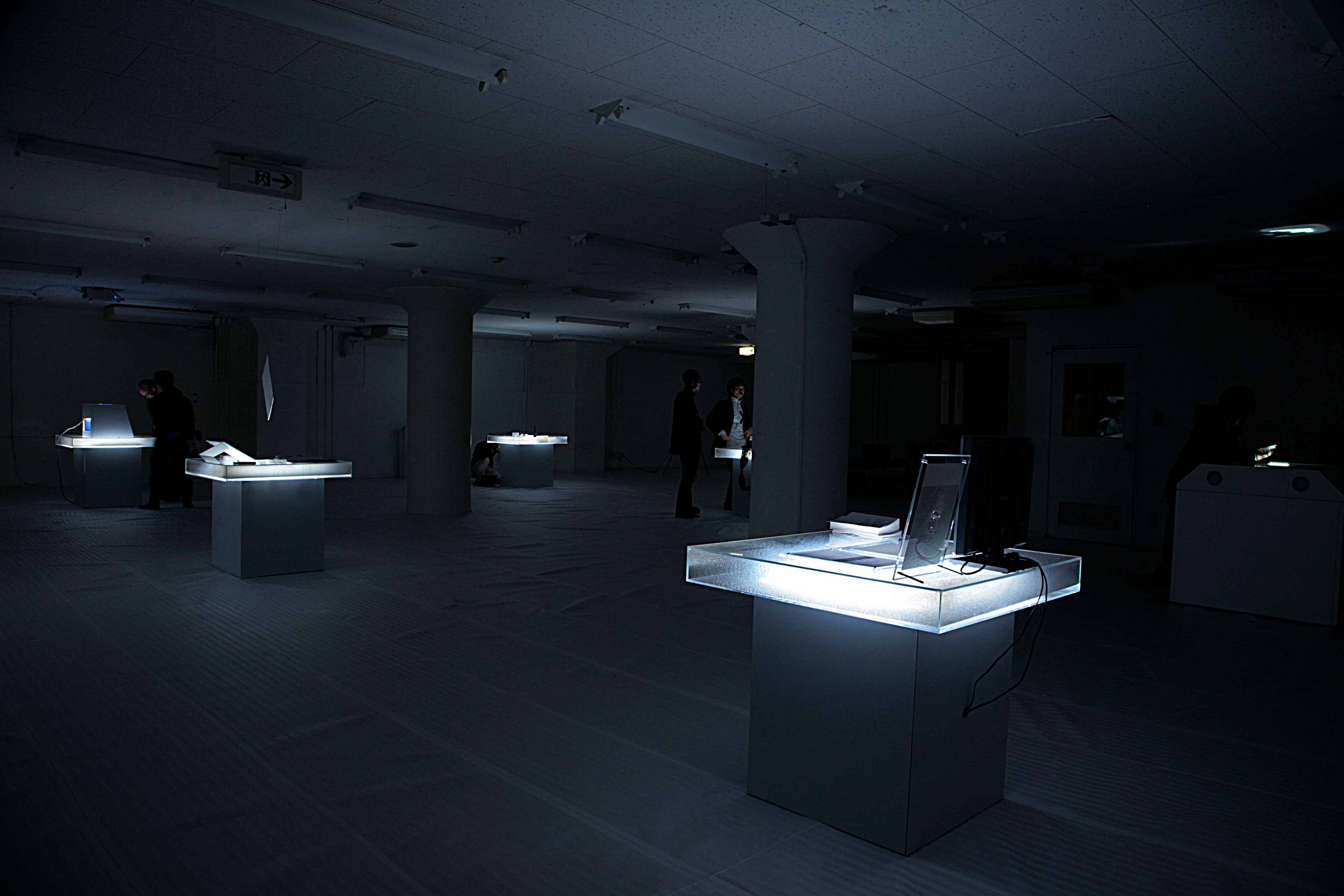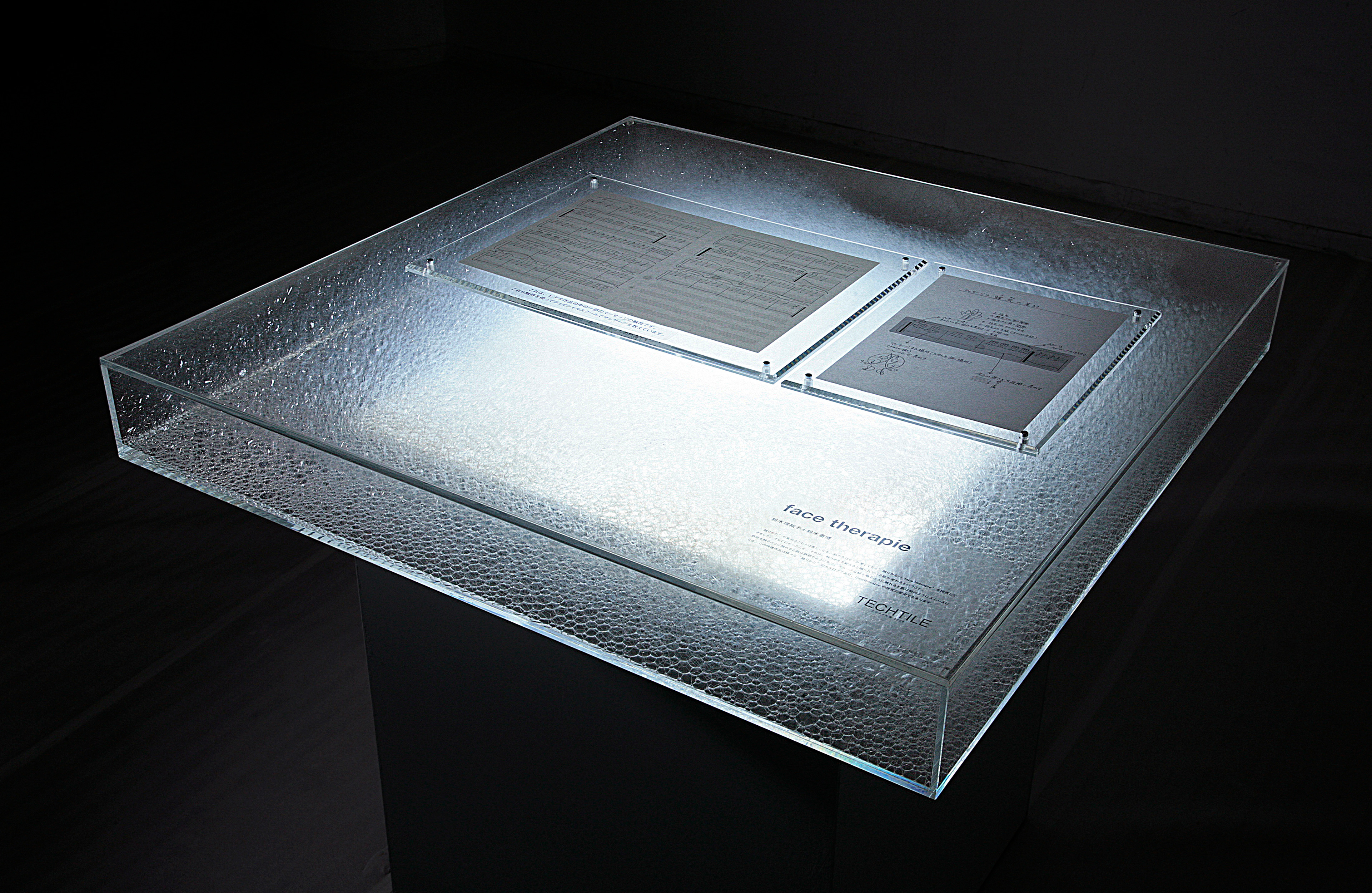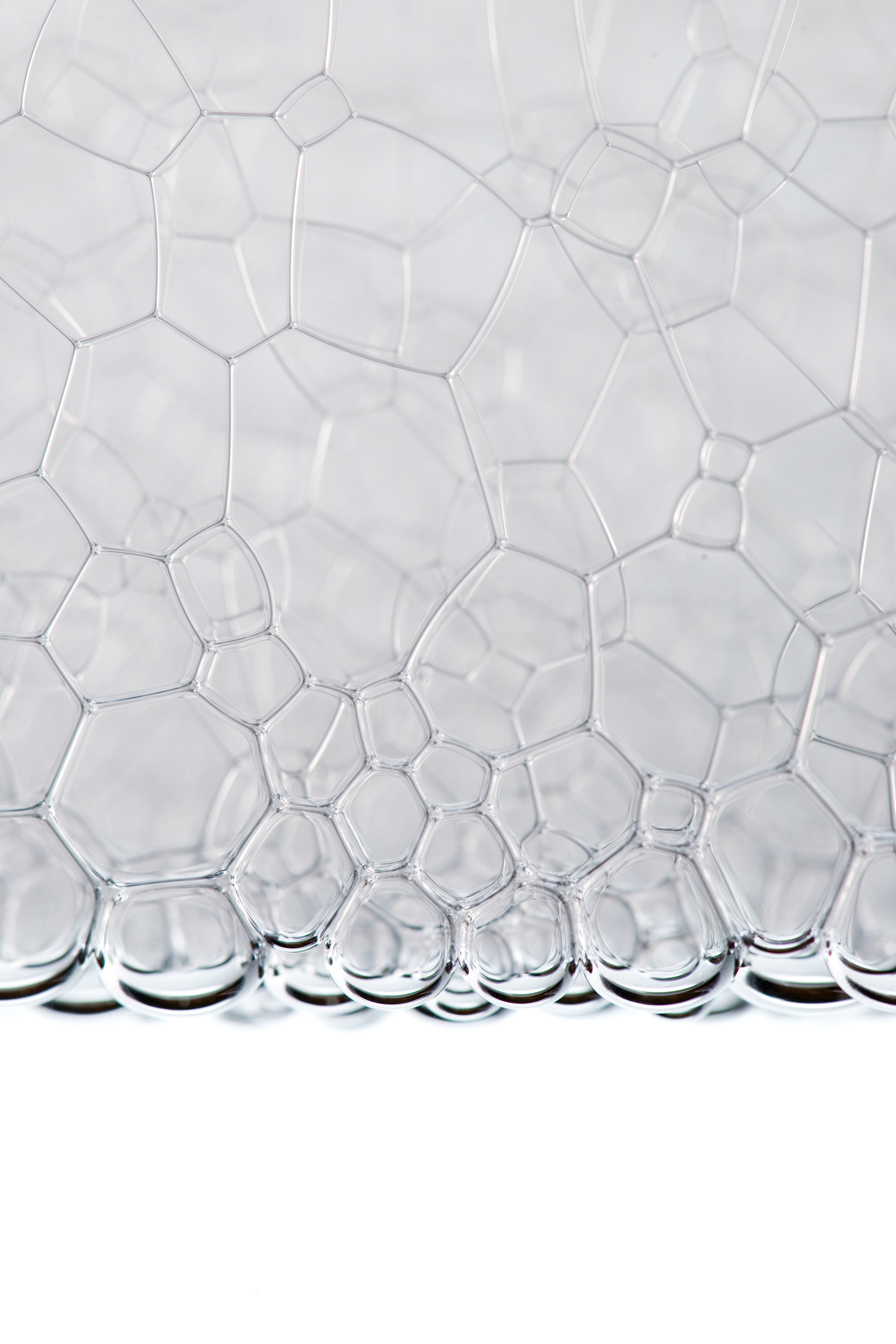 how:
Designed an exhibition stimulating tactile experience using "bubbles" as a motif.
In collaboration with designers, artists and researchers, I was in charge of organizing the second exhibition of "TECHTILE", which aims to work on a new tactTILE design that utilizes technology. As the theme of this exhibition was "smoothness," we designed the venue with this theme with  "bubbles," which is one of the smoothest material, at the same time stimulating the sense of touch. Foam requires a structurally stable state and has the property of maintaining the joint angle at 120 degrees. We created a space where the most advanced exhibits and primitive natural phenomena fused by incorporating the bubble's natural principles into design. The bubbles were generated by a pump, changing their state over time, while illuminated by light.
"Touch the Invisibles," was created together with researchers and media artists known for perception mechanisms, when designing the "TECHTILE #2" exhibition. On the display screen, shadows of "information life" in the shape of a miniature human figure walks around; their relationship projected like bubbles. It is a project connecting the experimental interface with information of the real world. When traced with your finger attached to the device, the vibration bounces back.​​​​​​​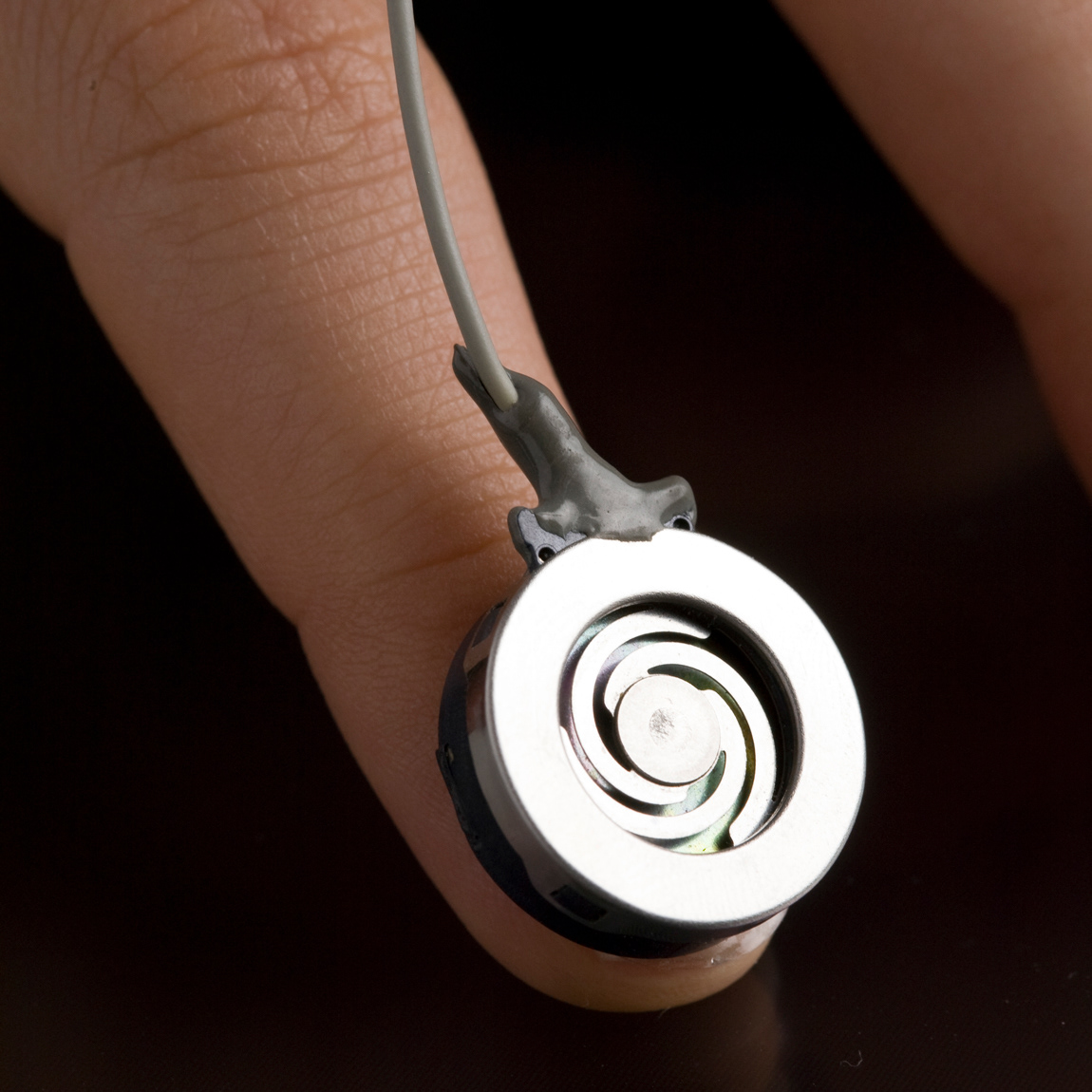 now:
Highly appreciated, contributing to tactile technology research development.
The design of the exhibition, which produced experiences stimulating the sense of touch using bubbles as a motif, was highly evaluated from various disciplines. Moreover, "Touch the Invisibles" linked to the design concept of the venue, was exhibited in "SIGGRAPH,"  a part of the world's largest international conference and exhibition on CG. Since this exhibition, "TECHTILE" exhibitions continued, and with the evolution of VR technology, the degree of attention to tactile technology gradually increased. Furthermore, the founding members seem to be distinguished as representative researchers in Japan.
Various efforts through "TECHTILE" have greatly contributed to the development of tactile technology research in its early days. It continues to attract attention as an activity leading this area.
NOSIGNER (Eisuke Tachikawa)
Exhibition D

esign
NOSIGNER (Eisuke Tachikawa)
TECHTILE Executive Committee