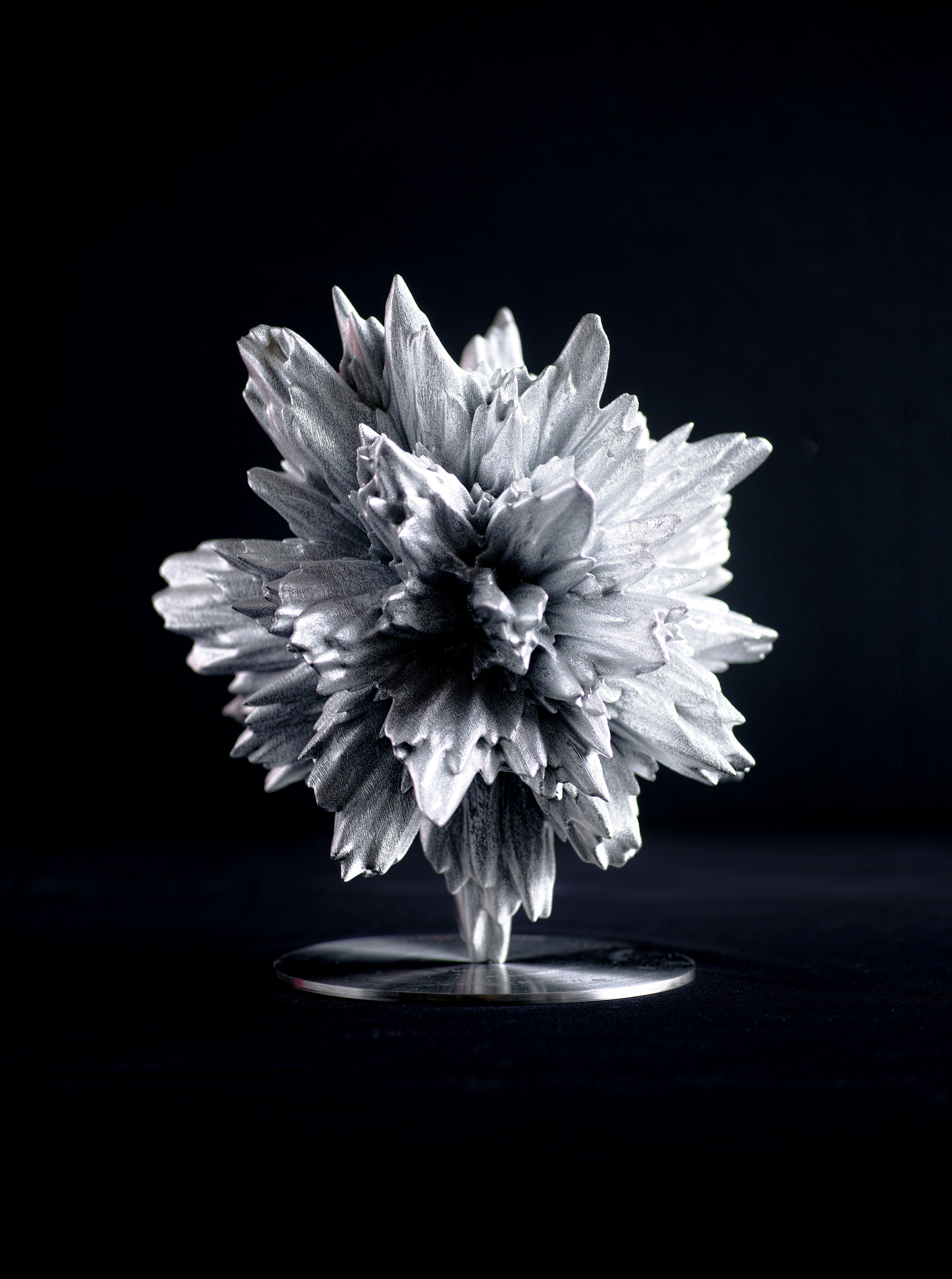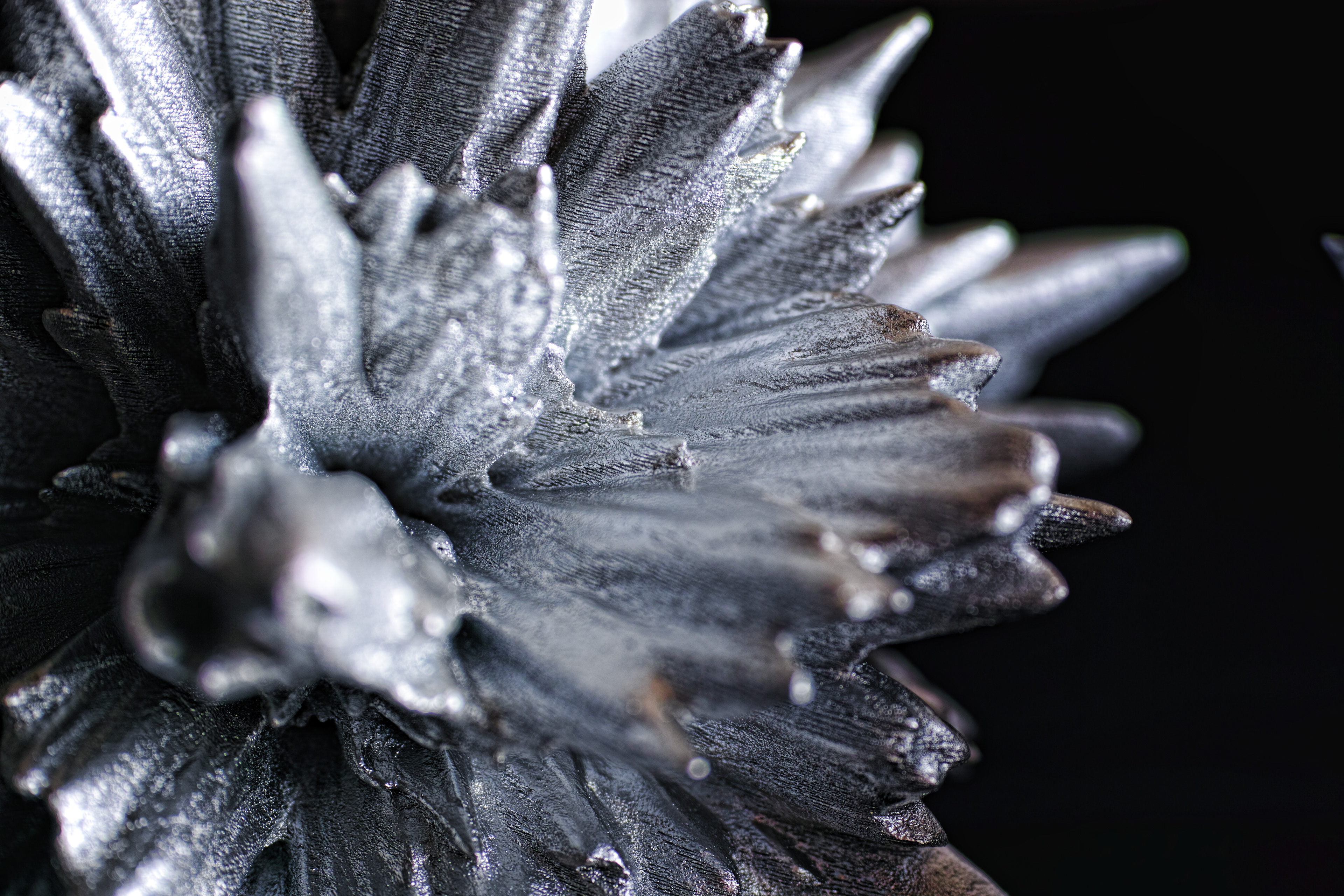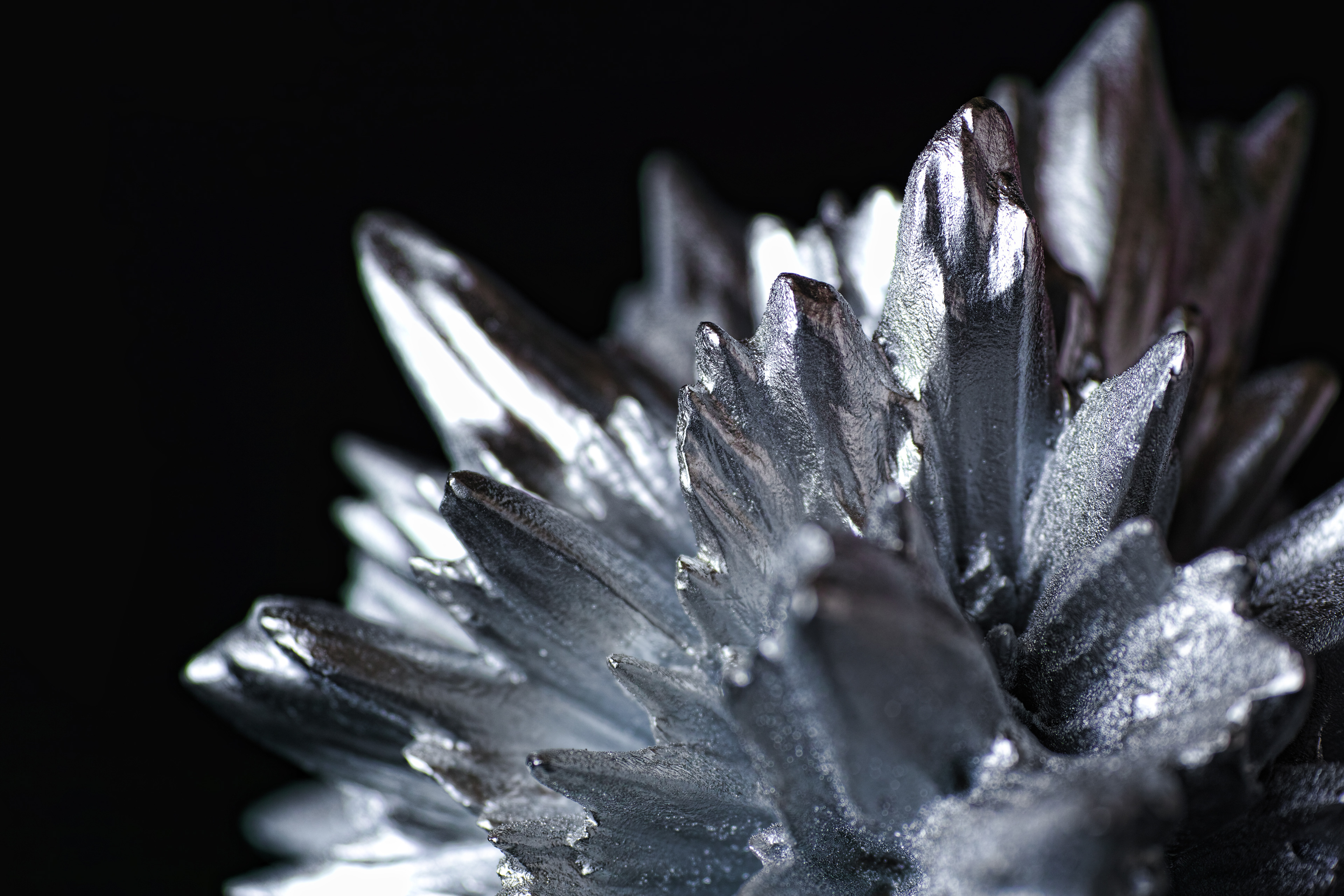 ​​​​​​​

NOSIGNER designed the trophy and booklet of "NIKKEI BP Marketing Award", which evaluates the creativity and innovativeness of marketing activities. Reproducing exploding liquid in three dimension with physical calculation, the form of the trophy keeps its beautiful moment by using 3D printing technology. It symbolizes innovative thinking, which requires marketing, management and explosion of creativity; qualified for prizewinners of NIKKEI BP Marketing Awards.
創造性と革新性をもったマーケティング活動を評価する「日経BP Marketing Awards」のトロフィーおよびブックレットのデザインを行いました。 爆発する液体を三次元の物理演算で再現し、3Dプリント技術によってその美しい瞬間をトロフィーの形に留めたものです。マーケティングや経営にますます求められている革新的な発想やイノベー ションを象徴し、日経BP Marketing Awardsの受賞作にふさわしいクリエーティビティの爆発を象徴しています。
NikkeiBP Marketing Award 2015
NOSIGNER (Eisuke Tachikawa,

Takeshi Kawano)
Photo
NOSIGNER (Takeshi Kawano)
Nikkei Business Publications Inc.