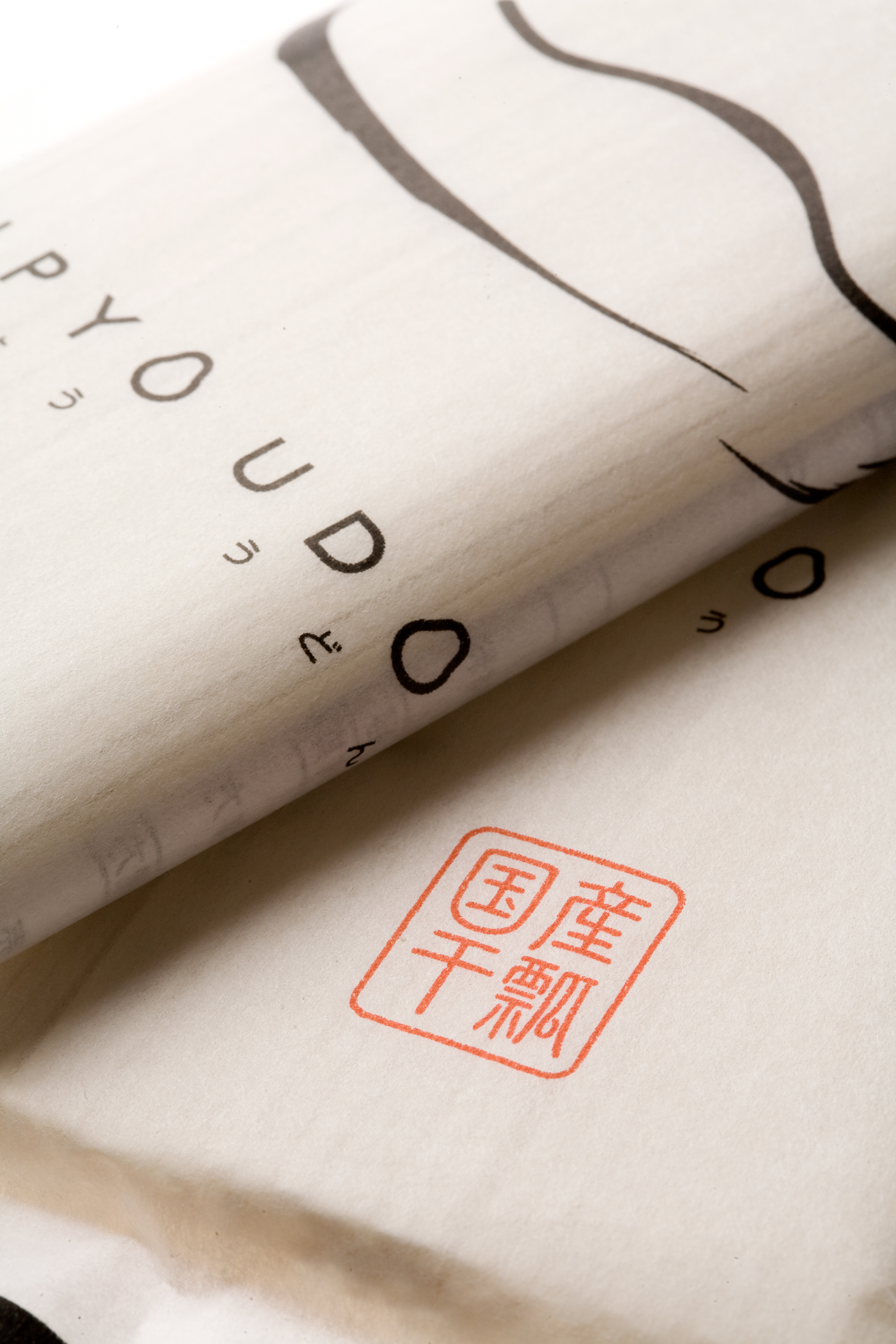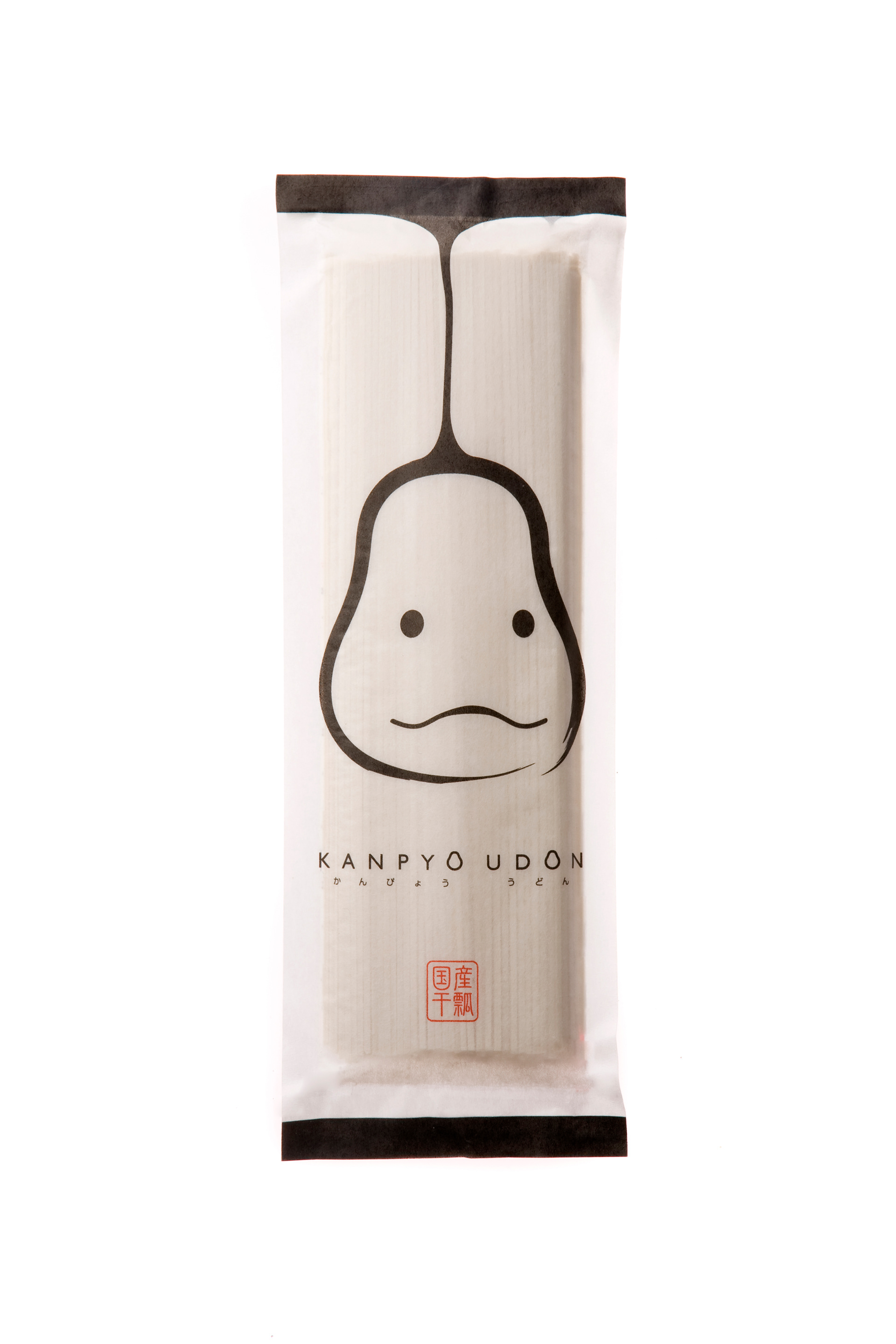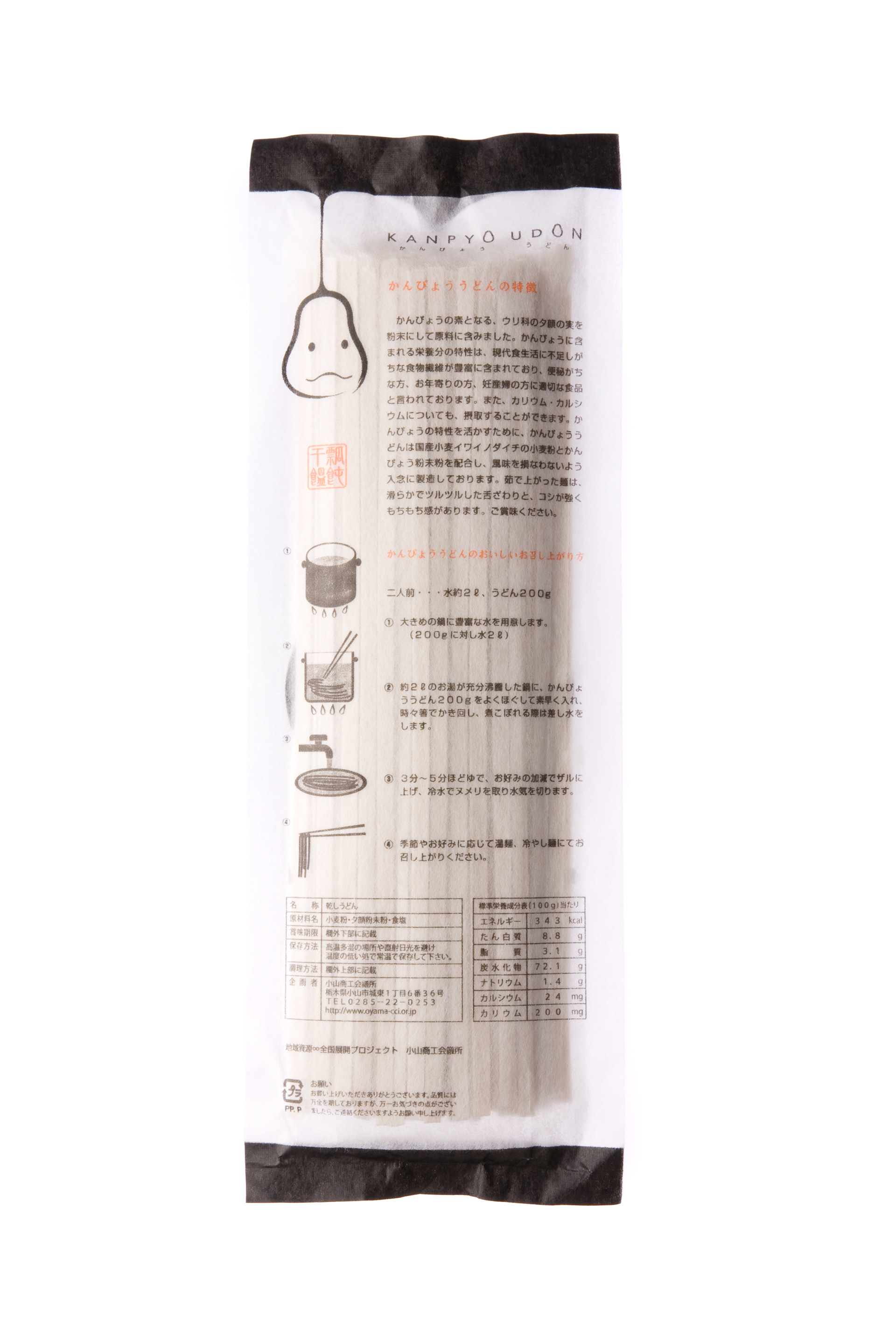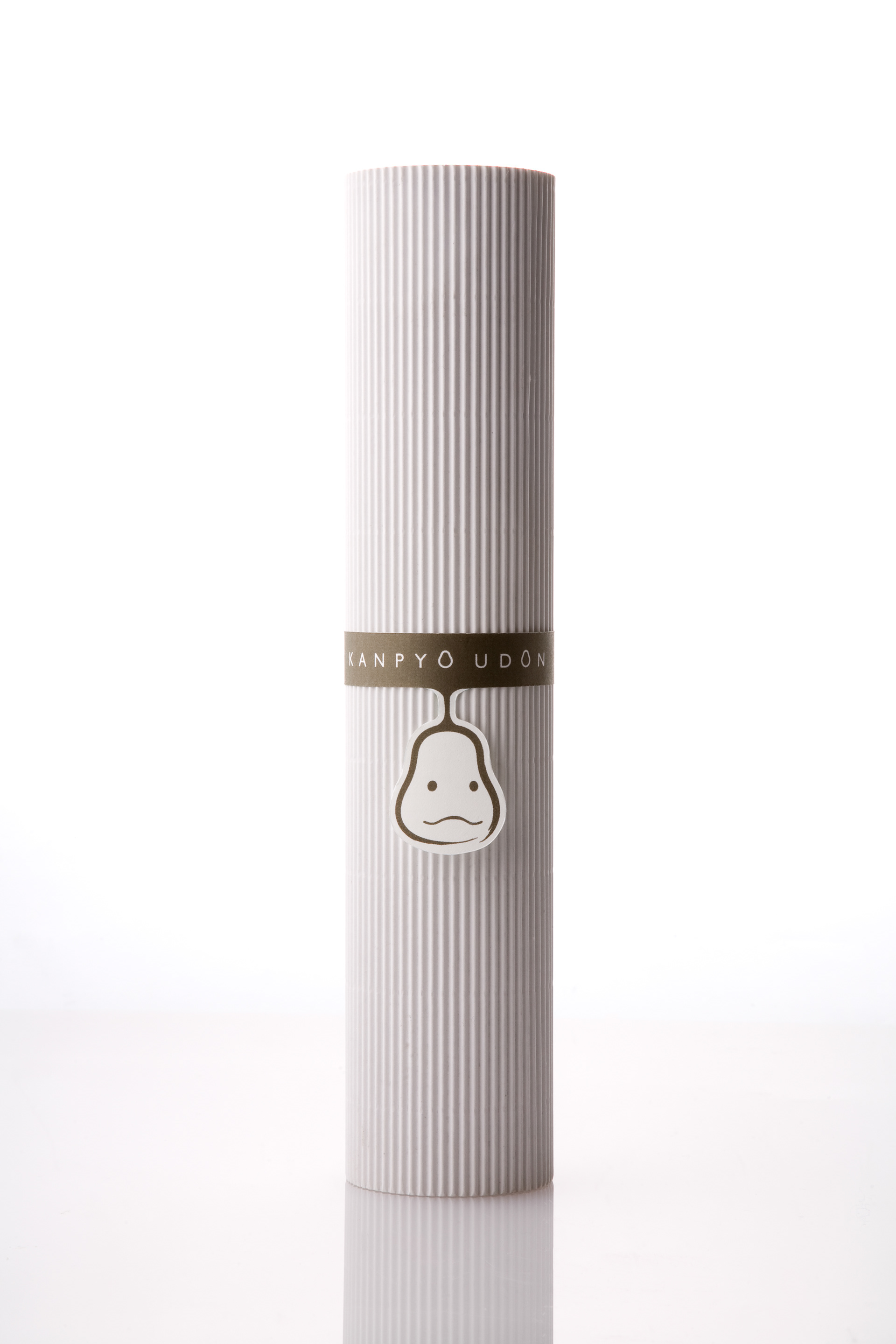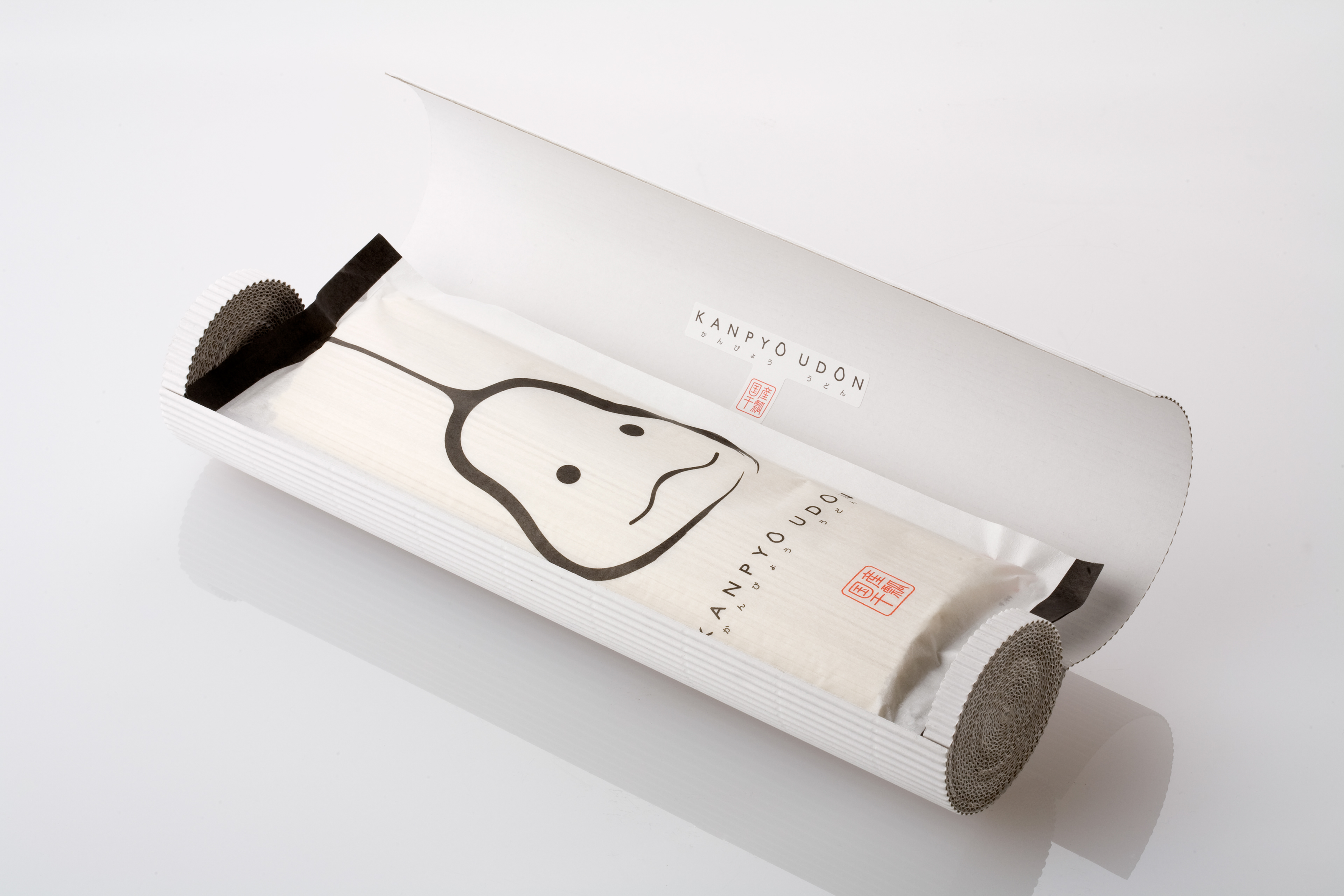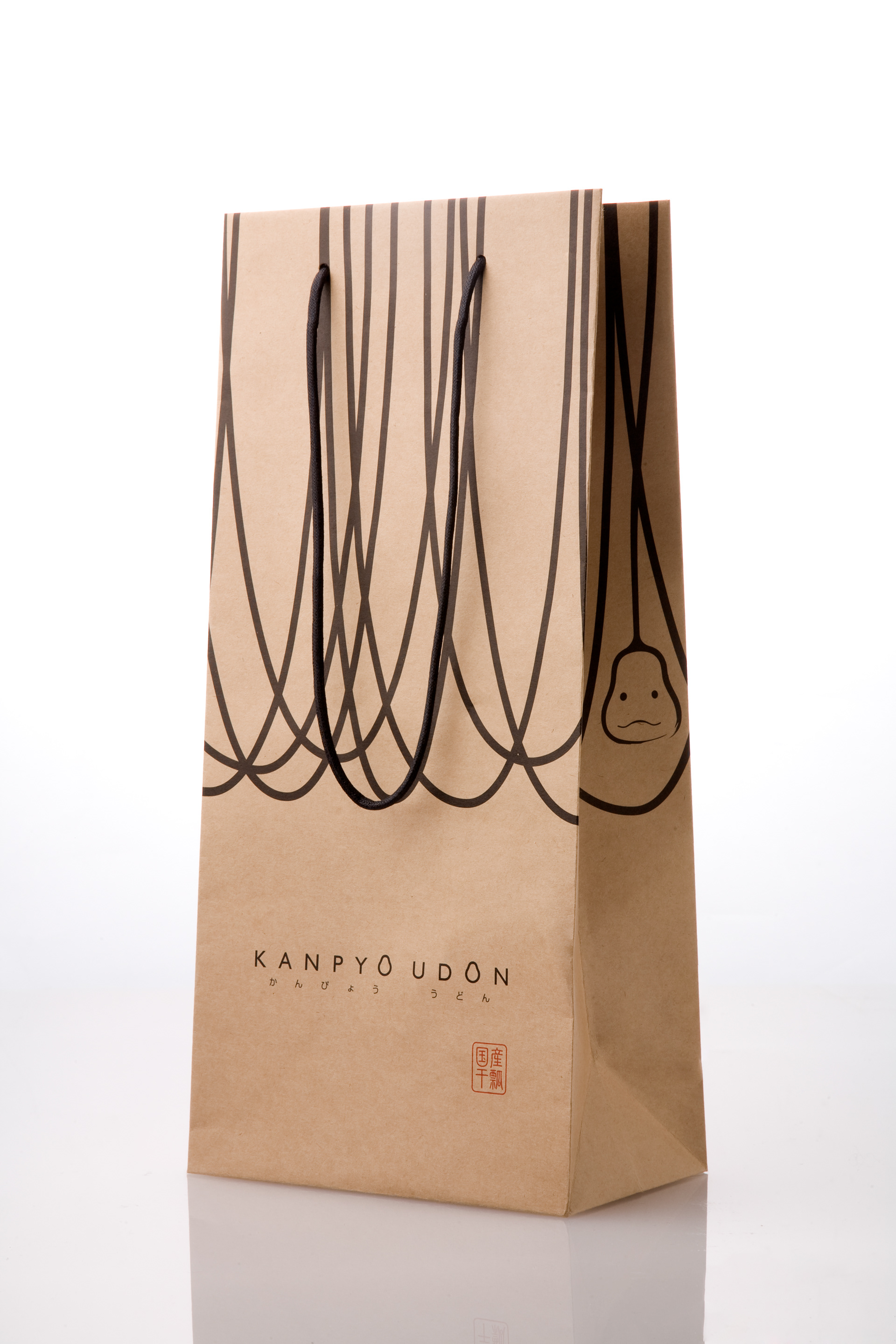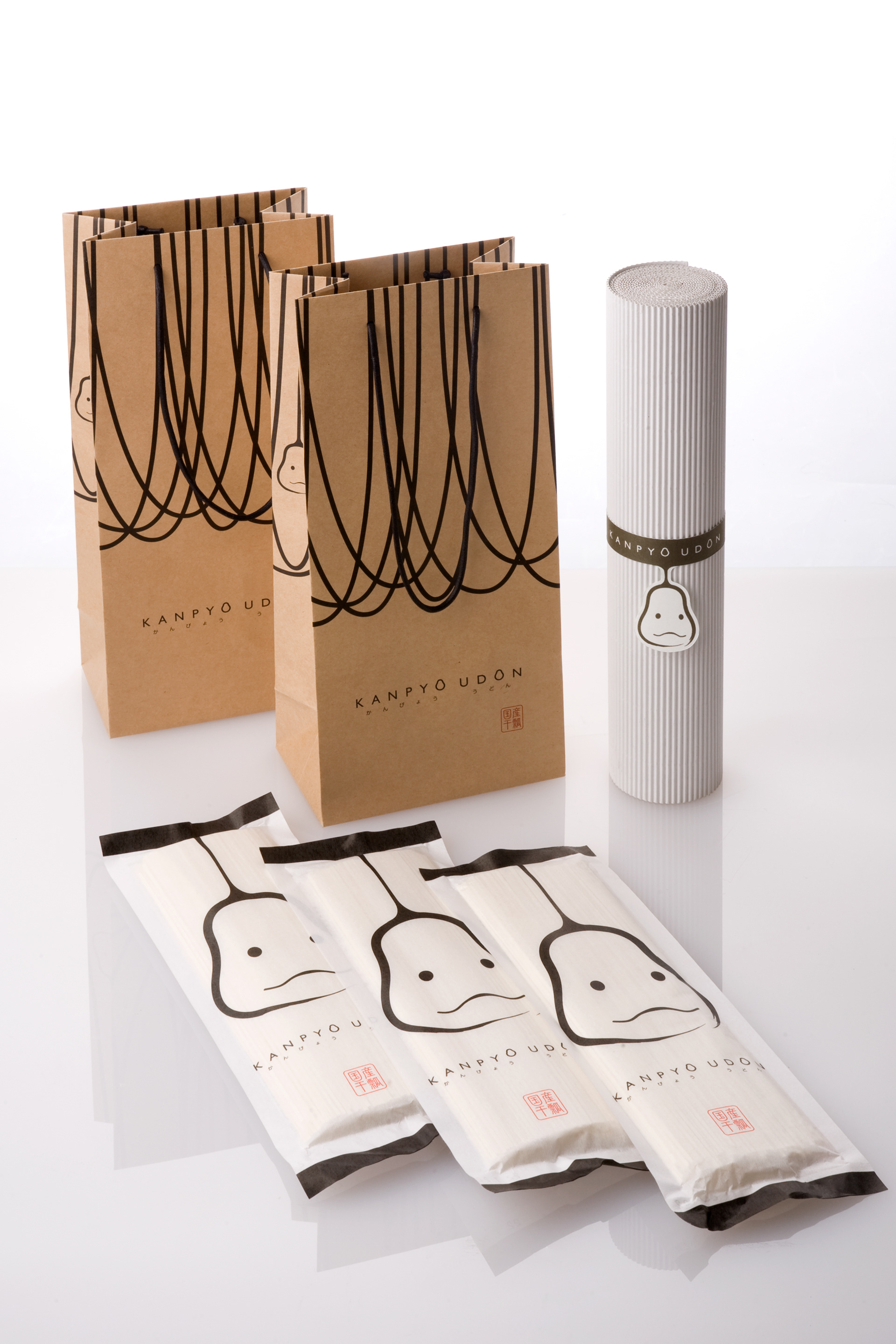 We designed the packaging for "Kanpyo Udon", which refers to udon noodles that are blended with powder from "kanpyo", dried gourd strips. We were given the challenge to design a packaging that would impact not only the way the udon is branded, but also to lead the future branding for "kanpyo".
With the new combination of Kanpyo and udon, there was a need for a sense of familiarity and memorability along with elegant qualities that would rival other udon selected by high-class restaurants. We fulfilled these conditions through the creation of a kanpyo character drawn in a Japanese calligraphic style on traditional Japanese "washi" paper.​​​​​​​
Designing with great attention to detail, the package gives kanpyo udon an essence of high quality and beauty as udon through a character.
かんぴょうの粉末を配合した「 かんぴょううどん」のパッケージをトータルデザインしました。 新しい商品のプロジェクトであったため、 うどん単体だけでなくブランディングにもつながるデ ザインが必要でした。 和紙に筆絵でかんぴょうのキャラクターを描くことで、 ひと目で覚えて もらえるような親しみやすさと、料亭などにも合う風 格を併せ持ったパッケージに仕上げました。
Art Direction
NOSIGNER (Eisuke Tachikawa) 
Graphic Design
NOSIGNER (Eisuke Tachikawa)
Product Designer
NOSIGNER (Eisuke Tachikawa)
Client
The OYAMA Chamber of Commerce and Industry
Photo